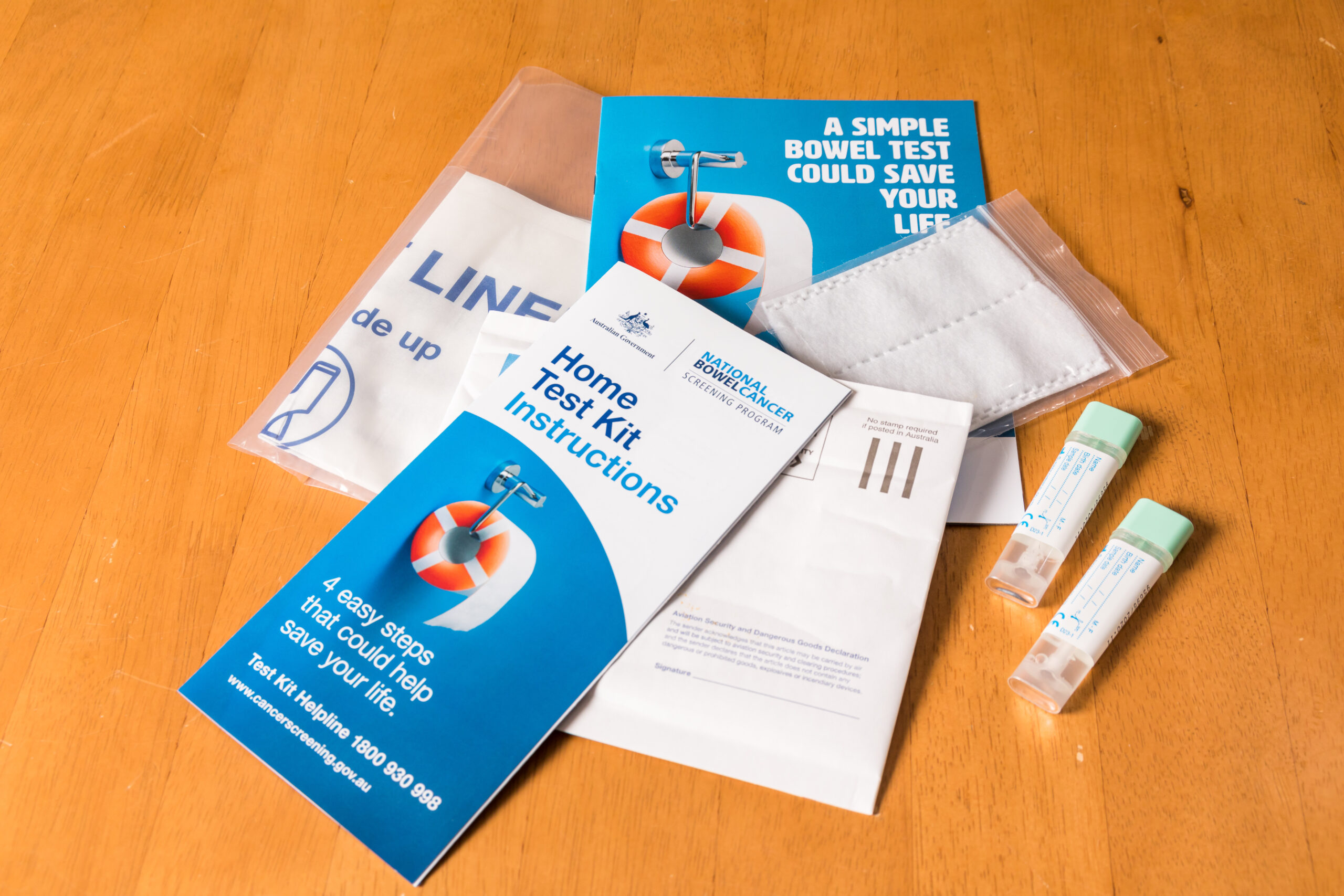 General practices can improve screening and detection for bowel and breast cancer, human papilloma virus, and hepatitis B and C, thanks to some new online clinical education modules just released.
The modules are the product of a quality improvement project conducted over 3 years. It was designed to boost screening after research revealed that the COVID-19 pandemic triggered a downturn in people booking in for regular tests.
The discovery led the Victorian Department of Health to fund a pilot program organised by North Western Melbourne Primary Health Network (NWMPHN). The project saw 37 practices sign up to test ways to maximise their cancer screening activities.
The 12-week quality improvement course boosted screening numbers, as a result of which the department asked NWMPHN to oversee a statewide expansion of the project.
The roll-out saw all primary health networks in Victoria offer expressions of interest to practices in each region. Partners in the venture included Cancer Council Victoria, The University of Melbourne, the Australian Centre for the Prevention of Cervical Cancer (ACPCC), Breast Screen Victoria and the Victorian Aboriginal Community Controlled Health Organisation.
During 2022 and into early 2023 some 80 practices across the state took advantage of the opportunity to enrol in a larger quality improvement project split into two waves.
The second wave of the project will be complete by the end of April, and results so far indicate that the processes put into place have increased screening and testing rates across the board.
Following the success of the project, the next challenge was to find ways to enable other general practices to benefit from the lessons learned.
This has been met in the form of new modules, developed by ACPCC in conjunction with Adelaide-based training company, GPEX.
These modules equip practice teams to develop the skills and knowledge to effectively support patients to participate in screening. They also dispel myths and uncertainties around screening, offer tips to boost participation and identify under-screened patients, and provide further resources for practices.
The complete course of modules is CPD-accredited for the 2023-2025 triennium with:
Royal Australian College of General Practitioners (RACGP)

Educational Activities: 5.5 hours
Reviewing Performance: 1.5 hours

Australian College of Rural and Remote Medicine (ACRRM)

Accreditation for the new triennium is pending.
You can access these modules on our website here.
Practices can also complete self-directed quality improvement activities on cancer screening, including:
These activities may provide GPs with RACGP Measuring Outcomes CPD hours, and support practices with eligibility for the Practice Incentive Program Quality Improvement Incentive.
For any support, please reach out to the NWMPHN primary health care improvement team at primarycare@nwmphn.org.au