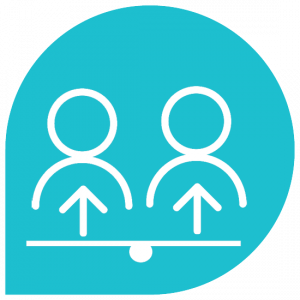 As a Primary Health Network, we receive limited funds from the Australian Government Department of Health and Aged Care, with the expectation that we will commission for the greatest possible outcomes. We also recognise that we are not the only organisation in the market commissioning health care activities. We therefore commission activities according to greatest need, helping to address health disparities between different population groups and locations within our region.
We consult with the community and other sectors, including the health, education and social care sectors. The approach we take may not always be the 'obvious' one. Our commissioning intentions are based on many factors, including:
population health data (comprising quantitative and qualitative data)
service gaps and needs
barriers and enablers to health and health care access
social determinants of health
the health system as a whole
equity in terms of access to health care and outcomes.