PHNs have been established with the key objectives of increasing the efficiency and effectiveness of medical services for patients, particularly those at risk of poor health outcomes; and improving coordination of care to ensure patients receive the right care in the right place, at the right time.

At NWMPHN we achieve these aims by focusing on three main functions: that of an improver; a director of funds; and a targeter of needs.
As an improver we strengthen access to, and the quality of, general practice and primary health care.
As a director of funds we attract and aggregate resources for the region, and allocate these fairly and efficiently.
And as a targeter of needs we understand and identify health needs, establish priorities, and plan, advocate and collaborate to meet them.
NWMPHN's goals are to:
Respond to local and national priorities to reduce the burden of disease and improve population health outcomes.
Improve quality of care and individual outcomes.
Improve integration and coordination of care across the continuum.
Create a sustainable organisation that is well positioned to influence the reform of the health care system and take advantage of new opportunities.
We do this by:
identifying and understanding the priority needs in our region;
supporting, developing, innovating, coordinating and measuring service responses to address priorities;
strengthening and supporting general practice and the system;
demonstrating a commitment to quality, safety, efficiency, genuine value and innovation in everything we do; and
working closely and collaboratively with government (federal, state and local), general practice and other primary health care service providers, local hospital networks, non-government organisations, the private sector and patients, consumers and carers.
NWMPHN is an ACNC registered charity and certified by SAI Global for ISO 9001.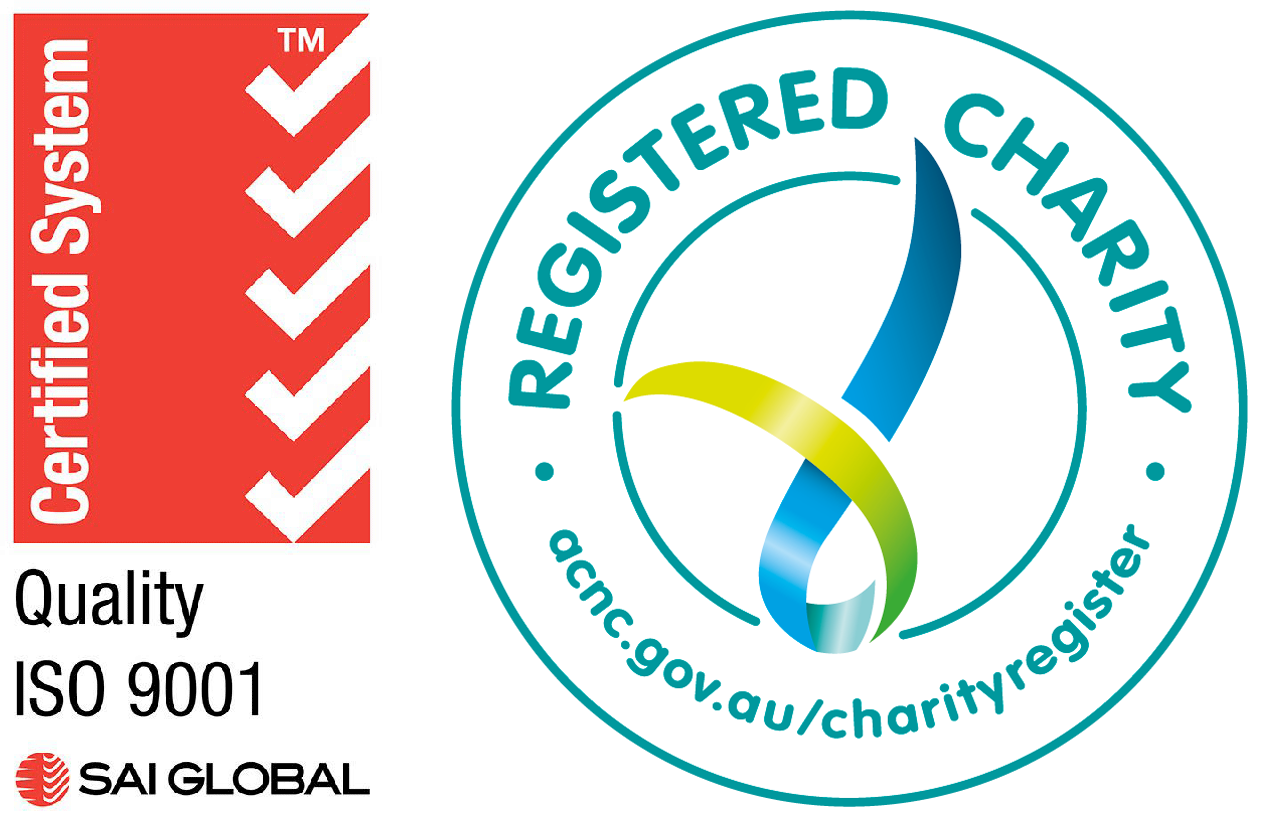 Our region's priority areas
Based on the findings of the Initial Needs Assessment, and subsequent Health Needs Assessment, we have identified seven priority areas of activity. Each priority area has its own unique set of activities which specifically address the needs of our community.