People experiencing homelessness
Homelessness is a major issue for several local government areas in our region.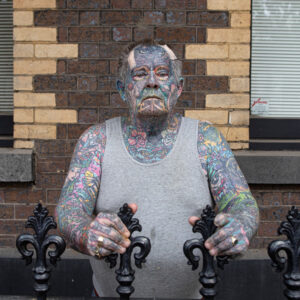 The 2011 Census reported that an estimated 7,761 were homeless in our region. This corresponds to a rate of homelessness of 52.9 people per 10,000 population, higher than the Victorian average of 42.6 people per 10,000. The real current figure is likely to be much higher.
Three inner-city LGAs in our region have a relatively large homeless population compared to the state average (of 42.6 people per 10,000). These are:
Melbourne (141 per 10,000)
Yarra (114 per 10,000 )
Maribyrnong (98.5 per 10,000).
Other areas such as Darebin (72.7), Brimbank (61.3), Merri-bek (53.1) and Hume (50.5) are also above the state average.
The Melbourne local government area has a relatively large concentration of community services that draw people to the city in search of support, including health, education and housing. Data from the 2011 Census indicated that an estimated 1,233 people were homeless in the area (and the current number is also likely to be much higher).
Key areas of need that reflect this demographic profile include services targeting mental health, alcohol and drugs, sexual health, and immunisation rates.
Find out more
Contact us to find out more about supporting people experiencing homelessness.