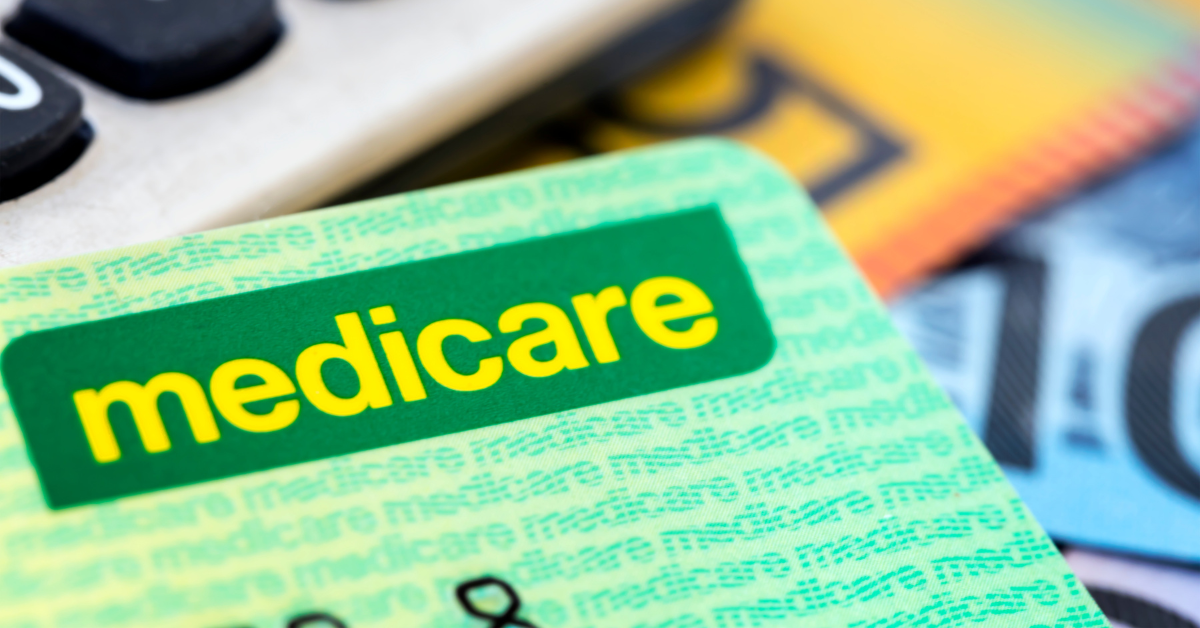 North Western Melbourne Primary Health Network (NWMPHN) welcomes the increased investment in Australia's health system contained within the Federal Budget.
The Budget, which commits billions of dollars to expanding and strengthening health care at all levels, represents a major investment in the principles of health equity, improved patient experience and support for health care workers.
"We are particularly happy to note that the Government recognises the importance of primary health networks in the funding, design and delivery of services," said NWMPHN CEO Christopher Carter.
"The Treasurer explicitly gave PHNs responsibility for overseeing its $143.9 million expansion of after-hours primary care, and its $79 million plan to assist small practices to complement their teams with allied and other health professionals. These proposals sit squarely within the equity and access frameworks through which we operate, and we look forward very much to receiving more details.
"Speaking the day after the Budget, the Minister for Health and Aged Care, Mark Butler, noted that there are now 'enormous opportunities for real innovation from PHNs.' We already have a good reputation for fresh, evidence-informed thinking in the health space, and we are delighted to have encouragement to do more."
Mr Carter said NWMPHN had long advocated for the concept of team-based care within general practice, as well as the expansion of care availability outside standard business hours.
"The lessons we have learned through pilot programs, such as integrating paediatricians and pharmacists into general practice, and in rolling out extended-hours services such as GP respiratory clinics and priority primary care centres, will help to ensure that the Government's new investments will be effective and efficient.
"This new funding may also enable us to embed other types of health professionals in general practice, such as social and bi-cultural workers, nurse practitioners and midwives."
Mr Carter also commended the Budget's increase in bulk billing incentives and other measures aimed at strengthening and expanding Medicare.
Additional funding for residential aged care and community pharmacies, as well as investments in First Nations health programs and mental health services, were welcome and long overdue, he added.
"For many reasons, not just the pandemic, the past few years have been very challenging for the health sector, and resources are stretched far too thin," he said.
"Our aged care workers bore the brunt of the pandemic and have been underpaid for a long time. We're pleased to see that addressed and we look forward to working more closely with the aged care sector.
"This Budget marks the start – but only the start – of a recovery and renewal process for practitioners and patients alike. Minister Butler has said that this funding 'starts to tell a long-term reform story'. We look forward to playing our part in making it happen."
Learn more about the Budget at health.gov.au