Pharmacists in general practice
Active
Duration:
1 July 2022 to 30 September 2023
Overview
North Western Melbourne Primary Health Network (NWMPHN) has funded the Pharmaceutical Society of Australia (PSA) to implement the Pharmacists in General Practice program in our region.
Six practices will join a new phase of this program in 2022, which began in December 2017.
This program brings together elements of workforce capacity building, chronic disease prevention and management, and Quality Use of Medicines principles.
Service specifics
The services provided by pharmacists in general practice vary between practices, but generally includes:
patient-focused activities such as identifying and resolving medication use and safety problems, medicines education, medicines reconciliation and supporting activities that enhance MBS billing
staff-focused activities such as educating GPs and other general practice staff on new medicines, updates to guidelines and medicines-related reforms (such as e-prescribing and SafeScript)
practice-based activities such as Drug Utilisation Reviews (criteria-based evaluation of drug use to help ensure medicines are used appropriately at the individual patient level) and updating medicines-related policies and procedures.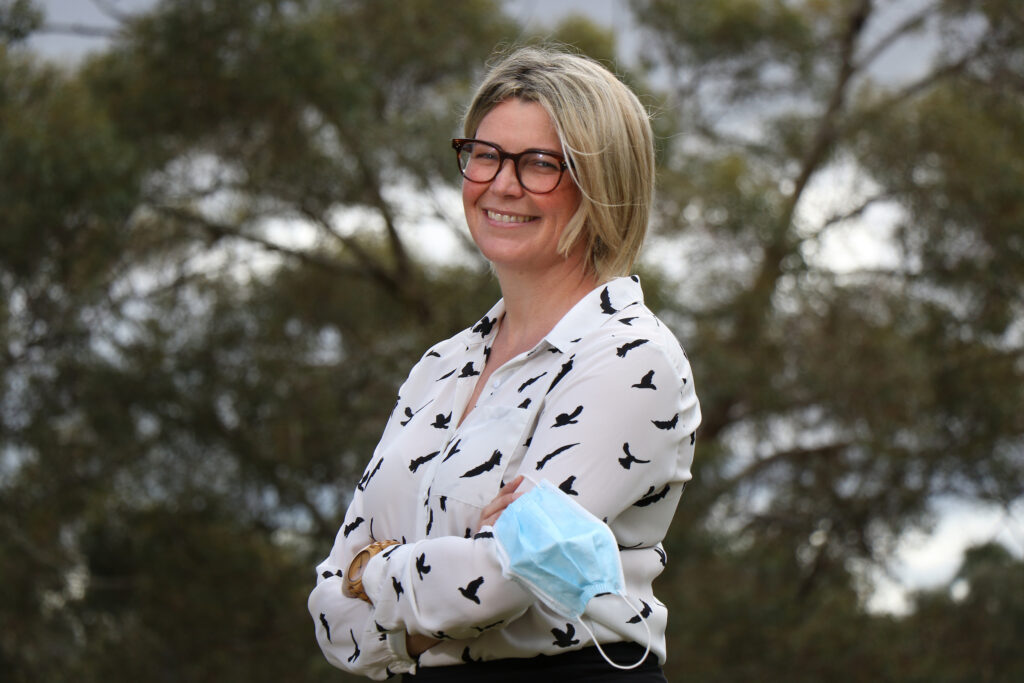 Outcomes
The evaluation of the previous stage of this program, undertaken from June 2019 until October 2020, demonstrated the following outcomes:
Improved medicines utilisation by patients and GPs. This was demonstrated by the generation of 146 Home Medicines Review (HMR) referrals and 274 hours of case finding work.
Improved patient health literacy and medicines adherence. This was demonstrated by the delivery of 251 patient education sessions and the identification of 253 instances of medicines adherence issues.
Identification of roles for pharmacists in general practice that are accepted by GPs, patients and pharmacists. This was demonstrated by the delivery of education sessions, responding to medicines information enquiries, providing medicines reviews and action plans, conducting point of care testing, monitoring and evaluating GPs' prescribing practices and participation in 763 MBS item related activities (such as case-conferences and care plans).
An understanding of the business case. This demonstrated that general practice pharmacists can increase the billable hours of a GP by performing activities that the GP may have previously undertaken during a consultation. Examples of the roles that pharmacists can undertake that save the GP time include medicines reconciliation services, transition of care management and education about medicines. The GP can then use the time they save to increase their billable appointments. In turn, this has the potential to increase the practices Standardised Whole Patient Equivalent (SWPE) and, therefore, remuneration through the workforce incentive payment. Note that the increase is not enough to cover the pharmacist's wage.  ​
The quotes below, from GPs at practices participating in the previous phase of our Pharmacists in General Practice project, demonstrate the value a pharmacist can add to the general practice team.
"We received excellent/positive feedback from patients. Staff were satisfied as to the in-depth knowledge that the pharmacist had. The patients appreciated that the pharmacist was in the same place as the GP which meant they didn't have to travel to different sites. Billings increased."
"This role has been much more valuable than I could have imagined. I think it is worth considering having these types of roles placed in medical practices on an ongoing basis."