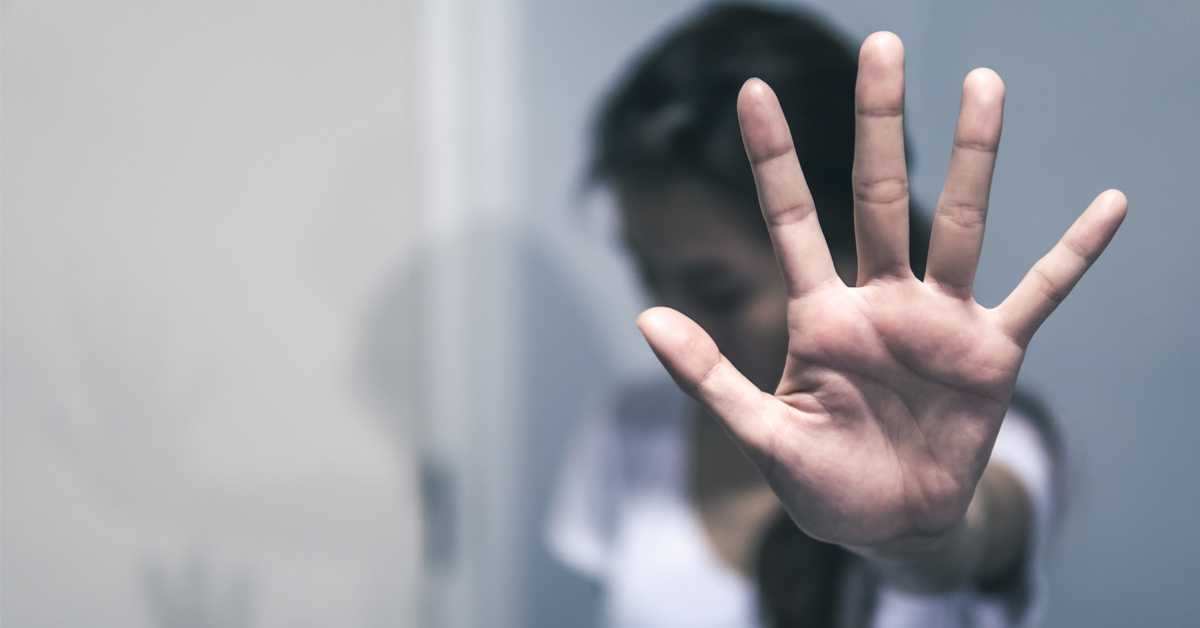 As we approach the festive season, it is important to be aware of the expected increase in family violence during this period.
Our website has a number of resources that are useful for primary care professionals.
In addition, North Western Melbourne Primary Health Network (NWMPHN) has partnered with the University of Melbourne Safer Families Centre to respond to the high prevalence of family violence-related presentations in primary health care settings in our region. Our Family Violence Quality Improvement Project aims to make it easier for general practice to support people at risk.
Highlights
21 practices from Melton, Wyndham, Hume, Brimbank, Darebin, Melbourne, Maribyrnong, Macedon Ranges and Moreland joined the project in 2021.
53 GPs, 38 practice nurses, 18 allied health practitioners and 36 administrative team members have completed training so far.
Secondary consult support and supervision by a local family violence worker is available to participating practices until 30 June 2022.
Participants have implemented a range of quality improvement activities at their practices to support both patients and their practice teams. These include:
regular meetings to support practice teams by discussing cases and help manage family units
resources visible on GPs' desks to prompt both patients and GPs to ask about family violence
use of Mental Health Treatment Plans, antenatal appointments and 6-week postnatal checks as an opportunity to ask about family violence
social media campaigns during holiday periods
posters and pamphlets in bathrooms to raise awareness and prompt patients to access information and services.
View this post on Instagram
What practices are saying about the project
"Staff at Parkville Precinct Medical have willingly embraced the opportunity to up-skill on the issue of identifying and supporting patients experiencing domestic violence or at risk of domestic violence. Participation in the workshops was high as was individual contribution to ideas and discussion. The workshops, together with peer-to-peer support in the practice has given practitioners in particular a higher level of confidence to discuss and identify patients at risk.
"Our practice has benefitted from resources being updated and readily available. The whole involvement and experience has been really beneficial for team culture.
"The highlight for our practice has been an increase in discussion amongst the staff, sharing of information and ideas to give patients the confidence to disclose."
Case study: Fleeing family violence
'Sally' (not her real name) was in the city to attend her partner's appointment when they started fighting in the car. Her abusive partner of 10 years began repeatedly punching her. He then left for his appointment. Sally fled and ended up near The Living Room, a primary health service that undertook our quality improvement program to improve its family violence response. Other Living Room clients saw that Sally was distressed and alerted staff. A staff member bought Sally in, made her a cup of tea, and initiated a call to Safe Steps, Victoria's family violence response centre.  
Sally described how her partner would go from '0 to 100 angry' and would regularly assault her and verbally abuse her over small things. He would also monitor her online presence and often destroy her property. She had never disclosed the violence before, or sought help. She was too scared to speak to police and she had no friends or family to help. 
While awaiting advice from Safe Steps, the practice nurse treated Sally's injuries. Staff escorted her to a taxi that Safe Steps had provided to take her to safe accommodation. Safe Steps provided a phone once she arrived.  
Sally called to thank the service the next day, advise she was safe and book in with a GP for review. The staff member introduced Sally to a client support worker who later helped her get a Family Violence Order against her ex-partner. Sally was regularly seeing the GP and catching up with her support worker.  
She hasn't returned to her ex-partner or had contact with him for over four months. Every breach of the Family Violence Order has been reported. Sally now looks brighter and healthier and she looks forward to being independent again. 
2022 Community of Practice Family Violence sessions
To learn more about the role of primary care professionals and how to respond to family violence, visit the family violence for primary care page. This page includes family violence services and other resources including a short video Starting Conversation About Family Violence by Professor Kelsey Hegarty of the University of Melbourne.  
To take part in the 2022 Community of Practice: Family Violence events, register below:
Areas:  Brimbank, Hobsons Bay, Maribyrnong, Melton, Moorabool and Wyndham  
Areas: Darebin, Hume, Macedon Ranges Melbourne, Moonee Valley, Moreland and Yarra.