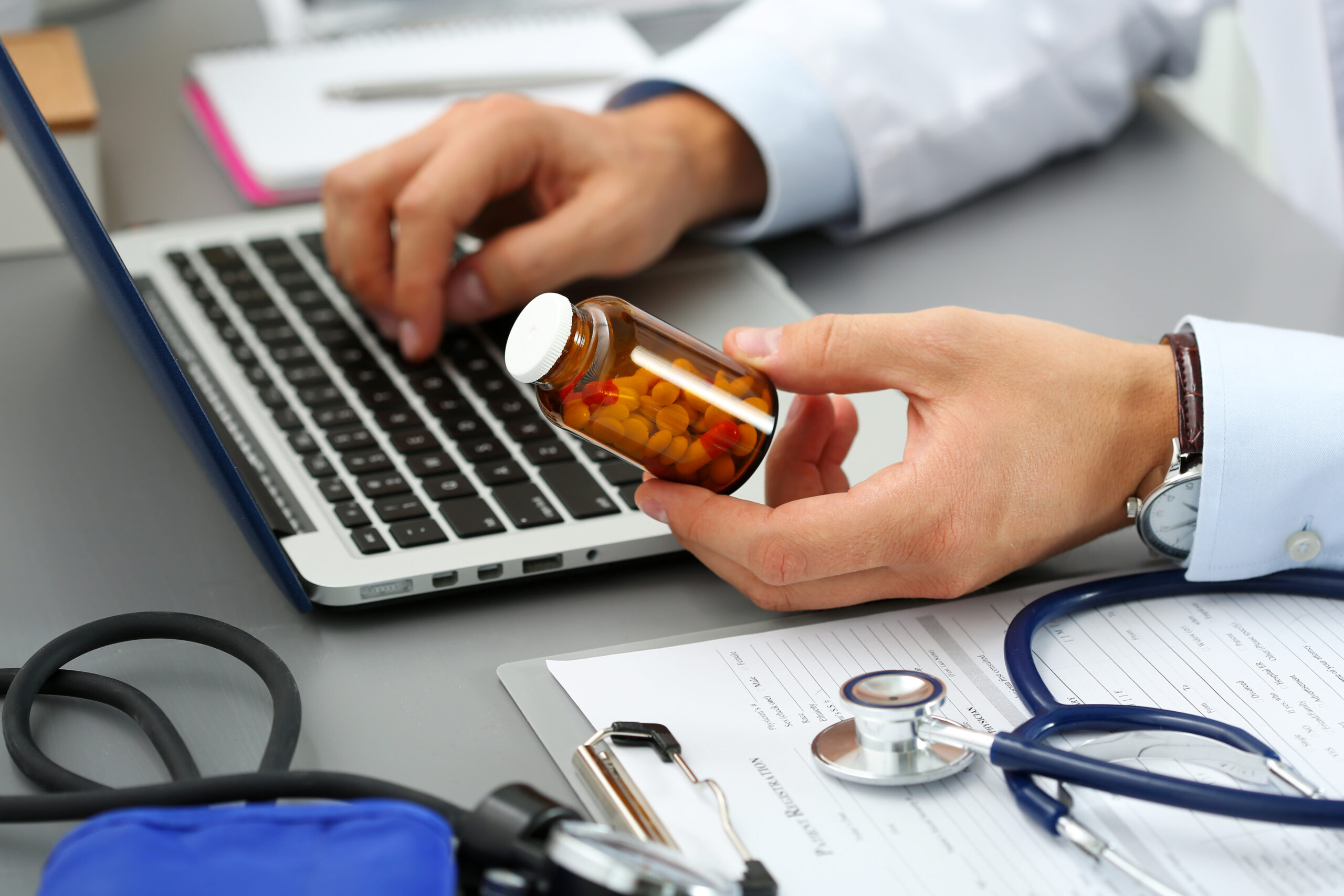 Monash Health are inviting general practitioners in Australia to participate in a short, confidential survey exploring the current practice of opioid prescribing for cancer pain.
Pain is common amongst cancer patients, for which the recommended use of opioids remains an effective treatment. There has been an increase in opioid prescribing in Australia over the past decade. Concurrently various changes to government regulations, and more recently, increasing issues with supply, have created challenges to prescribers with implications for patients with cancer pain.
This study aims to explore current practice in Australia and New Zealand in primary selection of long-acting opioids for cancer pain management, and to identify the impact of barriers on opioid prescribing.
Monash Health also interested in feedback regarding the current issues with availability, supply and withdrawals of opioid medications and how they are impacting your practice.
The results from this survey will help to inform further research, identify current issues, and support requests for change.
Take the survey here.
See the study protocol here.
For more information please contact Dr Rachel Everitt.
Additional documents
Disclaimer: This article was provided by Monash Health. While every effort has been made to ensure the information is accurate, North Western Melbourne Primary Health Network does not warrant or represent the accuracy, currency and completeness of any information or material included within.