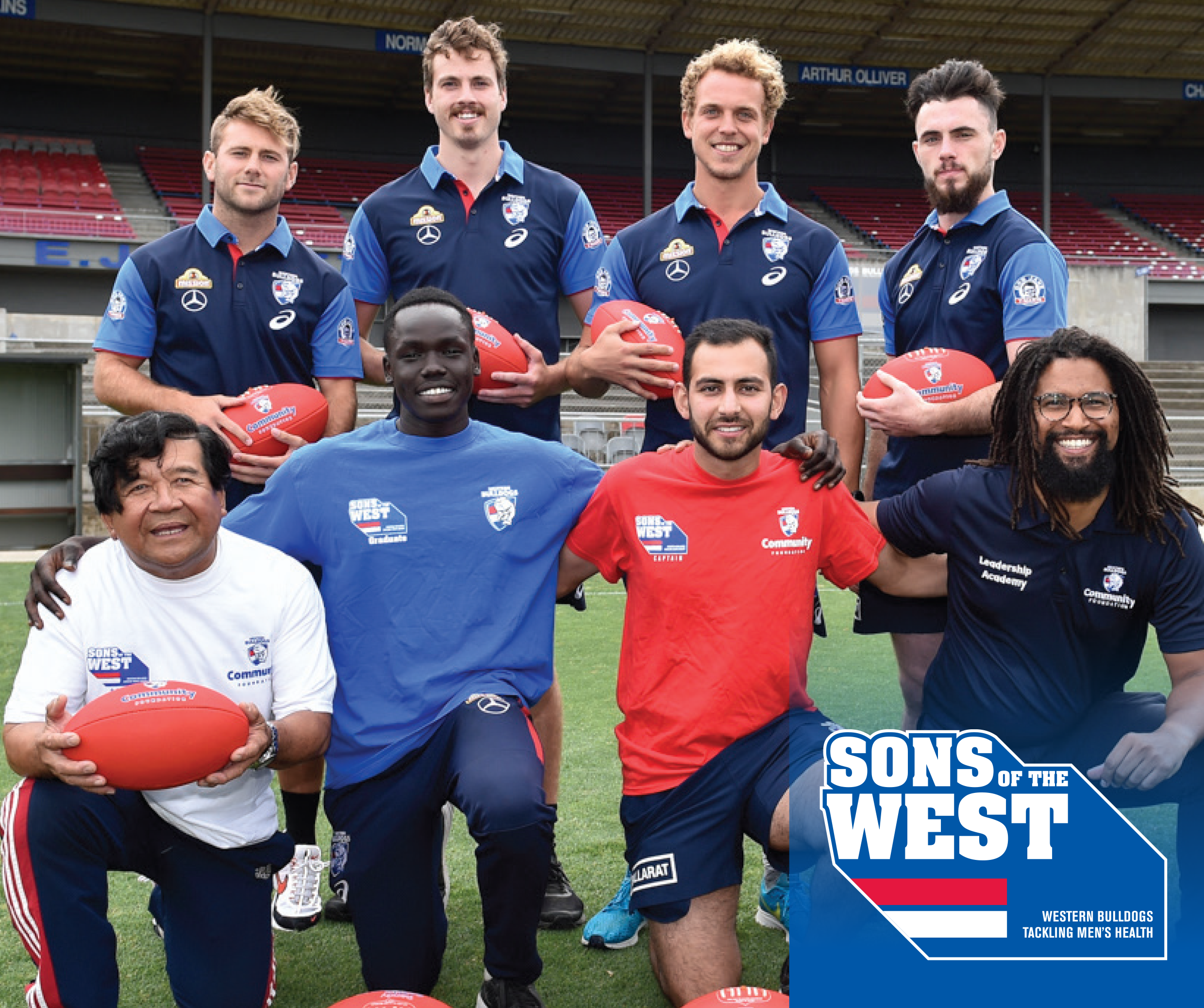 Sons of the West is a free health program for men aged 18 and over living, working and recreating in Victoria's west.
The 10-week program aims to improve men's health and wellbeing through a series of workshops, presentations and healthy activities.
An initiative of the Western Bulldogs Community Foundation, Hobsons Bay City Council is a proud partner delivering the Sons of the West program.
To register your interest in future programs register online or email: info@sonsofthewest.com.au.
GPs and referrers can recommend an individual to the Sons and Daughters of the West programs using the participant recommendation form (.pdf, 76KB).
More information:
Disclaimer: This article was provided by Hobsons Bay City Council. While every effort has been made to ensure the information is accurate, North Western Melbourne Primary Health Network does not warrant or represent the accuracy, currency and completeness of any information or material included within.