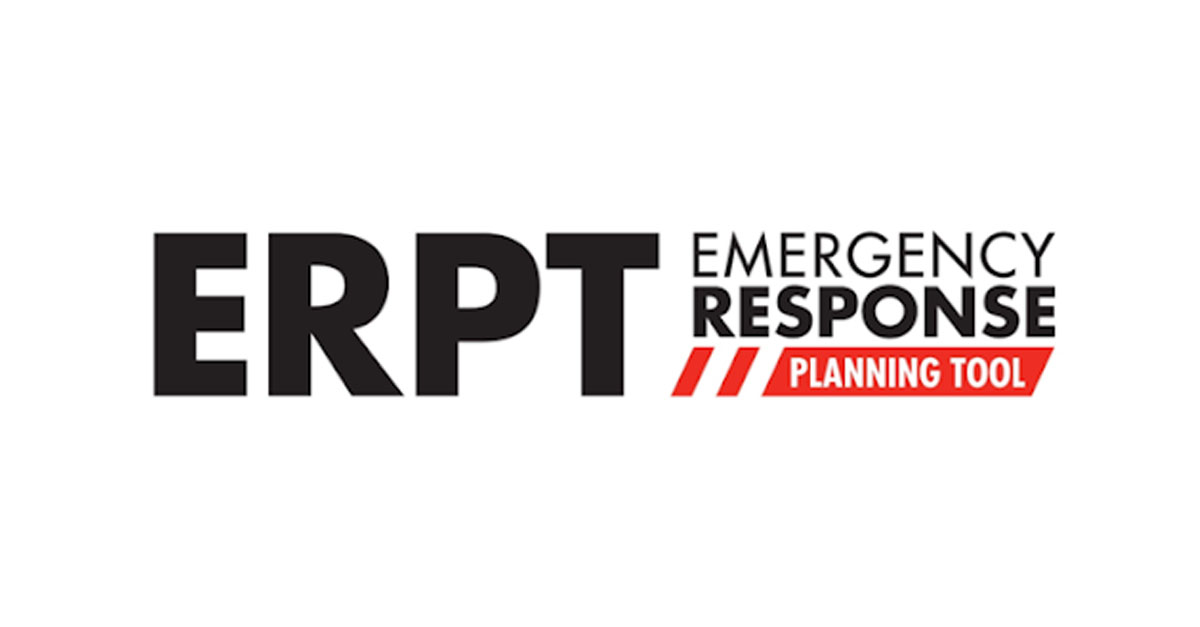 North Western Melbourne Primary Health Network has been included in the Victorian Department of Health and Human Services project to provide fully subsidised access to the Emergency Response Planning Tool (ERPT). This opportunity is available to practices in the north and west regions of our catchment in 2020.
The ERPT is a practical online tool that assists general practices to better prepare for, respond to and recover from the impacts of emergencies and pandemics. An annual subscription for this tool is valued at $330.
When faced with a disease outbreak like a pandemic, the community will turn to general practice. To ensure the continuation of high-quality clinical care to patients, it is vital that practices have an up-to-date pandemic plan in place so they are prepared, well stocked and ready to respond.
The ERPT contains content from the Royal Australian College of General Practitioners (RACGP) on managing pandemics in general practice including:
Managing pandemic influenza in general practice
Pandemic flu-kit – implementation guide
The tool guides users through a series of planning templates in which critical information about the practice can be entered and saved. This information is used to create an emergency response plan, which is individually tailored to the general practice.
The customised plan is then saved and stored in the cloud and can also be printed as a hard copy resource at any time.
More information is available on the RACGP website.
Training and orientation is provided by Healthpoint ANZ. Please note there are limited subscriptions available so if you are interested in being involved please register your interest as soon as possible. Registrations will close on 28 February 2020.
How do you access the ERPT?
Updated 7 December 2020: visit our latest news story for more information on how to register your practice for the ERPT.
Need more information? Contact the primary care support team by phone: 03 9347 1188 or email: primarycare@nwmphn.org.au