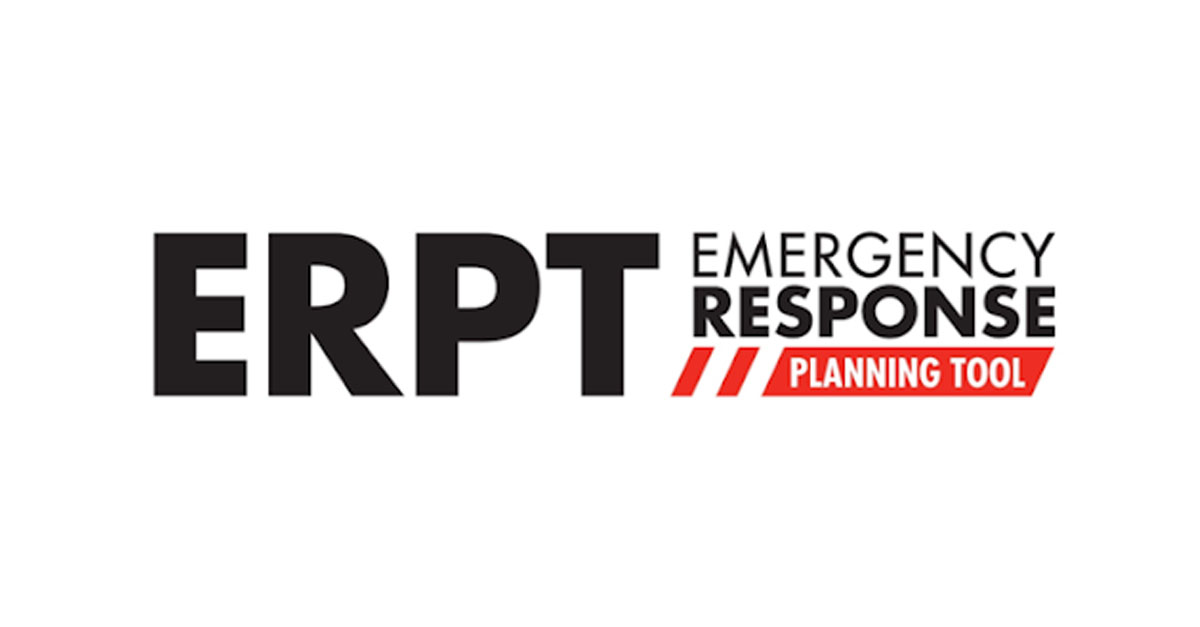 We are inviting all general practices to register for free access to complete the Emergency Response Planning Tool (ERPT), endorsed by the RACGP.
Has your practice got an up-to-date plan in place to help you respond to and recover from an emergency or disaster?
Last summer's bushfires had a devastating impact on the community and the threat of a third wave of COVID-19 remains ever present for clinicians.
Seemingly minor internal emergencies can also strike practices at any moment and have the potential to disrupt your business. How would your team respond to:
a burst water main or gas leak?
a power outage, loss of data or IT hack?
equipment theft or loss of medical records?
The Victorian Department of Health and Human Services (DHHS) is offering more fully subsidised ERPT licences for use by general practice. DHHS acknowledge the importance of an up-to-date emergency response plan in ensuring that communities are able to continue to access essential health services during a range of emergency events.
Now is the perfect time to take advantage of a free licence and update your emergency response plan. Make sure all staff are informed and prepared in the case of an emergency.
The ERPT is easy to complete and you will receive free training and support from the Healthpoint ANZ team.
Licences are limited – please register now to avoid disappointment.
About the ERPT
General practices play a significant role in the community's response to an emergency. But, to be able to do this, your practice and its staff need to be prepared.
Completing the ERPT will give your practice a resource for all staff to refer in the case of a minor emergency or major disaster: who to call, how to store vaccines during power outages, bushfire emergency plans, pandemic response and much more.
Completing the ERPT takes around three hours. The critical information you enter into the ERPT is used to create an emergency response plan, which is individually tailored to your practice (see samples below).
Example ERPT screenshots (click to enlarge)
The ERPT helps you prioritise risks to the practice and how to prepare, respond and recover: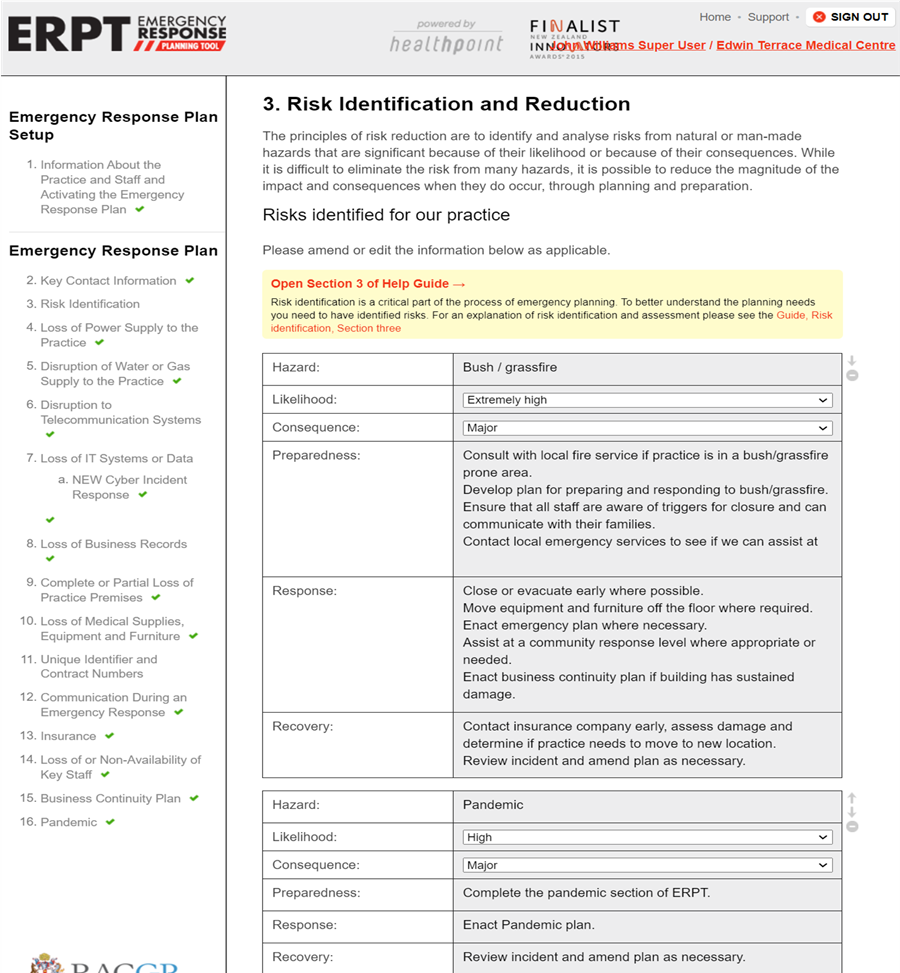 The ERPT guides practices through preparing for outages like power, water supply, systems and what to think about to mitigate downtime: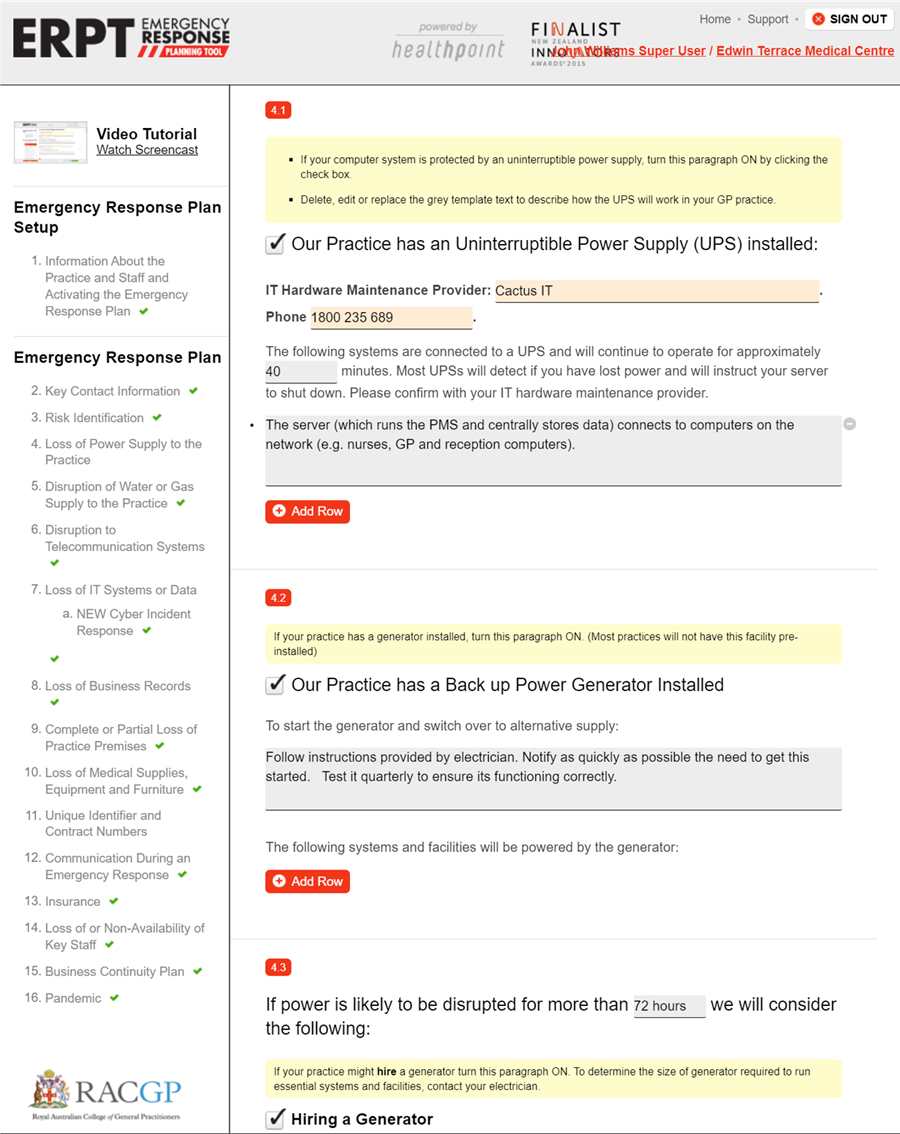 The cyber incident response has practical tips for staff members to follow if you have a data breach or someone internally makes a mistake: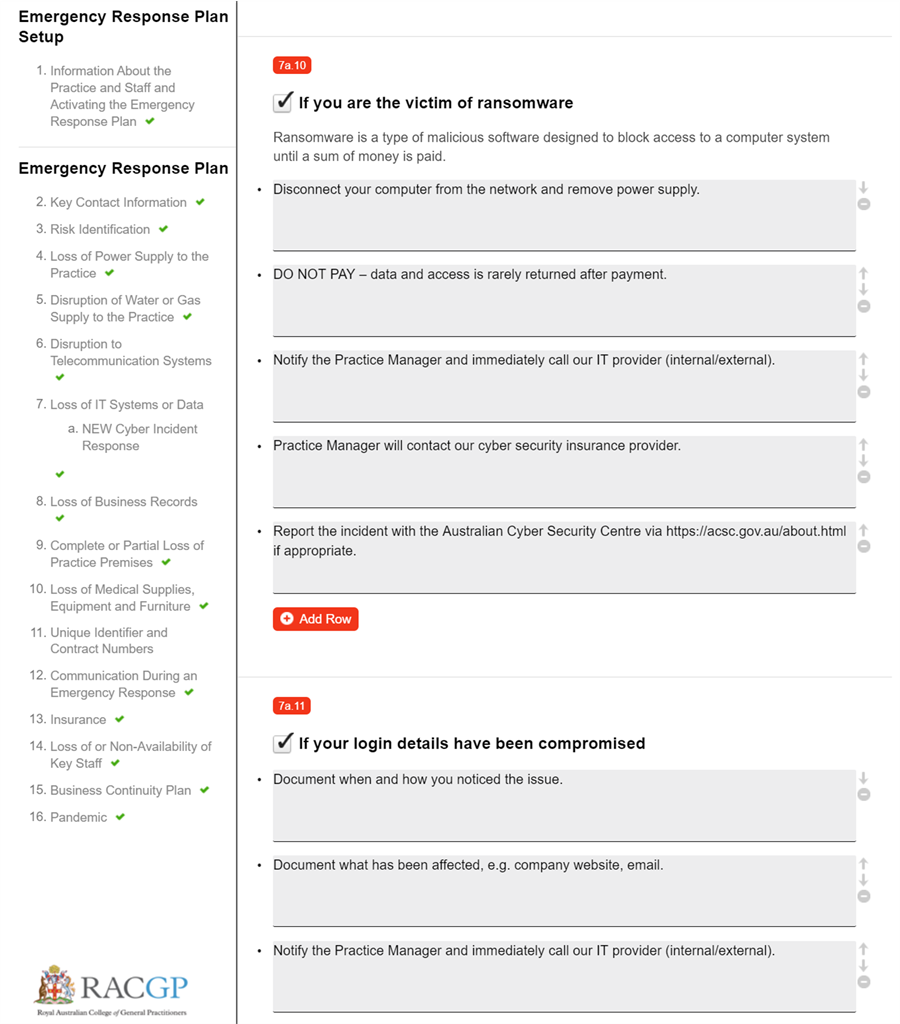 A comprehensive pandemic section guides a practice through building their pandemic response plan: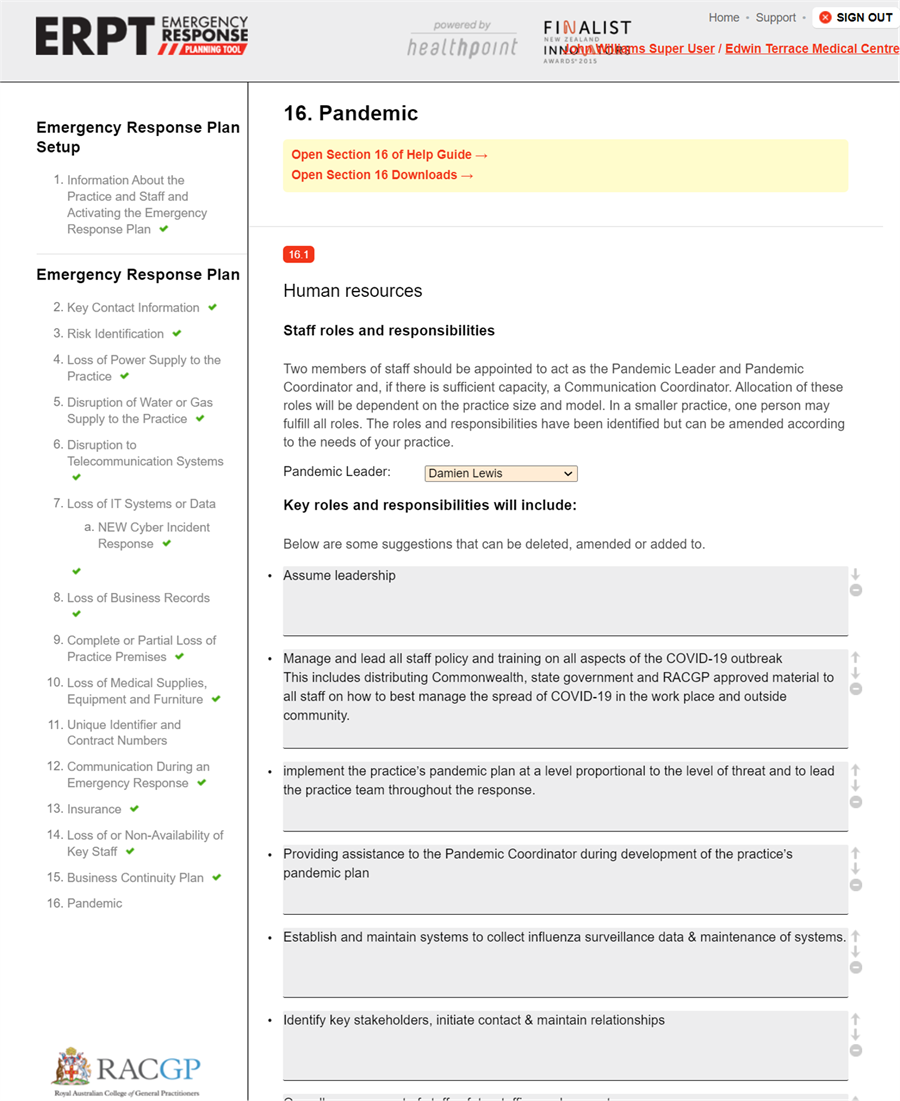 What will your practice receive?
Each participating general practice will receive:
fully subsidised access to the ERPT in 2021 (normally $385)
support from Healthpoint ANZ, including an initial set-up/orientation video call to help you complete an emergency response plan
ongoing access to the Healthpoint ANZ help desk
further support from your practice's relationship manager at North Western Melbourne Primary Health Network as required.
How to register for the ERPT
Go to the URL:

 

erpt.racgp.org.au/standardlogin
Click on

 

Register your practice for the ERPT, in red. Complete the few details.
HealthpointANZ will contact you to arrange training and support
Visit the RACGP website to find out more and watch a video about the ERPT. If you have any questions about the ERPT please contact us on 03 9347 1188 or email: primarycare@nwmphn.org.au