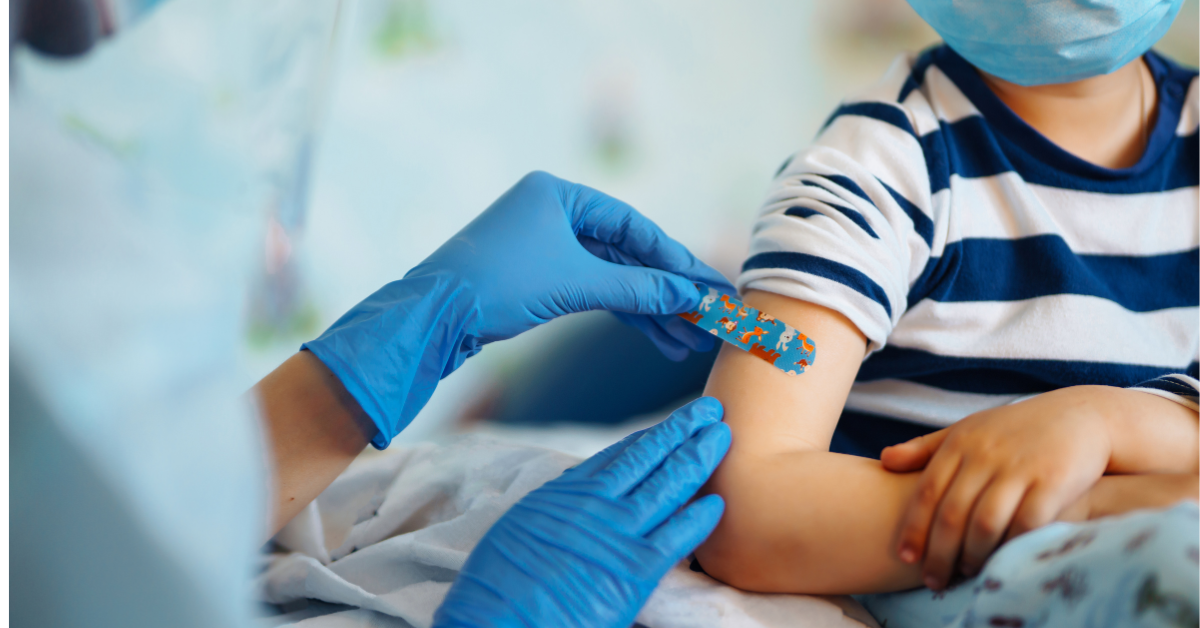 The World Health Organisation (WHO) is leading a global effort to focus on children who missed their scheduled vaccines during the COVID-19 pandemic, which saw ssential immunisation levels decrease in over 100 countries, leading to outbreaks of measles, diphtheria, polio and yellow fever.
A recent report by the United Nations International Children's Emergency Fund Vaccine Confidence Project shows:
Childhood vaccinations in Australia slipped from 93.8 per cent pre-pandemic to 86.3 per cent post-pandemic.

The pandemic caused the largest sustained drop globally in childhood immunisation in 30 years.

Almost 50 million children worldwide did not receive a single routine vaccination between 2019 to 2021, and at least 67 million have missed one or more.
In Australia, as of December 2022, the vaccination rates were:
93.75 per cent for one-year-olds
91.98 per cent for 2-year-olds
94.27 per cent for 5-year-olds
The target is 95 per cent for each age group.
In the North Western Melbourne Primary Health Network region, vaccination rates for 5-year-olds dropped from 95.09 per cent in 2019 to 94.62 per cent in 2022.
How to improve childhood vaccination rates in your practice
Use our new step-by-step quality improvement activity for guidance on how to use the Australian Immunisation Register to find under- or unvaccinated children among your patients. Doing so not only helps protect kids, it also earns RACGP 'Measuring Outcomes' CPD hours.
After completing this QI project, you may wish to consider another one. Visit nwmphn.org.au/qi to download templates.
For more information on paediatric vaccinations, visit HealthPathways childhood immunisation.