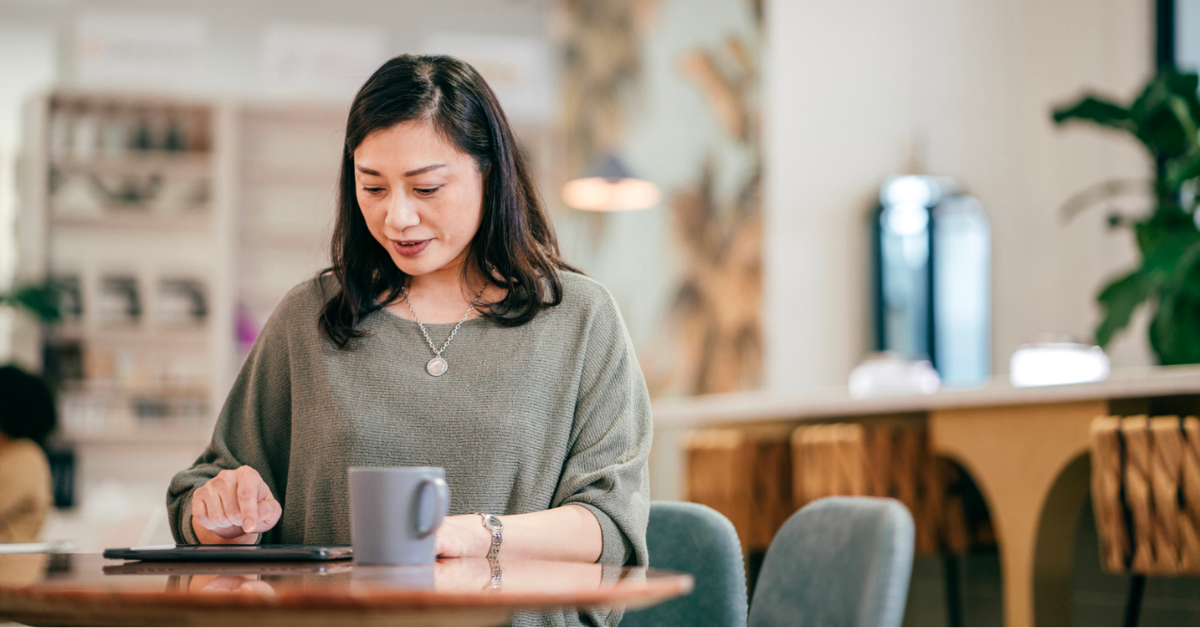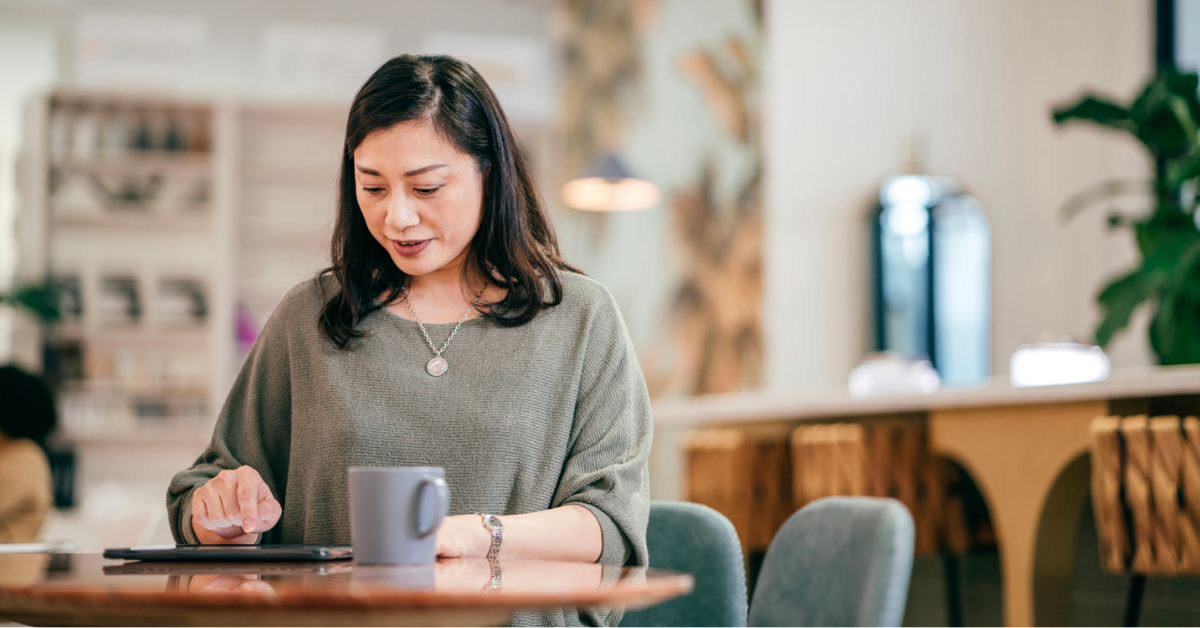 It was a big ask.
In 2021, under lockdown conditions and with COVID-19 running rampant, North Western Melbourne Primary Health Network (NWMPHN) asked general practices to participate in an intensive 3-month quality improvement (QI) project to boost cancer screening rates. Despite the pressures of the vaccine rollout adding to day-to-day operations, 37 practices in the region jumped at the chance.
They were acutely aware of some alarming statistics. In 2020, with many patients putting off their usual check-ups, diagnostic procedures for all cancer types were 8 per cent lower than expected. There was also a 32 per cent decrease in hepatitis B and C serology tests and a 17 per cent decrease in hepatitis B monitoring tests.
In response, NWMPHN established the 'Maximising Cancer Screening in General Practice During COVID-19' project in partnership with local primary care providers, Cancer Council Victoria, VCS Foundation and the Victorian Department of Health. The project increased screening rates for bowel cancer, human papillomavirus (HPV) via self-collection, and hepatitis B and C. This success led to a statewide expansion in 2022.
We recently spoke with Linda Holdsworth, practice manager at cohealth Kensington, one of the first practices to join the project in 2021. Linda explained how the practice went about completing the work, and how more than 12 months on its lessons are still driving further improvement.
"We have a very team-oriented approach at cohealth," she explained. "We also really take a proactive and holistic approach to working with our patients, who are mostly from culturally and linguistically diverse and refugee backgrounds, to improve their health outcomes.
"Cancer screening is central to this approach, and this meant we were really keen to be involved with the cancer screening project."
Linda got to work with her team's practice nurses and a pharmacist. They chose to focus on cervical screening and started by extracting and cleaning a data set from their clinical audit tool, CAT4. They cross referenced this list against the National Cancer Screening Register to see when each patient was last screened – this identified 127 patients overdue for either a regular or first screen.
The practice's GPs worked methodically through the list, calling each patient to book them in for a screening appointment. Most patients were grateful for the call. Those who chose not to book were invited to self-collect their cervical screening test sample. Many did not realise this was an option and were glad to learn it is.
Across the NWMPHN region an average of 34 per cent of eligible patients are screened for cervical cancer. The practice's QI report showed Linda's team was starting well above this figure, but still managed dramatic improvement in just 3 months.
"We increased our percentage of clients screened from 62.91 per cent in June 2021 to a level in August of 67.56 per cent," said Linda.
"We thought this was a particularly good result during COVID lockdown when fewer clients were coming to the site."
Taking on the project gave the practice team a welcome break from the monotony and stress of the pandemic. Linda said that it was "great to have time set aside to work on projects other than trying to do them during normal consulting hours". This enabled the team to set a goal and focus on achieving it, measurably improving outcomes for the practice's at-risk patients.
A year later, Linda said, the practice is continuing to improve its cancer screening processes in a quest to screen every eligible patient.
"From this project we learnt to ask all clients if they are happy for us to use the National Cancer Screening Register to update their screening records," she noted.
"It's surprising how many clients think they are up to date with screening when in fact they're often well overdue."
Linda's advice to practices participating in NWMPHN's QI activities is to "break down what you want to do into parts and share tasks with all those who want to be involved".
"Take small steps that are easily managed," she said.