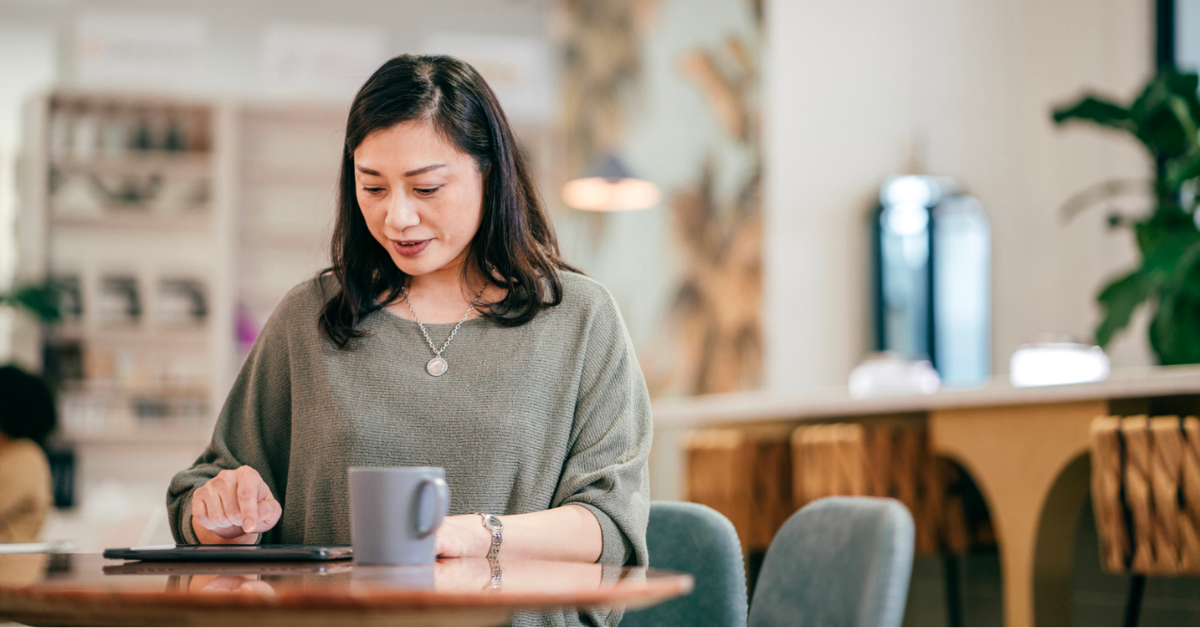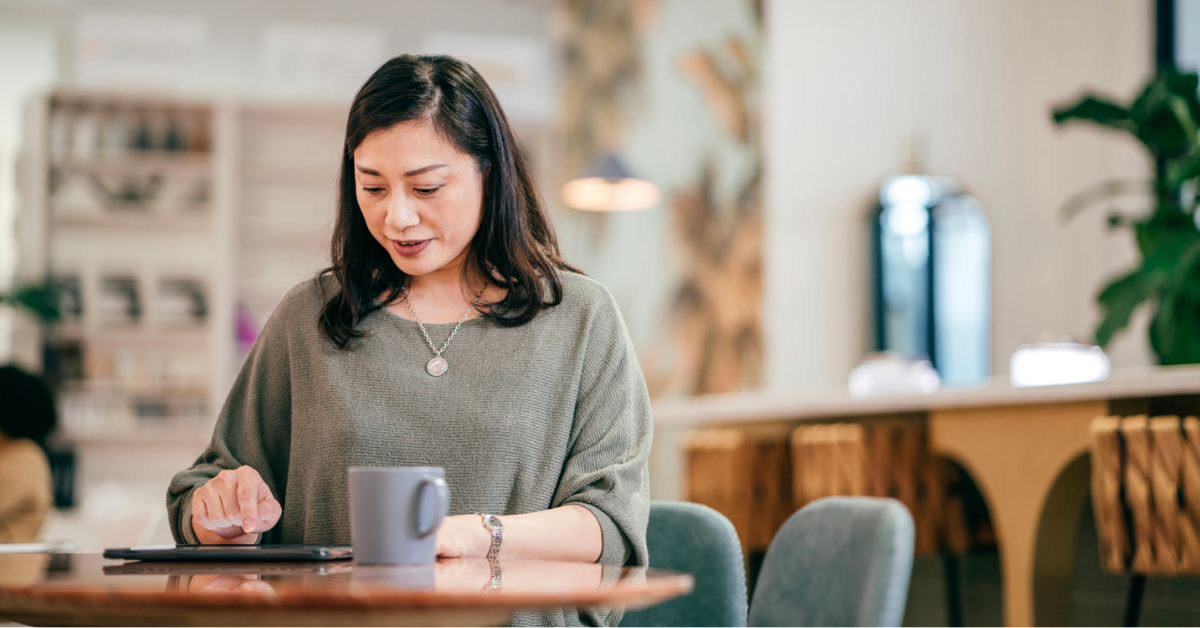 Training, grants and support are being offered to general practices across Victoria keen to tackle the worrying issue of delayed cancer screening caused by the COVID-19 pandemic.
Up to 80 practices will join a statewide expansion of the Maximising cancer screening in general practice during COVID-19 quality improvement (QI) project, successfully piloted in the North Western Melbourne Primary Health Network (NWMPHN) region in 2021.
Expressions of interest open soon, with opportunities for:
10 practices each in the Eastern Melbourne PHN and South Eastern Melbourne PHN regions
up to 20 practices in each of the Gippsland PHN, Murray PHN and Western Victoria PHN regions.
In a further boost for regional communities, Cancer Council Victoria will conduct community engagement activities and work with community health services to promote cancer screening participation. This work will align with the PHN-led QI activities and focus on increasing screening in rural areas and among priority populations.
The project is funded by the Victorian Department of Health. Partners include all Victorian primary health networks, Cancer Council Victoria, The University of Melbourne, the Australian Centre for the Prevention of Cervical Cancer, Breast Screen Victoria and the Victorian Aboriginal Community Controlled Health Organisation.  
37 practices in the NWMPHN region completed the QI project in 2021, in response to drops in cancer screening and diagnostic rates. Cancer Australia noted that in 2020, diagnostic procedures for all cancer types were 8 per cent lower than expected.
The practices increased screening rates for bowel cancer, human papillomavirus (HPV) via self-collection, and hepatitis B and C. The 2022 expanded project will add breast cancer screening.
Please note: expressions of interest are not open to practices in the NWMPHN region in this phase of the project.