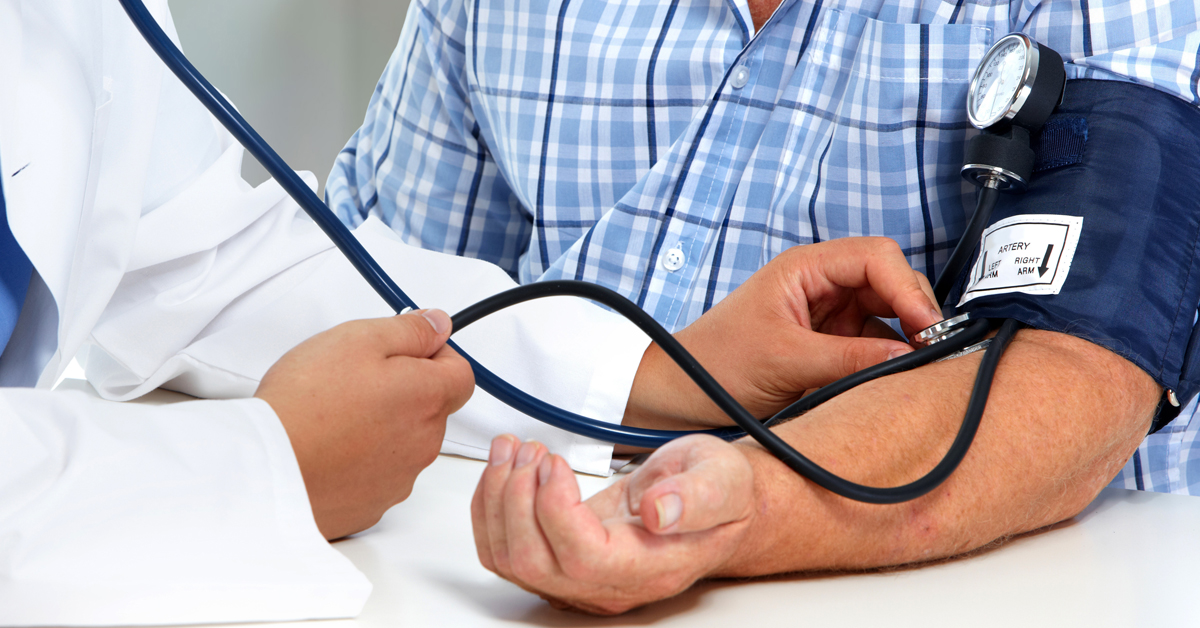 North Western Melbourne Primary Health Network (NWMPHN) is seeking 5 general practices to participate in a quality improvement (QI) project to help manage patients with heart failure.
Applications close 3pm Monday, 9 January 2022.
Background
The Victorian Department of Health has partnered with Eastern Melbourne, Gippsland, Murray, North Western Melbourne and Western Victoria Primary Health Networks to support general practices build their capacity to manage patients with heart failure in primary care.,
The program, scheduled to run from January to August 2023, is in line with best practice guidelines and public health recommendations.
What's involved?
This project will provide funding, education and comprehensive support to general practices to complete QI activities by applying a whole-of-practice approach.
Funding of $7,000 (ex. GST) will be provided to support the required activities. Practices will be contracted to participate. The contract will be established for a term of 8 months, including 6 months of QI activity and data sharing, and 1 month of program evaluation.
How to apply
To submit an EOI, please complete the application form (.docx) and forward it to primarycare@nwmphn.org.au
For more information contact the NWMPHN Primary Health Care Improvement team:
Please note: this EOI is now open to all practices in our region. It was previously open only to those in the Hume and Merri-bek regions.