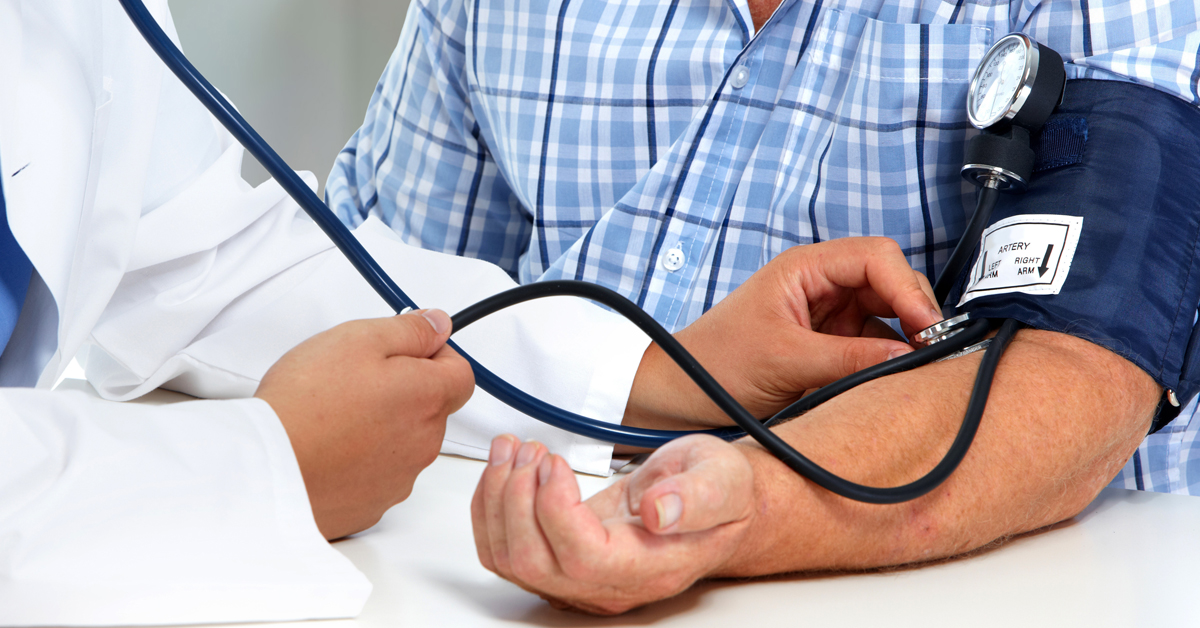 North Western Melbourne Primary Health Network (NWMPHN) welcomes the release of the first annual report on Quality Improvement Measures in Australian general practices.
The Australian Institute of Health and Welfare (AIHW) has published its Practice Incentives Program Quality Improvement Measures: National report on the first year of data 2020-21. The report brings together de-identified data collated by Primary Health Networks (PHNs) from more than 5,700 general practices across 10 measures that empower our understanding of population health.
About PIP QI
The Practice Incentives Program Quality Improvement (PIP QI) Incentive payment is available to general practices that participate in quality improvement to improve patient outcomes and deliver best practice care. Practices enrolled in the PIP QI Incentive commit to implementing continuous, data driven quality improvement activities that support them in their role of managing their patients' health.
Practices also commit to submitting nationally consistent, de-identified general practice data, against 10 key Improvement Measures that contribute to local, regional, and national health outcomes.
What the report means for our region
There are currently 399 practices participating in PIP QI in the NWMPHN region. Our region is one of the most diverse and fastest growing of Australia's 31 PHN regions. It was also the hardest hit by the COVID-19 pandemic in 2020 and has seen ongoing outbreaks throughout 2021.
General practices have been at the frontline of the COVID-19 response and have had to respond to many challenges including testing and the constantly evolving vaccine rollout. Regular face-to-face care has been affected and the rise of telehealth – while welcomed – presents its own challenges.
Despite this, practices in the NWMPHN region have demonstrated improvements in 8 out of 10 Improvement Measures. The biggest improvements were in body mass index (BMI) recording, and the number of patients with diabetes who have their blood pressure recorded.
NWMPHN CEO Christopher Carter said the AIHW report provides an opportunity for NWMPHN to further strengthen its quality improvement support model for general practices.
"It is fantastic to be able to see this data from a national perspective and use it to work with general practices to support their local response," said Mr Carter.
"The data shows that while many improvements have been made, many more are possible – and necessary for the future health of our growing region."
The NWMPHN quality improvement model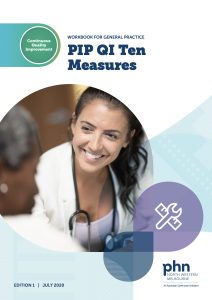 NWMPHN has established a general practice engagement model that has quality improvement at its core. The AIHW report will help us plan QI initiatives that support practices to improve patient care in the areas that need the most focus.
Some of the ways we support practices to implement the 10 PIP QI Measures are:
NWMPHN looks forward to further strengthening quality improvement opportunities for general practices in our region in 2021–22.