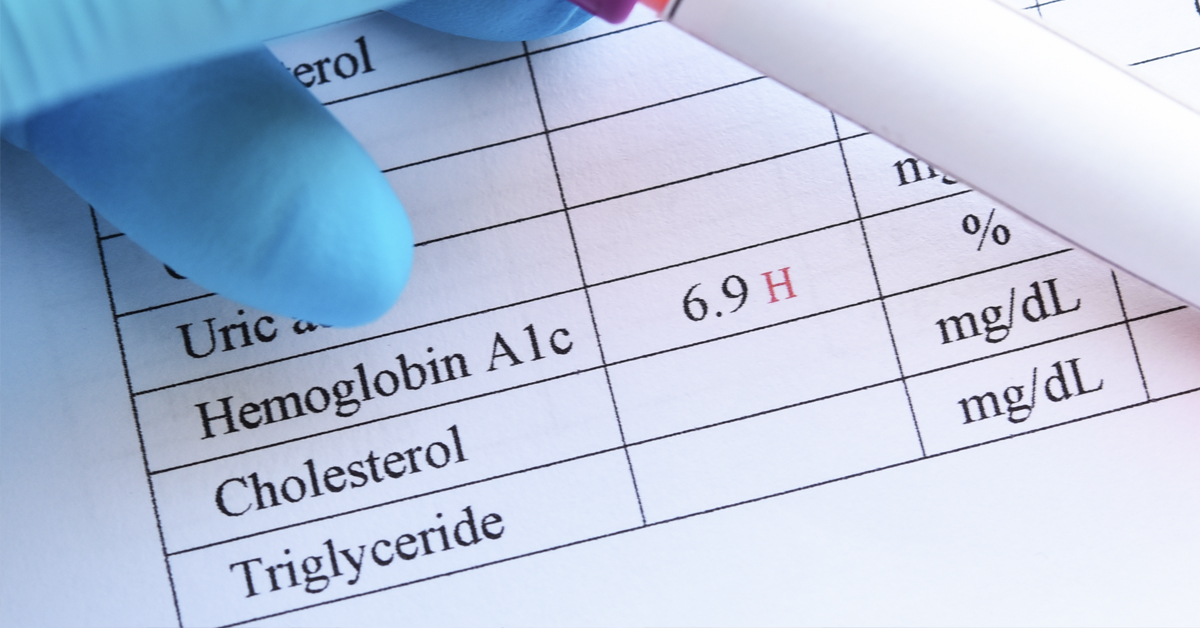 Almost five per cent of the Victorian population has type 2 diabetes and a further 5 per cent have an increased risk of developing it.
From October 2020 to March 2021, Wellcrest Medical Centre in Tarneit participated in a type 2 diabetes intensive quality improvement (QI) project with North Western Melbourne Primary Health Network (NWMPHN).
Wellcrest Medical is a fairly young practice that first opened its doors in 2017. They provide a full range of services to an active population of 8000 patients of all ages. About seventy per cent of the practice's population were born overseas, including many from Indian, Pakistani and other Asian backgrounds.
The practice team includes four GPs, two practice nurses, four receptionists, a team leader and a practice manager. It also has allied health services onsite including dental, occupational therapy, speech pathology, psychology and pathology.
The team wanted to:
improve data collection at reception and in clinical consultations

better use recalls and reminders

communicate about standards of care with everyone working at the practice.
We asked the project team consisting of Dr Stephanie Ting, Team Leader Dashi Pathak and Practice Nurse Gaganjot Kaur about the project and the outcomes they achieved.
A QI project for the whole practice
The team were inspired to participate in the project as it offered them a chance to get the latest updates from diabetes specialists. This helped them improve the quality of their primary care and made them more confident to provide patient education.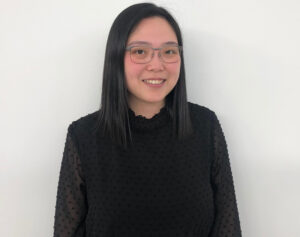 The practice completed activities to:
fix the coding of patients with undefined diabetes

recall patients with pathology gaps (such as patients without a HbA1c or eGFR recorded in the past 12 months)

recall patients with poor glucose control for a medical review.
The coding activity was very useful. Dr Ting said that "after fixing the coding for patients in our first activity, I was more mindful to do it correctly for every new diagnosis I added.
"We also made sure to look more holistically at each patient. For example, if a patient was called in for a HbA1c test, the doctor would check their file to see what other care items or tests were needed."
Reception staff were also involved, by updating social histories and flagging any missing observations (such as BMI and blood pressure) to be actioned by the nurse or GP.
The team said they all had different parts to play:
"First, we decided together on our next activity, and our nurse pulled a list of target patients from Pen CAT. Then the nurse or team leader called each patient, telling them the doctor would like to see them regarding their diabetes care.
"If a message was left, notes were left in the appointment book. When a patient called back, reception staff were able to check the appointment notes and advise the patient the reason for the call. With this approach, patients were usually happy to book in for a visit with the GP."
Project outcomes

By completing the QI project, the team achieved improvements in:
blood pressure recording

average HbA1c levels

care plans and reviews

HbA1c, lipid and eGFR recording.
They also discussed the clinical benefit of statins and SGLT-2 inhibitor medications with eligible patients, and this led to a significant increase in the number of patients taking these medications.
What the practice learnt
SMS vs a phone call
The team noticed that its SMS reminder messages were often ignored, so they took a new approach.
"We decided to call patients on the reminder list if they had not responded to the SMS by the end of each month (we had been doing this for results, but not for reminders.)
"A large proportion of our patients speak Punjabi, and when our nurse, Gagan, called them and provided education in their language about the need for follow-up of their diabetes, they responded well to this.
"Most of the patients were happy to come in for a review of their diabetes after a conversation in their language. One patient was so thankful for the phone call and explanation, as he had had no idea that he needed regular follow-up with the GP to keep his diabetes in check."
Overcoming issues
The team at Wellcrest Medical said they had some "significant issues" with Pen CAT at the start of the project. While it took several calls to get these issues fixed, the support team "very helpful" and eventually they were on their way.
Similarly, the team had to overcome a significant hurdle in supporting leave for staff while also completing the project.
"Staff leave impacted the practice and the project quite significantly at times. For almost the whole project period there was only one nurse at the practice, and this made it very hard to get project activities done.
However, overcoming this hurdle was worth the effort and will set the practice up for future quality improvement success:
"We eventually adapted to share the load across the reception team and team leader as well, and this helped us complete the project and achieve good outcomes despite the challenges. "
Diabetes quality improvement tips for other practices

The team provided the following tips for general practices:
Be consistent with adding reminders to ensure your patients are reviewed on an ongoing basis.
Continue to promote this amongst the team so that other clinicians will also be consistent in adding reminders for ongoing care.
Keep wanting to improve and talking about it amongst the team.
Involve the whole team in your improvement activities and meetings.
Look at your data to identify gaps in care – the areas you need to improve will become clear when you review your data.
Key resources and support

At three workshops throughout the project, the practice team heard from an endocrinologist and a GP who specialises in diabetes and quality improvement.
"These sessions helped us identify what we wanted to do, and give us information which we could share with patients as we encouraged them to consider further management options.
"We also found the support from the PHN to be really valuable. We learned how to use the Pen CAT tool to identify patients with care gaps, and we can now do this independently for quality improvement of other conditions."
The Wellcrest Medical team are continuing their efforts in diabetes care, and are now also focusing their attention on increasing bowel screening.
More information

We can provide assistance with Pen CAT or take a look at your practice data to identify gaps in care and opportunities for improvement. Please contact your practice's quality improvement program officer or email primarycare@nwmphn.org.au
More information about the NWMPHN QI program and current QI opportunities is available on our website.
HealthPathways Melbourne has up-to-date clinical and referral information about diabetes that is easy to access at the point of care.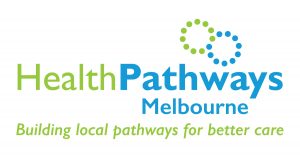 Are you a GP or health professional in our region who doesn't have access to HealthPathways Melbourne? Request access online or contact info@healthpathwaysmelbourne.org.au