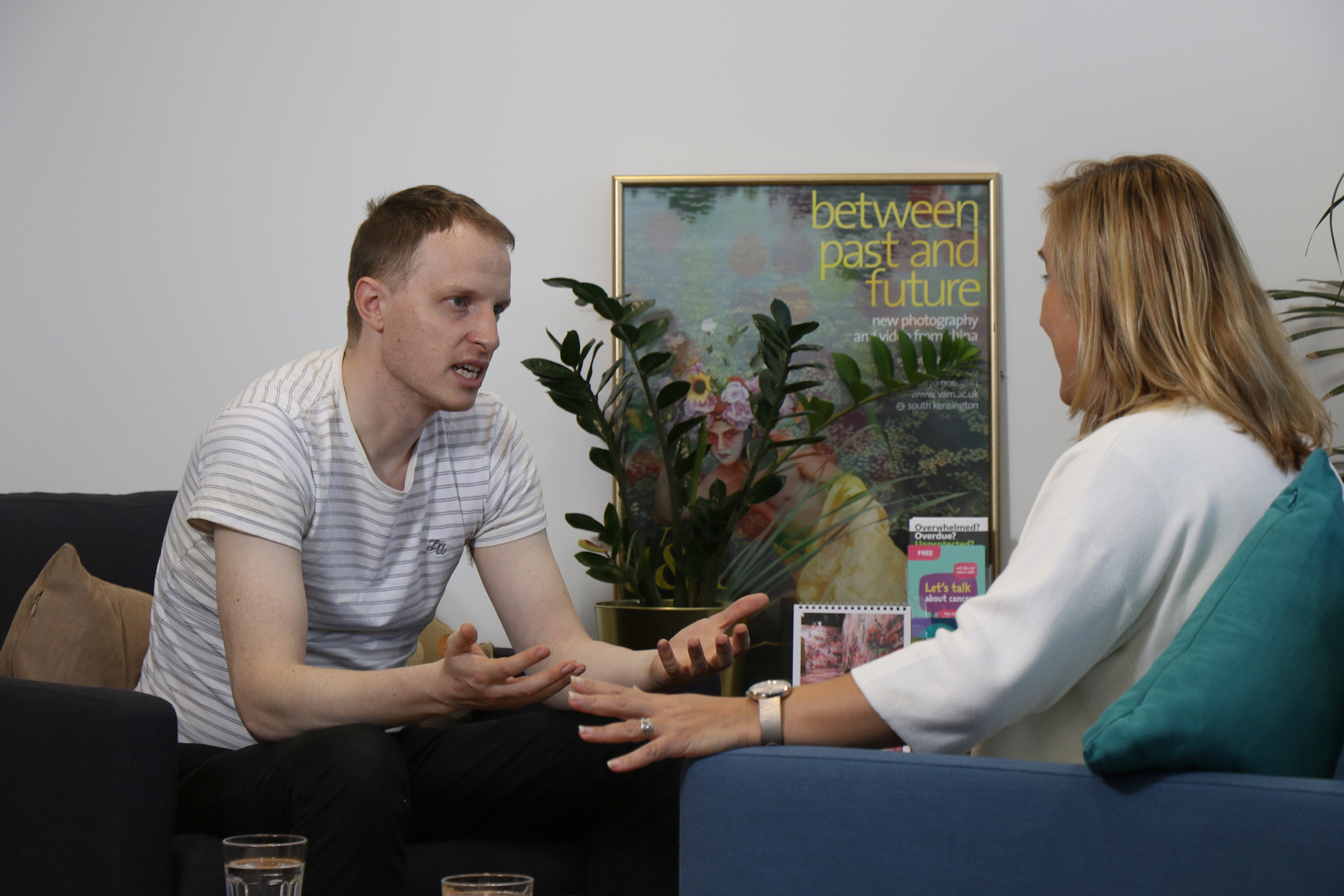 29 June 2018
Expressions of Interest are now open for an additional six practices to participate in the link-me trial. 
In partnership with the University of Melbourne, North Western Melbourne Primary Health Network (NWMPHN) is one of three PHNs in Australia running the Link-me trial. The trial offers eligible patients with complex mental health needs the opportunity to access tailored support through a mental health care navigator based in general practice.
Patient recruitment commenced in December 2017. With an initial round of six participating general practices, over 70 patients have been eligible for support from a mental health care navigator.
To understand how Link-me works in general practice, a case study has been provided regarding a bulk-billing clinic in the western metropolitan region of our catchment. The practice consists of several GPs, two nurses and a range of allied health providers. Information is also provided regarding the types of services that patients receiving care navigation were able to access through care package funds.
Feedback from patients regarding care navigation include:
"Your Link- me worker [care navigator] has been my savior. [Care navigator] has actioned all my medical issues by helping me be more proactive in getting attention to my needs. They attended doctor's appointments with me and my carer to put a plan of action in place. All this has been achieved in five appointments.  I find this so productive and supportive, as a patient that was really desperate and struggling for a long time. [Care navigator] has helped me feel like there is some hope…" 
 "… Without link-me and without [care navigator's] help, we wouldn't have gotten anywhere. There's no way I would have been able to get a social worker without [care navigator].  I tried and I didn't get anywhere…  Now we've got nurses who call us and come to our house and someone has taken care of Centrelink and that's taken the pressure off. This program has been invaluable for patients and their families, and I hope that it continues." 
To participate or find out more, please read the Expression Of Interest document or visit our Current Tenders and EOI's webpage. For further information, contact Liezl Oliver: liezl.oliver@nwmphn.org.au / 9347 1188