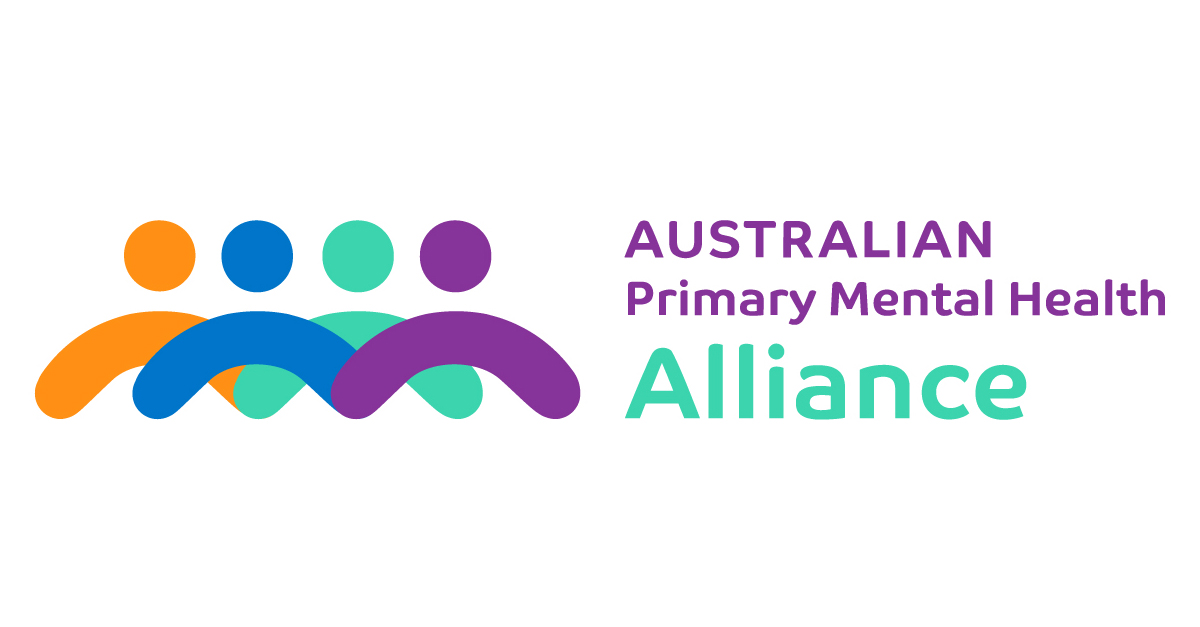 The Australian Primary Mental Health Alliance (APMHA) has been commissioned by North Western Melbourne Primary Health Network (NWMPHN) to provide an Intensive Support Service (ISS) in Melton and Moorabool.
ISS is a program for clients experiencing severe, persistent and complex mental health issues including chronic depression, schizophrenia, bipolar disorder and co-morbidity with alcohol and other drugs, who can be managed in a primary health care setting supported by a Credentialed Mental Health Nurse (CMHN).
NWMPHN is committed to improving access and equity to mental health support across the region particularly in relation to the following populations: Aboriginal and Torres Strait Islander people, refugees and LGBTIQ.
Referrals will be managed centrally through CAREinMIND. The service is open to all eligible clients residing in the Melton and Moorabool local government areas (LGAs)  and is not limited to host organisation clients.
The CMHN has the flexibility to assess and support clients onsite and deliver outreach services as required. The CMHN will operate independently from the host organisation managing their own phone calls, referrals, client notes and management systems. The CMHN receives external supervision and clinical governance is provided by APMHA.
Applications are open to any primary care provider or organisation located in the Melton and Moorabool LGAs.
This co-location presents an opportunity for primary care organisations that:
has a high percentage of clients presenting to emergency departments with mental health issues
has a high proportion of clients experiencing severe and complex mental health issues
wish to build capacity to manage clients with severe and complex mental health issues including secondary consults
To apply please send through a response to the selection criteria by 15 October 2018 to Donal McGoldrick, Director, Business Operations, APMHA: Donal@apmhalliance.com.au.
For more information contact the Australian Primary Mental Health Alliance by phone: 1300 514 811.