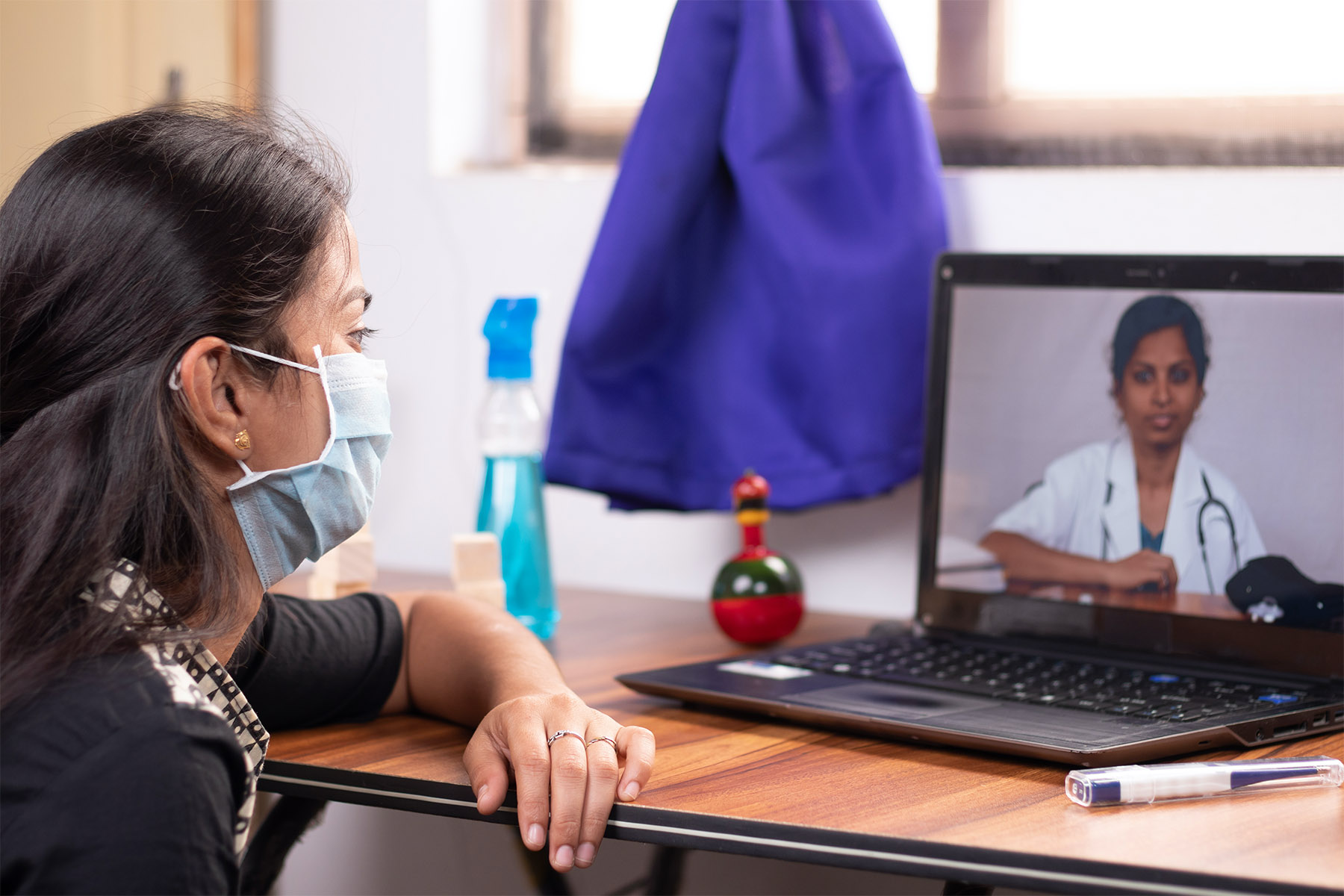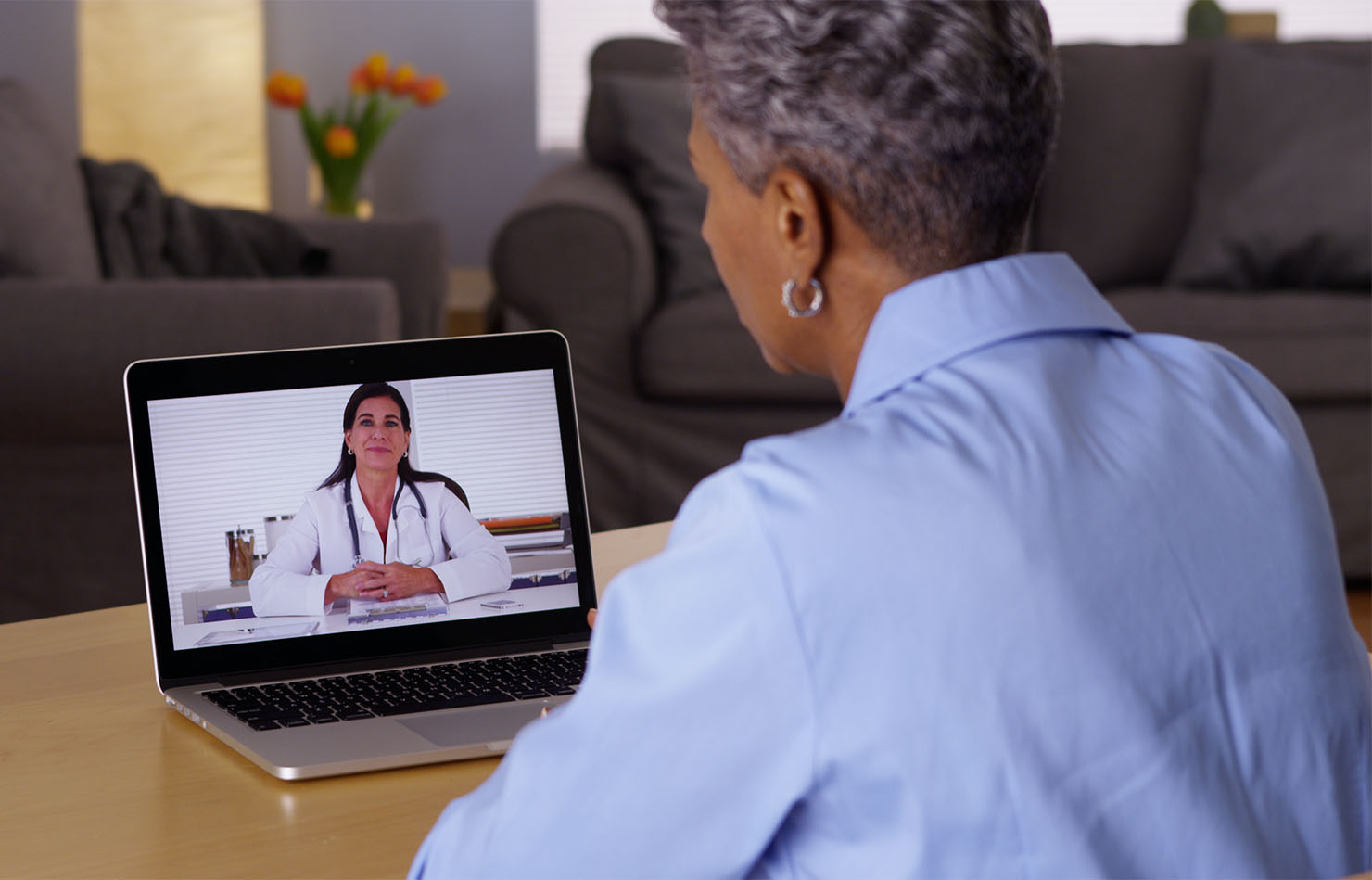 General practice and allied health services are invited to participate in a research study to explore consumer views of telehealth (video consultation) use in primary care. This opportunity is open to services currently using the healthdirect Video Call platform within the North Western Melbourne Primary Health Network (NWMPHN) region.
What is involved?
General practice and allied health services will be supported to enable an automatic survey link for patients who have received a consultation using healthdirect Video Call. Once this process has been enabled, involvement from the general practice or allied health service is minimal. Surveys will be distributed to patients commencing October and concluding in December.
What will practices/services receive?
Participating general practice and allied health services will be provided with practice level survey results collected through the healthdirect survey. This data will identify responding patients' preference for video consultation or face-to-face consultations. This information may be used to inform quality improvement or service development opportunities for participating general practices/services. All participants will be provided with the research findings.
To register your interest:
Contact Jessica Holman at NWMPHN on 03 9347 1188 or email: primarycare@nwmphn.org.au