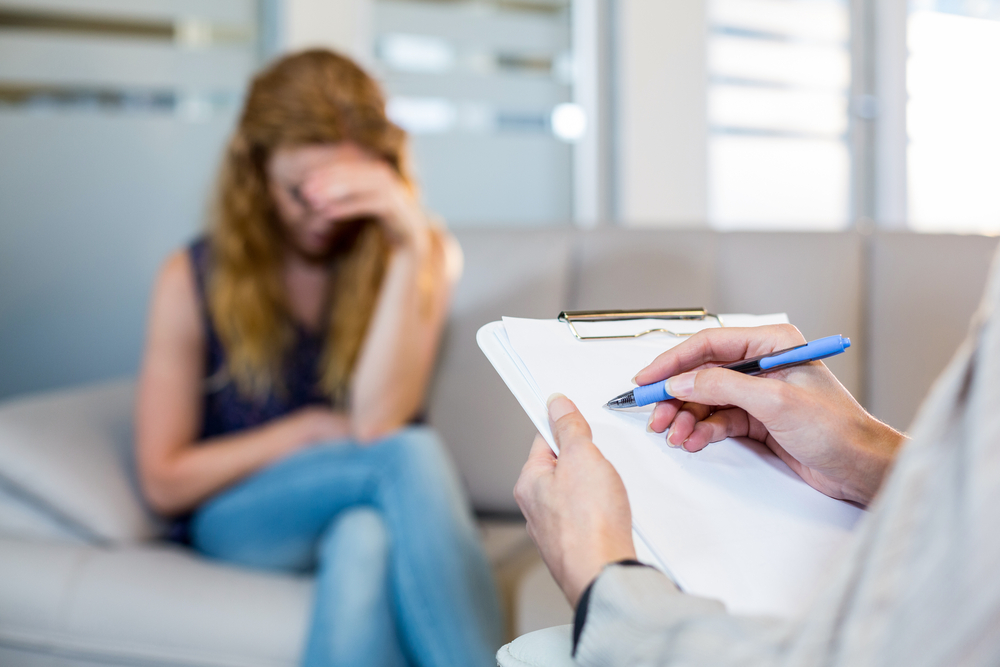 2 July 2018
Targeted Psychological Support Services (TPSS) provides free short term psychological interventions for eligible adults with a diagnosed mild to moderate mental illness and for eligible people under the age of 18 with a provisional mental health diagnosis.  TPSS provides up to 12 sessions of free counselling support with a CAREinMIND™ contracted mental health provider.
Eligibility criteria includes:
Adults with a diagnosed (mild to moderate) mental illness and clients under the age of 18 with a provisional diagnosis; and
Low income earners (Healthcare Card holders), homeless people, Aboriginal and Torres Strait Islander people, refugees and asylum seekers, people transitioning out of justice/corrections system and people identifying as LGBTIQ; and
People who reside within the NWMPHN catchment; and
People who are unable to access, or afford, other mental health services e.g. Medicare Better Access.
General practitioners, paediatricians and psychiatrists referring to TPSS must provide a completed CAREinMIND referral form and mental health treatment plan or comprehensive assessment. Please fax referrals to 03 9348 0750. 
This service is part of the Mental Health System of Care commissioned by NWMPHN. The system of care promotes a person-centred approach, across a continuum of care, so that support can be matched to the individual according to their specific needs. The range of CAREinMIND services available includes:
Wellbeing support service (low intensity counselling, 24/7 by phone 1300 096 269)
Targeted Psychological Support Services (structured psychological therapies)
Intensive Support Services (mental health nurse support for severe and complex mental illness)
Suicide Support Service (for people at increased risk of self-harm or suicide. This is not a crisis service)
Post-vention support (support after suicide)
NWMPHN has also commissioned a range of Alcohol and Other Drug Services.
For more information, including guidance on available referral and service options, contact CAREinMIND on (03) 9088 4277 or careinmind@nwmphn.org.au