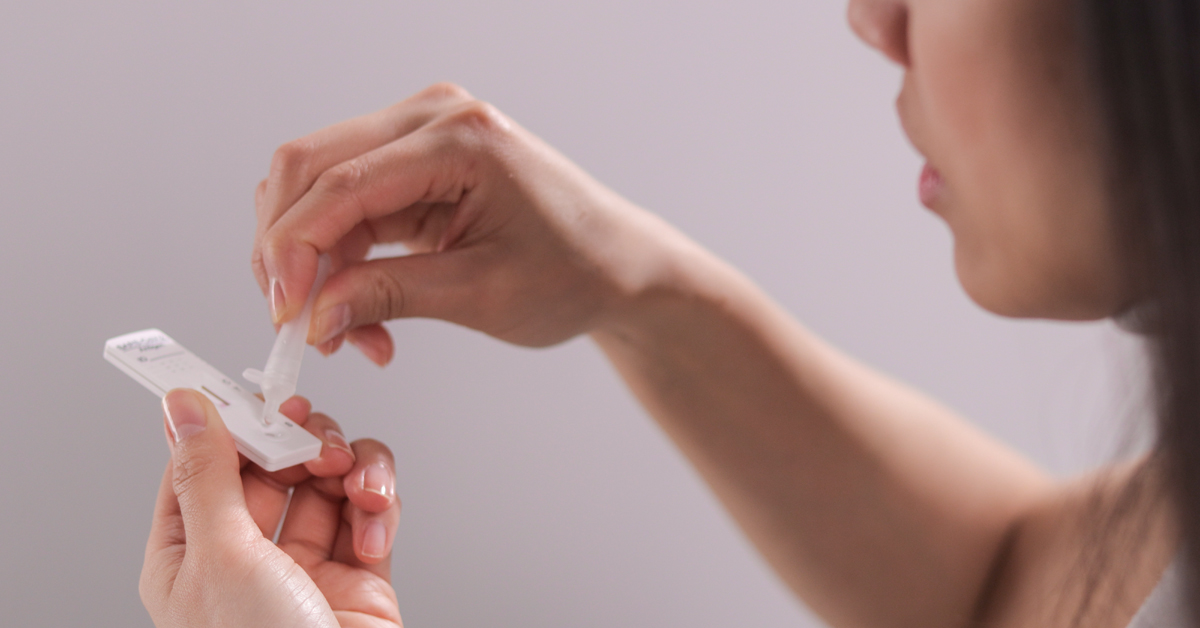 If you test positive to COVID-19, you do not need to call your GP unless your symptoms are worsening.
Anyone who tests positive on a rapid antigen test must immediately tell the Victorian Department of Health online at vic.gov.au/report or by calling the Coronavirus Hotline on 1800 675 398 (press 0 for an interpreter).
Reporting the test is vital to direct you to the care you need. You will then receive text messages from the Victorian Department of Health with instructions on what to do next.
The Victorian Government's What to do if you have tested positive for COVID-19 poster (.pdf) is available to help patients and staff in health services. It contains information on self-monitoring of symptoms and who to contact if symptoms worsen, plus options for food relief, financial support and mental health support.
Advice for clinicians
Check HealthPathways Melbourne for information on how to manage COVID positive patients.
A comprehensive checklist for people with COVID-19, their contacts and businesses is available at vic.gov.au/checklist along with information on understanding rapid antigen test results.
In addition to the options above:
We understand that general practices are under pressure and receiving huge numbers of calls at the moment. We are communicating to the local community that:
people with mild or no symptoms do not need to call their GP
people should call their GP or Nurse On-Call (1300 606 024) if their symptoms worsen, or 000 in an emergency
people should be specific about the urgency of the care they need and book a telehealth appointment if it's not urgent.