The Board
Melbourne Primary Care Network's Board of Directors is our governing body committed to working towards our company vision of ensuring that the health care needs of our communities are met, and every resident has a person-centred medical home.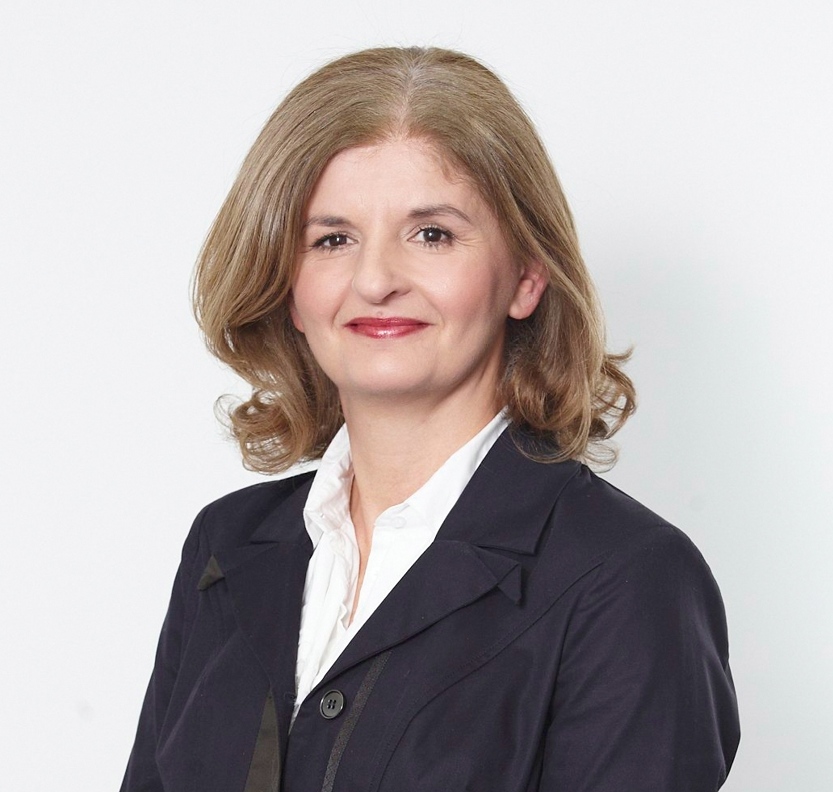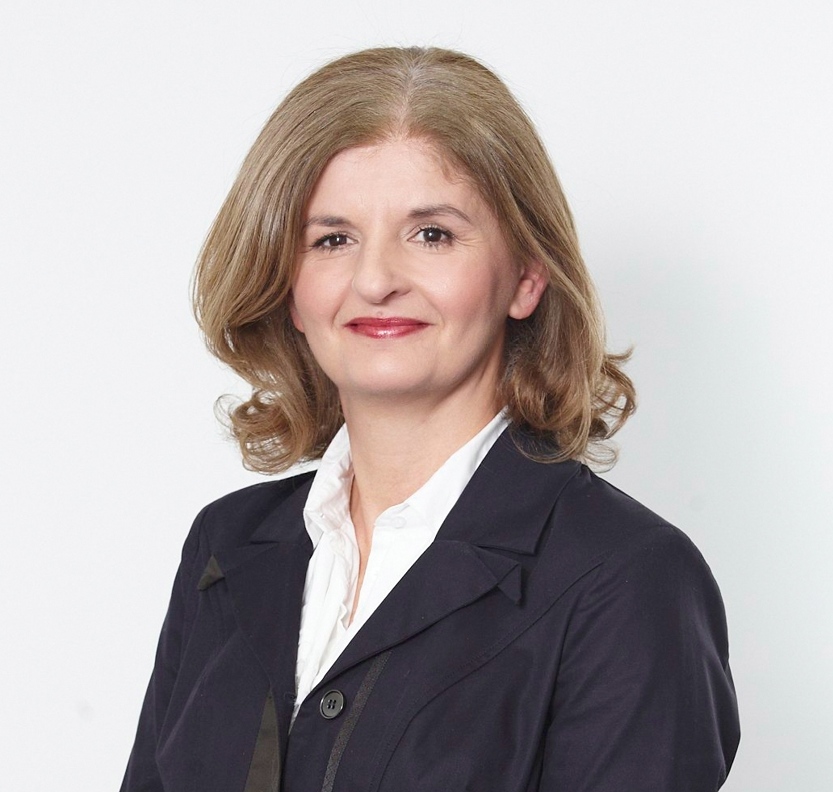 Chairperson
Dr Ines Rio
MBBS (Hons), MPH, GDip Ven, DCOG, FRACGP, FAICD
Ines Rio is a local GP and senior clinician, Head of the GP Liaison Unit at the Royal Women's Hospital and Medical Advisor for the City of Melbourne.
Dr Rio has extensive experience as an educator, service developer and manager and public health advisor. She has held board and senior committee positions for more than 12 years in federal, state and local governments and in the not-for-profit and profit sector including the Victorian and federal branches of the Australian Medical Association (AMA).
Current Appointments/Memberships:
Medical Practitioners Board of Victoria Board Member
Victorian AMA Chair of the GP section
Federal AMA Council of General Practice member
Chairperson
Dr Ines Rio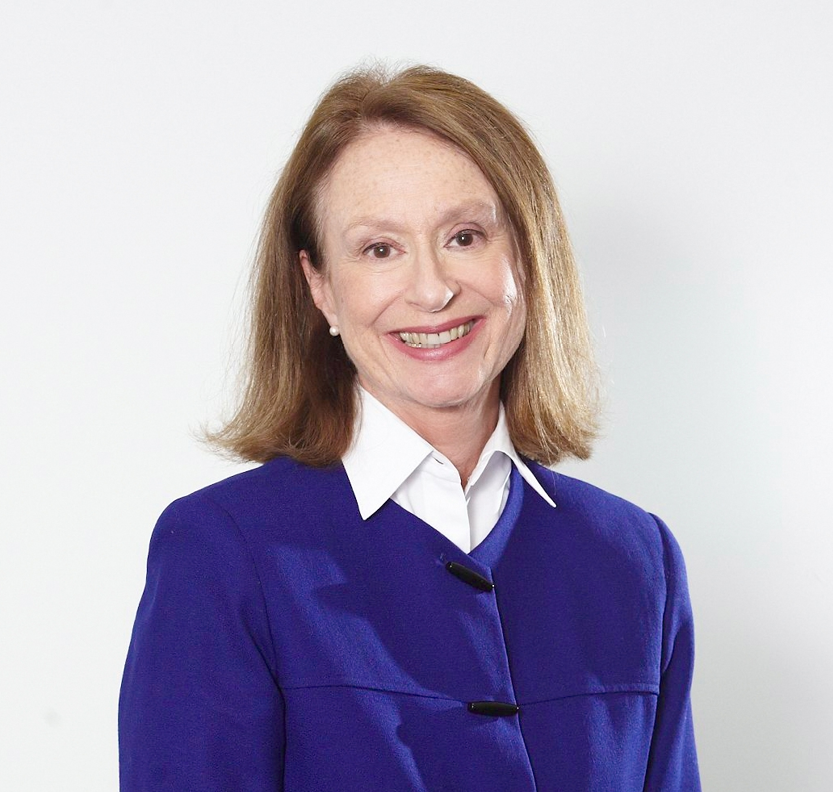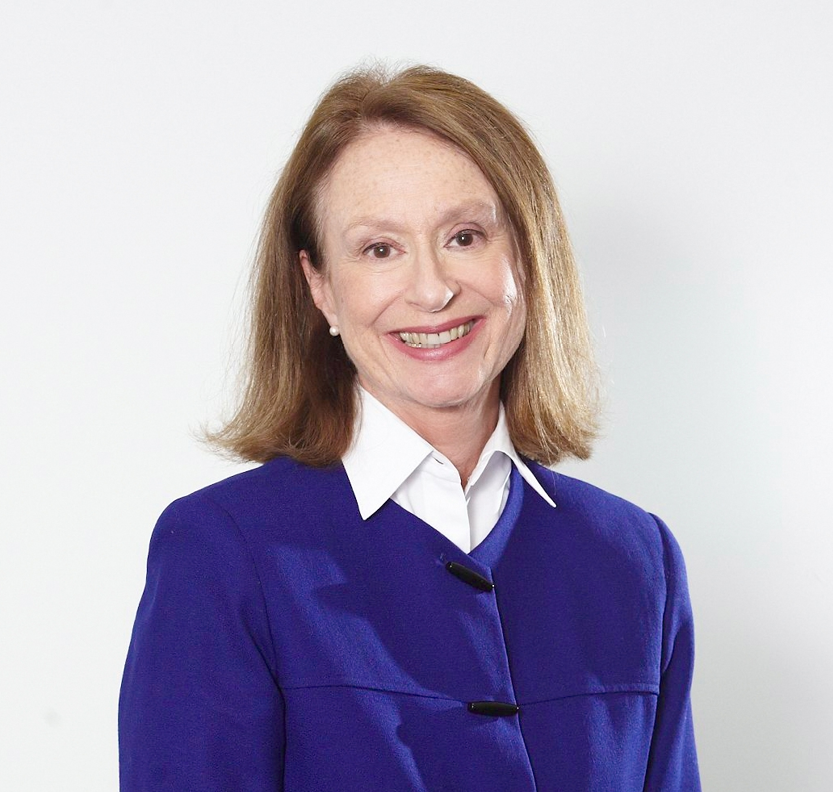 Deputy Chairperson
Nancy Hogan
MBA, Grad Dip Rehab Studies, BA (Political Science), Magna cum Laude, Phi Beta Kappa, MAICD, Centenary Medal 2002
Nancy Hogan is currently a member of the MSC Sisters Financial Advisory Board.
In 2017, she completed 10 years at Peninsula Health, the last five as Chairperson. Her considerable board experience includes Chair of Aged and Community Care Australia, Victorian Aged and Healthcare Association, Melbourne GP Network and Catholic Healthcare Victoria.
Ms Hogan has also held board positions with Hazlewood Power Corporation, Superpartners, HESTA, Industry Funds Management, Victorian Healthcare Association, Inner North West Melbourne Medicare Local, Private Hospitals Association, Church and Charitable Hospitals Association and Mayfield Education Centre.
She has been a Fellow of the Australian College of Health Services Management including Past President Victorian Branch and a Federal Councillor. In 2016/17, she was a member of the Victorian Mental Health Review Team, which completed a major review for Victoria police.
Current Appointments/Memberships:
MSC Sisters Finance Advisory Board
Galante Business Solutions – Executive Director Health and Aged Care
Deputy Chairperson
Nancy Hogan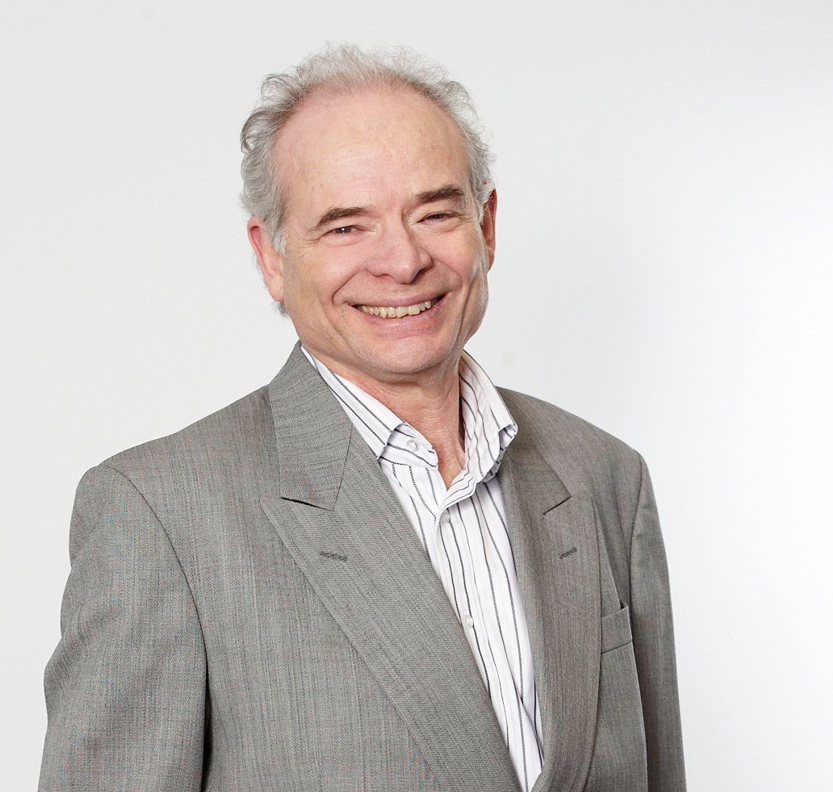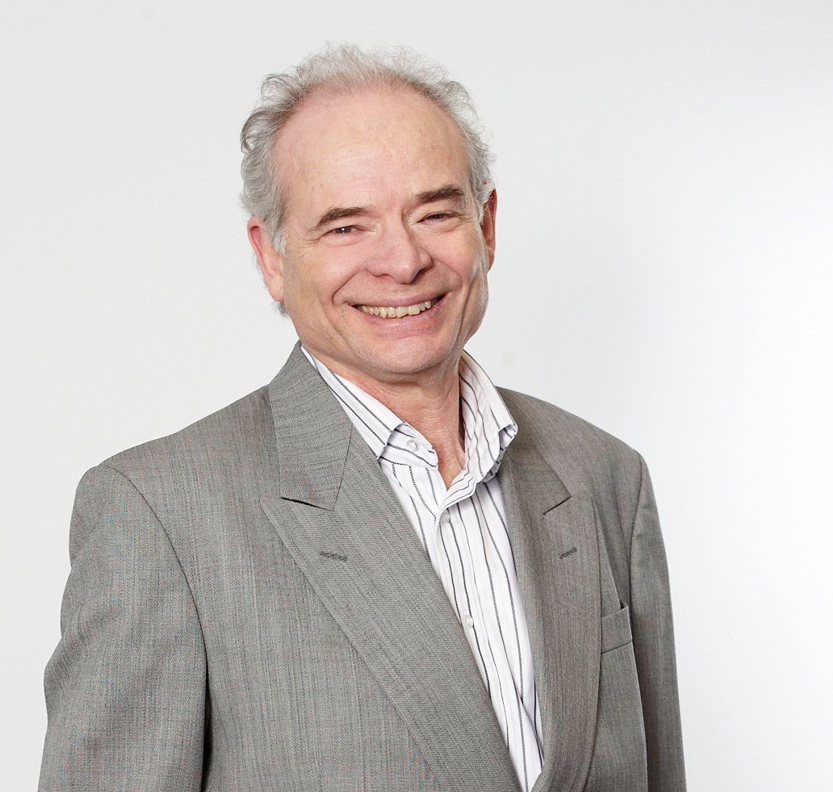 Director
Robert Gerrand
BA, FAMI, FAICD
Robert Gerrand is Principle of marketing and communications consultancy Gerrand & Associates, Chair of Healthy Parks Healthy People Global Ltd and a Director of the Dax Centre. He also chairs an Australian Institute of Company Directors Nexus group, a peer-to-peer professional development forum for company directors.
His extensive governance experience includes Chair of Parks Victoria and directorships of Alfred Health, the Financial Planning Association of Australia (serving on the Audit and Risk Management Committee of each and as Chair at the FPA), the Florey Institute of Neuroscience and Mental Health, Melbourne City Marketing, Melbourne Convention and Marketing Bureau and the Koorie Heritage Trust.
He is a former General Manager of Group Public Affairs at ANZ and was previously Director of Turnbull Fox Phillips. He is a published author whose books include Rewrite Your Life! and Rewrite Your Relationships!, co-written with Eve Ash (Penguin), about how to entrench new behaviours.
Current Appointments/Memberships:
Gerrand & Associates Principle
Healthy Parks, Health People Global Chairperson
The Dax Centre Non-Executive Director
Director
Robert Gerrand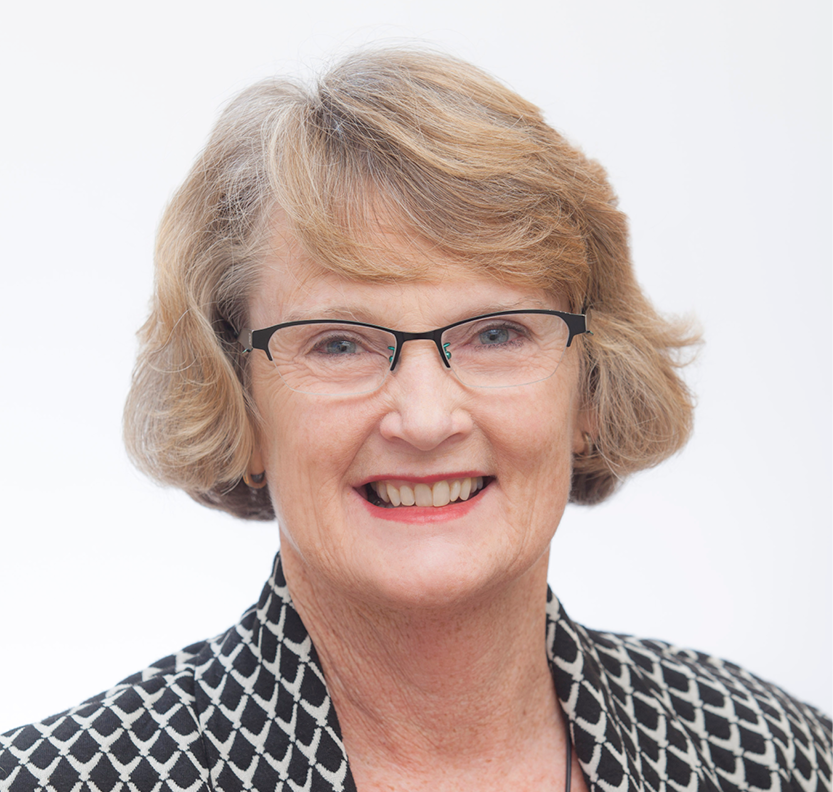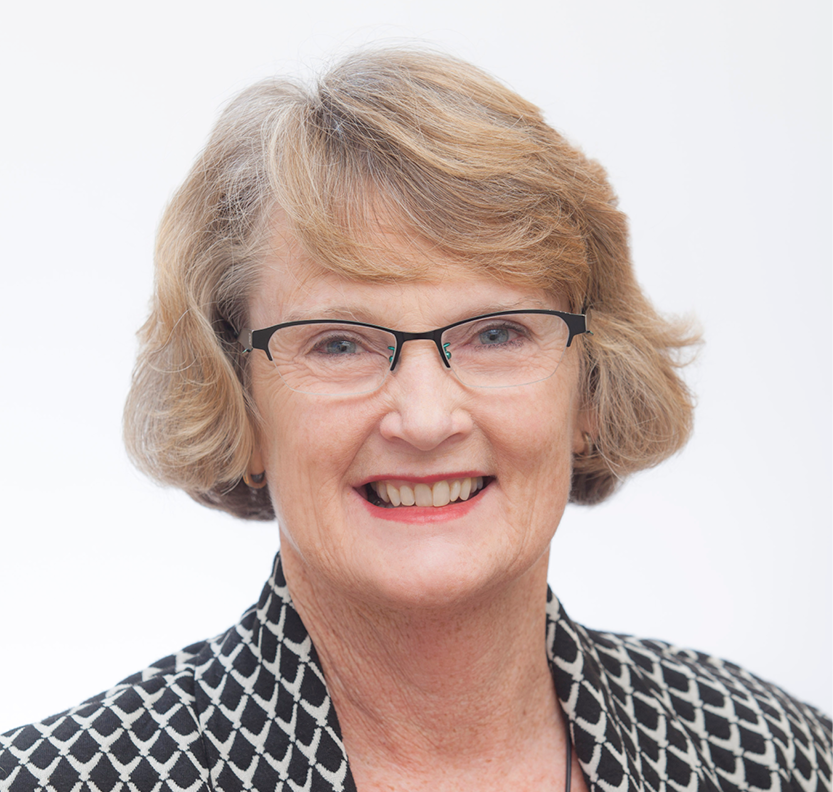 Director
Dr Catherine Hutton
MPH, DRCOG, MBBS, FRACGP, GAICD, FAMA
Catherine Hutton has worked as a local GP for more than 30 years, mainly in Melbourne's north-west. Her extensive experience includes general family medicine, chronic disease management, preventative health and care of marginalised people.
Dr Hutton is an experienced board member specialising in clinical governance, strategy and GP-hospital integration. She has served as a director of North West Melbourne Division of General Practice, AMA Victoria and the Royal Women's Hospital.
Dr Hutton was also on Peter MacCallum Cancer Centre's board for five years, where she was the Chair of the Community Advisory and the Quality Committees. She has a Fellowship of the College of General Practitioners, a Masters of Public Health from Melbourne University and is a Graduate member of the Australia Institute of Company Directors.
Current Appointments/Memberships:
Western Health Board member
Director
Dr Catherine Hutton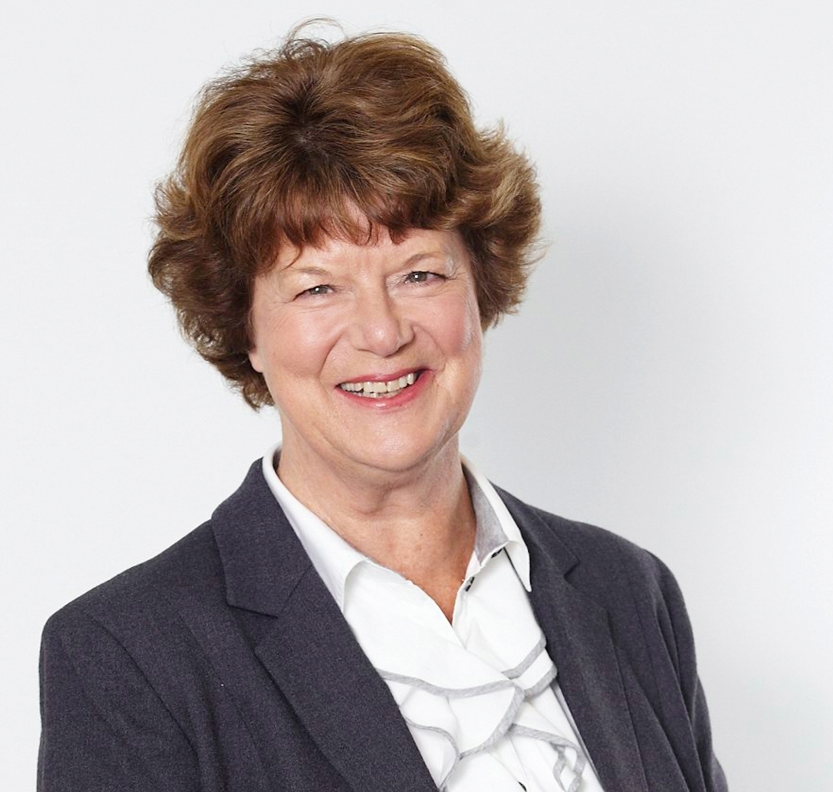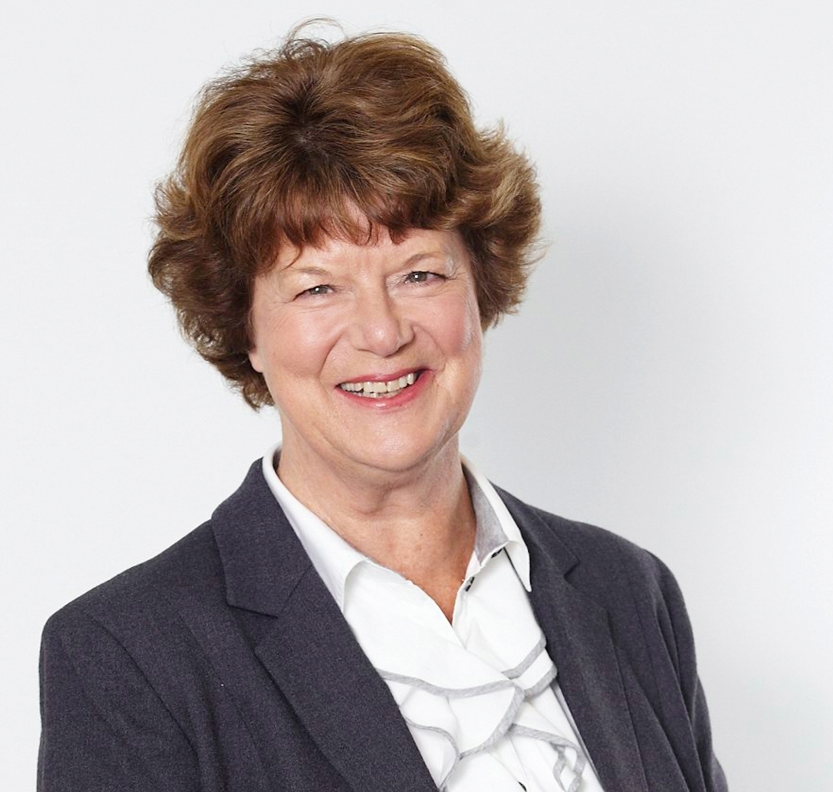 Director
Dr Robyn Mason
MBBS, FRACMA, MAdmin, FAICD, FRSM, FAMA
Robyn Mason has extensive leadership experience in health care policy development, including three years as Secretary General of the Federal Australian Medical Association (AMA), and 11 years as Chief Executive Officer of the Victorian AMA.
She has also held senior medical administration roles at the Royal Victorian Eye and Ear Hospital and St Vincent's Hospital Melbourne and has experience in a senior role within the Department of Health and Community Services.
Dr Mason's previous board experience includes Southern Health, where she served as Chair of the Board Quality Committee, and the Victorian Doctors Health Program, including a term as Chair of the Board.
Current Appointments/Memberships:
Health Purchasing Victoria Non-Executive Director
Skilled Medical Pty Ltd Senior Medical Advisor
Victorian Civil and Administrative Tribunal Sessional Member
Director
Dr Robyn Mason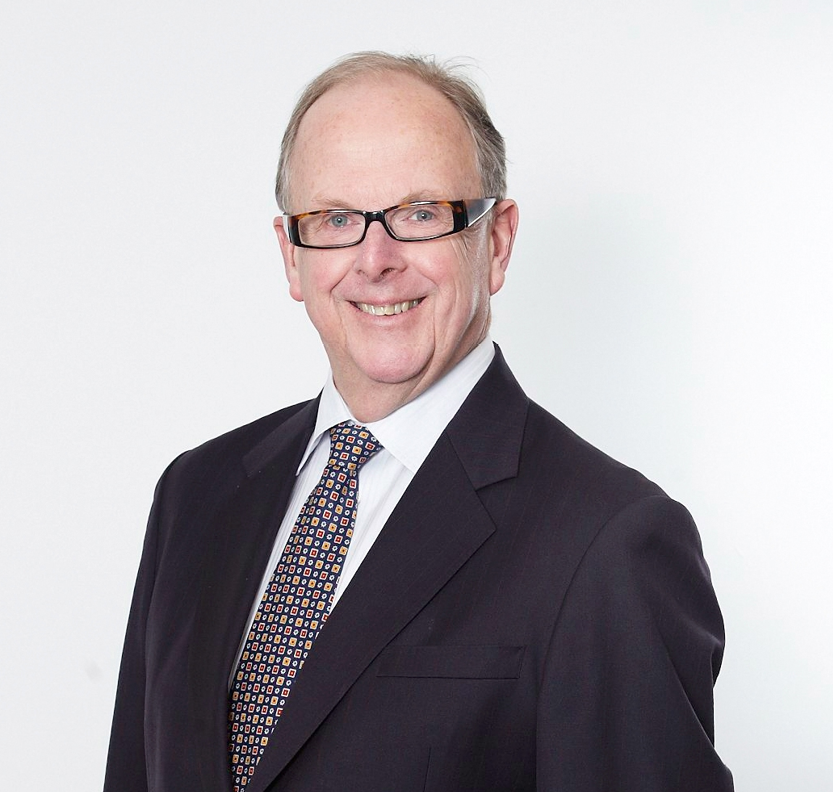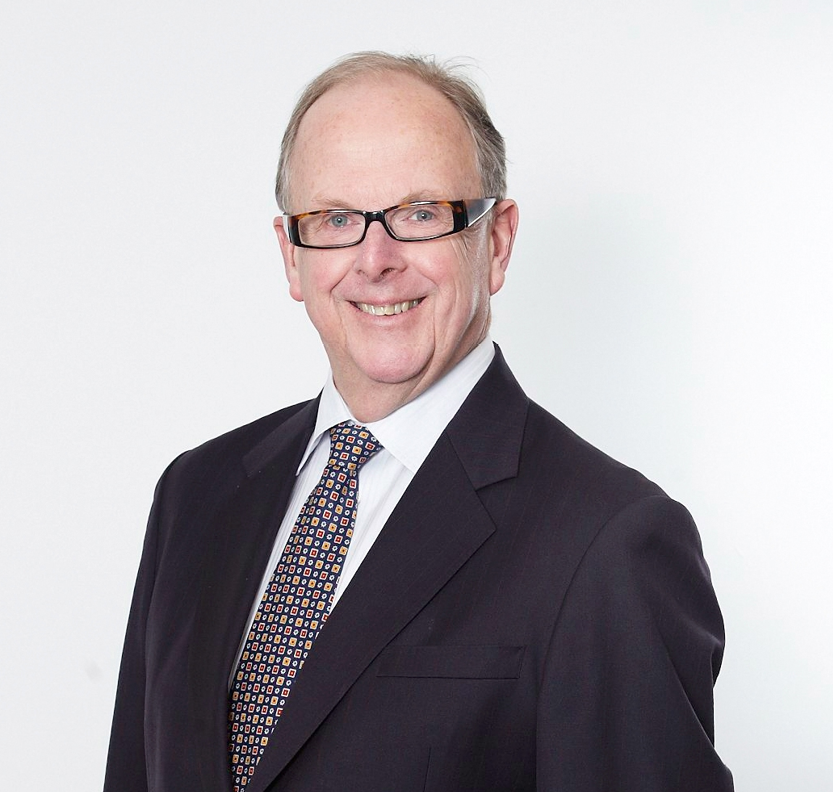 Director
Paul Montgomery
LLB, BA, MAICD
Mr Montgomery has been involved in a number of organisations where his role has been to develop strategic growth.
He first did this at Freehills, Melbourne as managing partner taking that law firm to number one in the Melbourne market. Mr Montgomery had been a partner of Freehills for 28 years and developed a particular leadership style where individuals are encouraged to excel, and organisations attain exceptional business results.
Current Appointments/Memberships:
Royal District Nursing Service Limited – Chairman and Non-Executive Director.
Mental Illness Fellowship Victoria – President; Chair of Carer and Consumer Committee.
Deakin University Geelong – Member, Clinical Leadership Advisory Board (Medical School).
Medisecure – Chairman.
Now Hiring Pty Ltd – Chairman.
Director
Paul Montgomery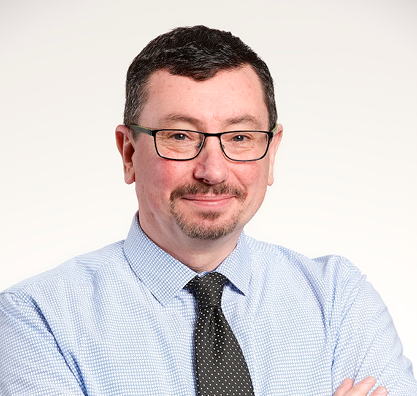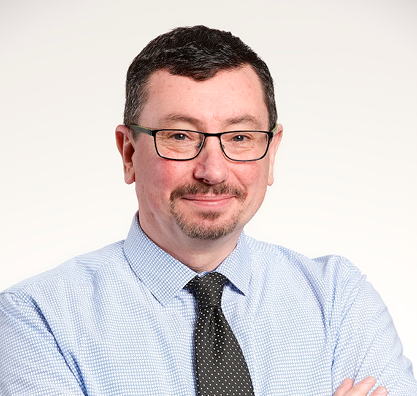 Chief Executive Officer
Adj/Assoc Prof Christopher Carter
MBL,GDipHlthProm, GMQ, BSW, FAIM, GIA(Cert), MAICD
Chris is a broadly skilled leader in health and primary healthcare with extensive experience in managing complexity, driving transformational change and delivering organisational outcomes.
His experience encompasses strategic planning of services, service and system redesign, organisational development, redesigning and implementing new models of care or service delivery and building organisational capacity through collaboration and partnerships with a variety of organisations. Chris' career has included work as an allied heath practitioner, an educator and policy maker, an international development and evaluation consultant, and as an advocate for young people and marginalised populations in a variety of roles.
Chris' qualifications include a Master of Business Leadership, Graduate Diploma in Health Promotion, Bachelor of Social Work, and an Executive Certificate in Leadership and Management.
Chief Executive Officer
Adj/Assoc Prof Christopher Carter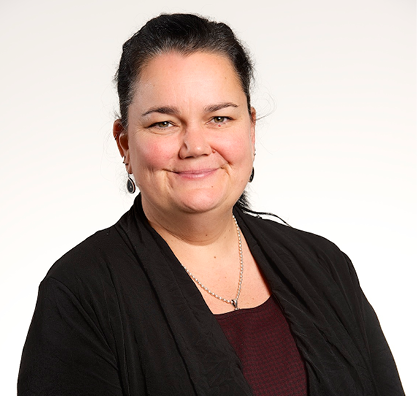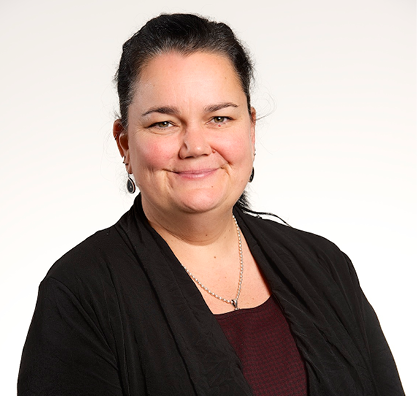 Deputy Chief Executive Officer
Ms Julie Borninkhof
MAPS(Clin), BA(Hons), BA
Julie has worked nationally in the primary care area for the past 11 years as both a manager of General Practice Divisional programs and as a clinician in private practice.
She is passionate about delivering quality health services to the community in both a management and a therapeutic capacity, and has researched and is published in the area of health worker wellbeing. Her clinical interests include working with complex clients, clinical governance and access and equity for at risk clients.
Deputy Chief Executive Officer
Ms Julie Borninkhof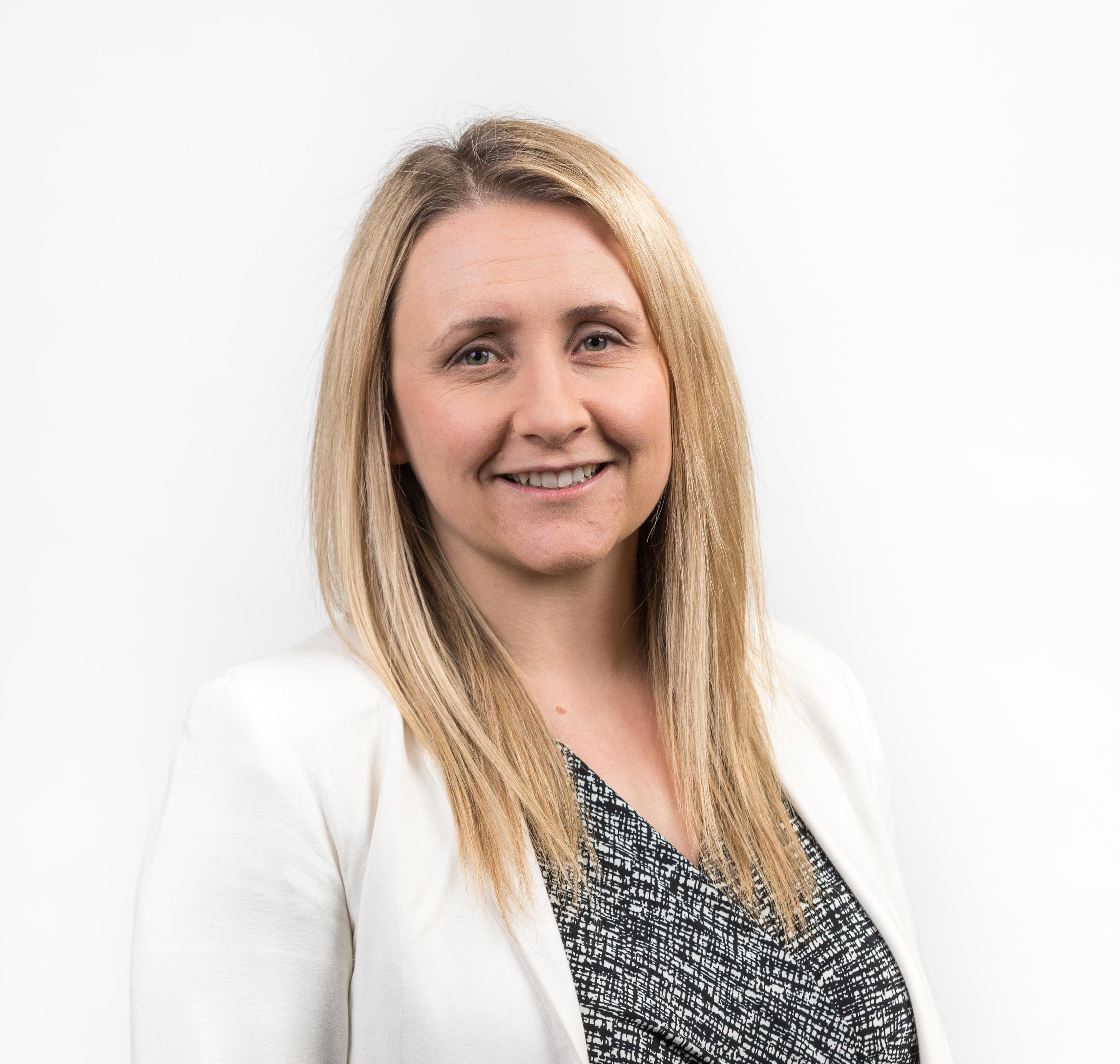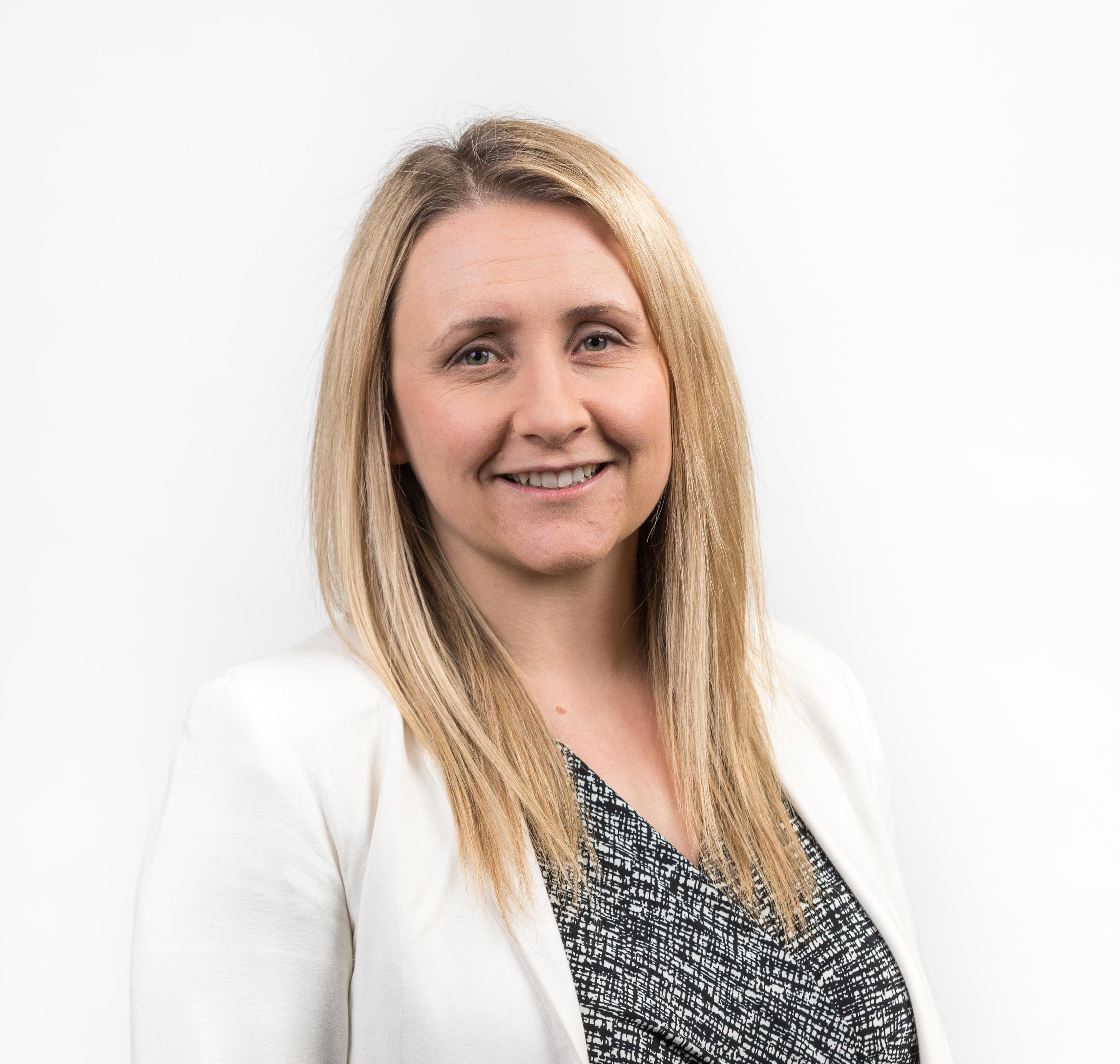 Executive Director, Health Systems Integration
Ms Janelle Devereux
BA(Hons), GCertPubPol, DipMan
Janelle has been a leader in developing policy and driving health system improvements in Australia, and internationally, for more than 10 years. This includes implementing the award winning acute stroke service redesign project in London, and building HealthPathways Melbourne to be a trusted and widely used source of best practice advice for GPs across Melbourne.
Janelle is passionate about improving access to high quality, person centred and integrated care for the population of North Western Melbourne, and in particular achieving this through strong whole of system partnerships. She believes that supporting and improving clinical leadership and engagement with health system consumers are both crucial to achieving these goals.
Executive Director, Health Systems Integration
Ms Janelle Devereux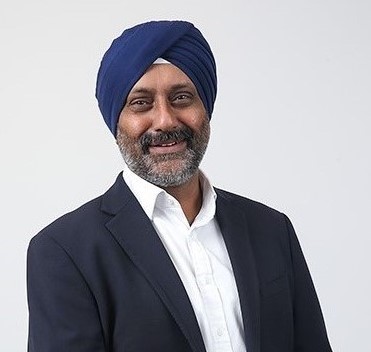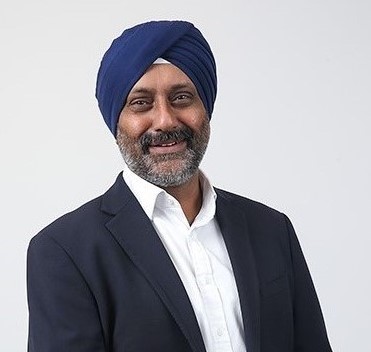 Executive Director, Service Development and Reform
Mr Jagjit Dhaliwal
Jag is an outcomes-focused executive with more than 15 years experience in leadership and management roles.  
His experience spans a diverse range of settings in the United Kingdom and Australia, including corporate sector and not-for-profit organisations, rural health services, health and human services, early years education and care, and primary health commissioning. 
Before joining North Western Melbourne Primary Health Network, he was Executive Director, Community Services at IPC Health and Executive Director, Primary Health Services at Murray Primary Health Network. 
Jag is passionate about delivering high quality, sustainable care that is geared to meet the needs of consumers.
Executive Director, Service Development and Reform
Mr Jagjit Dhaliwal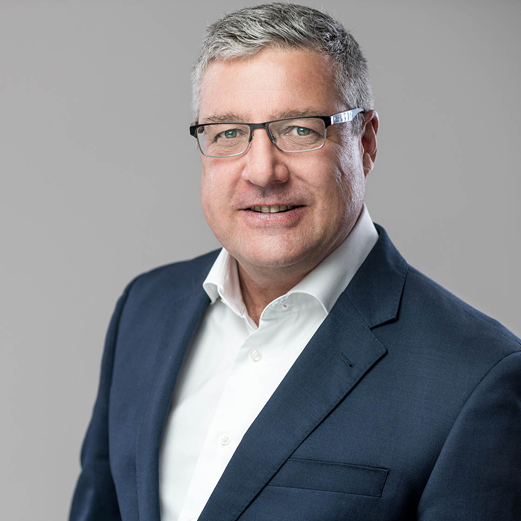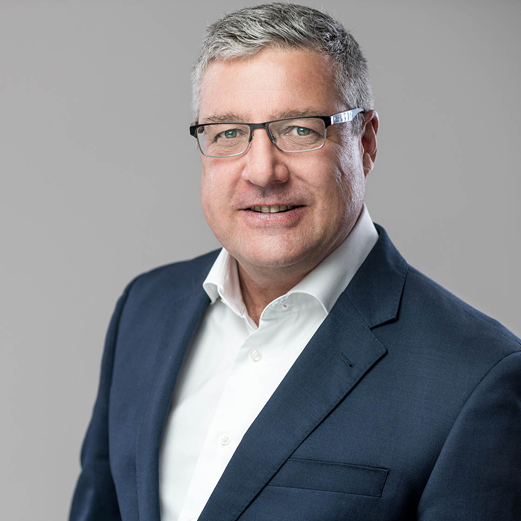 Executive Director, Systems
Mr Craig Walker
Masters of Education
Craig is a Human Resources and Corporate Services professional with more than 20 years of experience working across a diverse range of local and global industries. His areas of expertise include improving business systems, developing and executing change management processes and enhancing staff capabilities and performance.
Before joining North Western Melbourne Primary Health Network, he was HR Services Manager for the University of Wollongong and Senior HR Manager for global information technology services firm Capgemini.
Craig is passionate about developing workplace cultures that encourage diversity, collaboration and harness the very best in people.
Executive Director, Systems
Mr Craig Walker