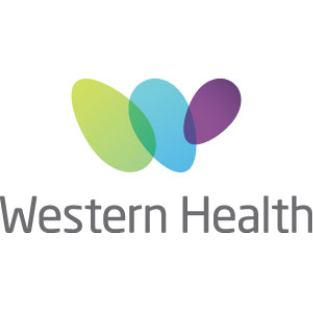 The General Practice Integration unit at Western Health has provided the following important updates for GPs.
Patient transport
Western Health are updating the way in which we receive Non-Emergency Transport booking requests to an online booking form from Aged Care Facilities and/or other care services within the community.
This was made effective as at Monday, 30 November 2020. You will need to access via the Western Health website. It may be helpful if you save this page as a "favourite" for quicker access.
Please be advised that Western Health are responsible to assess and book where clinically appropriate transport for Specialist appointments (Outpatient services) or Pre Admission appointments only for attendances at our Sunshine, Footscray, Williamstown or Sunbury Hospitals and require 5 days working notice for the above appointments types.
All other services for Admissions or Diagnostics Service are to be booked through Ambulance Victoria.
We will no longer be accepting requests via fax. Please ensure this information is communicated across your clinic to ensure your patients transport requirements are met.
GP 2020 survey now open
We are interested in improving our integration and communication with general practice and are keen to collect GP feedback about your experiences with Western Health, and how we can improve.
We would appreciate you taking the time to complete this survey which should not take longer than 20 minutes. You can access it here, or print the PDF version, and fax your responses to 03 8345 1180 or email to gp@wh.org.au
You will also go into the draw to win one of four $150 gift vouchers for the Plough Hotel. The Plough have provided tremendous support to our health care workers during the COVID-19 response, so this survey has given us the opportunity to give back.
The results of the survey will be shared via the GP Integration newsletter.
Launch of the GP Learning Hub
GPs can now access recordings of all previous education webinars and Grand Rounds via our new online learning platform. We hope to continue to build on this platform to include additional learning resources and materials of interest to GPs. To access the hub, just visit welearn.wh.org.au and register yourself as a GP using your clinic email address. You will need to click on Non-employees, and Create New Account.
Make sure you enter your user type as 'General Practitioners' and your registration key is GENERALP.
If you have any questions about accessing the hub, or if you would like to provide feedback, please contact the GP Integration team on 03 8345 1735 or email gp@wh.org.au