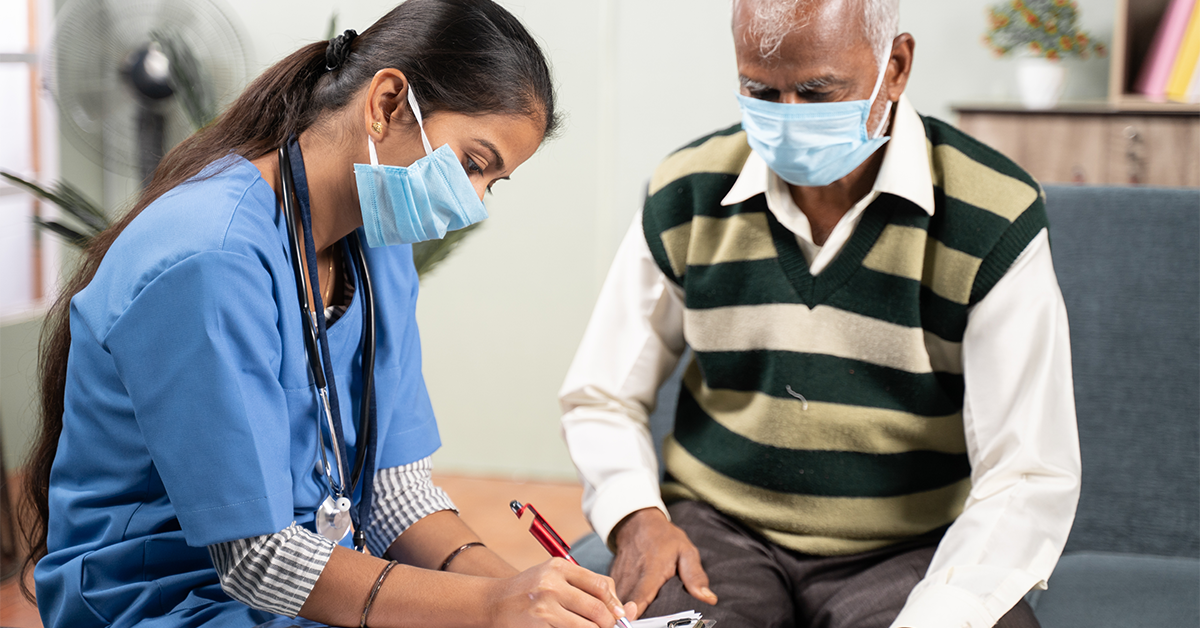 Patients have visited Priority Primary Care Centres across Victoria more than 50,000 times since the first one opened in September last year, new data reveals.
Priority Primary Care Centres (PPCCs) provide free GP-led treatment to people who need urgent care, but not an emergency response. They are open for extended hours every day, and each is integrated with a nearby hospital, ensuring direct access to an emergency department if needed.
The centres are funded by the Victorian Government. There are 23 currently operating, with another 3 due to start soon.
The rollout of PPCCs is overseen by North Western Melbourne Primary Health Network (NWMPHN) and the most recent data collated by the organisation show that total attendance figures recently topped 50,000.
"These are excellent figures," said NWMPHN chief executive, Christopher Carter. "PPCCs were introduced to take the pressure off the hospital and general practice systems, and they are doing a really good job of treating patients when they can't get an appointment with their regular doctor, and don't need life-saving emergency hospital care."
PPCCs are set up across Melbourne and in some major regional cities. The busiest centre in the state is in Ballarat, recording 7000 patient visits since it opened at the end of October 2022.
Patients at PPCCs are offered a voluntary survey when they leave. Of those who completed it, 53 per cent said they would have gone to a hospital if a PPCC hadn't been available.
"On those numbers, we can say that thousands of patients have so far been diverted from emergency departments," said Mr Carter.
"That's made life significantly easier for these patients, the patients who needed emergency treatment, and the health care staff who are there to take care of them."