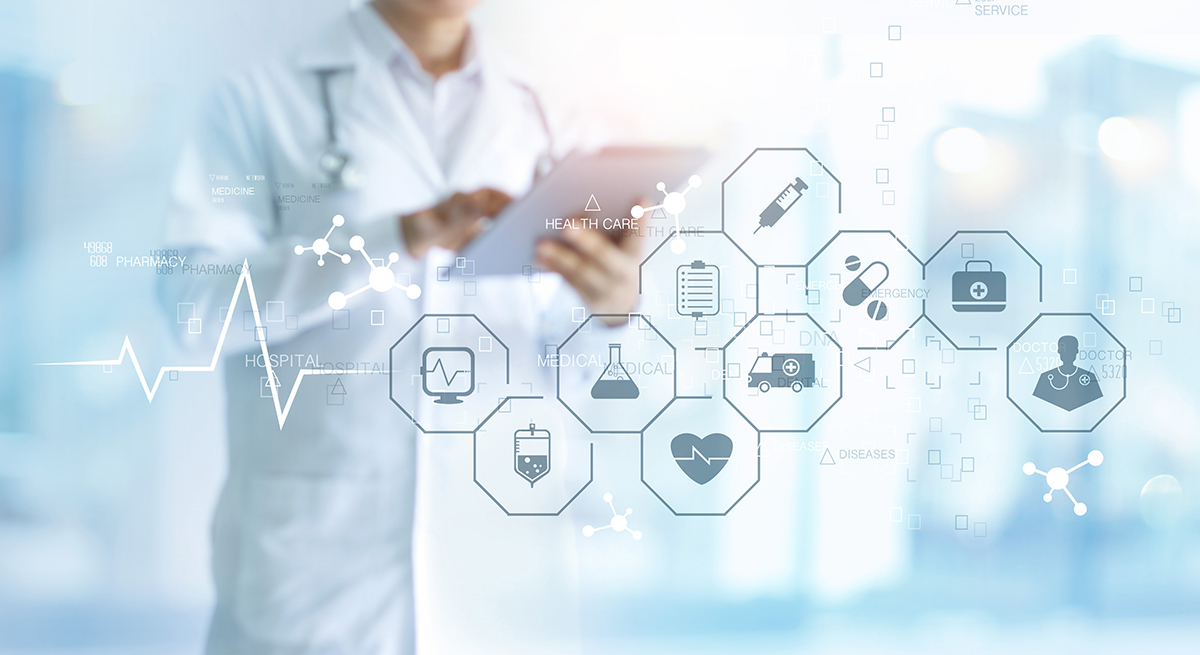 To maintain access to important digital health tools such as electronic prescribing and My Health Record, your organisation needs to ensure that your NASH PKI certificate is renewed if it is expiring on or before 13 March 2022.
In order to complete this process, please view the short NASH PKI renewal animation below which includes simple step-by-step with screenshots in PRODA and HPOS. The video is a quick and useful way to help the Organisation Maintenance Officer (OMO) for your organisation understand the steps involved.
The Australian Digital Health Agency has developed additional resources to support you during the renewal process:
Visit digitalhealth.gov.au/nash for more information and resources or contact the North Western Melbourne Primary Health Network team on (03) 9347 1188 or email primarycare@nwmphn.org.au for support.