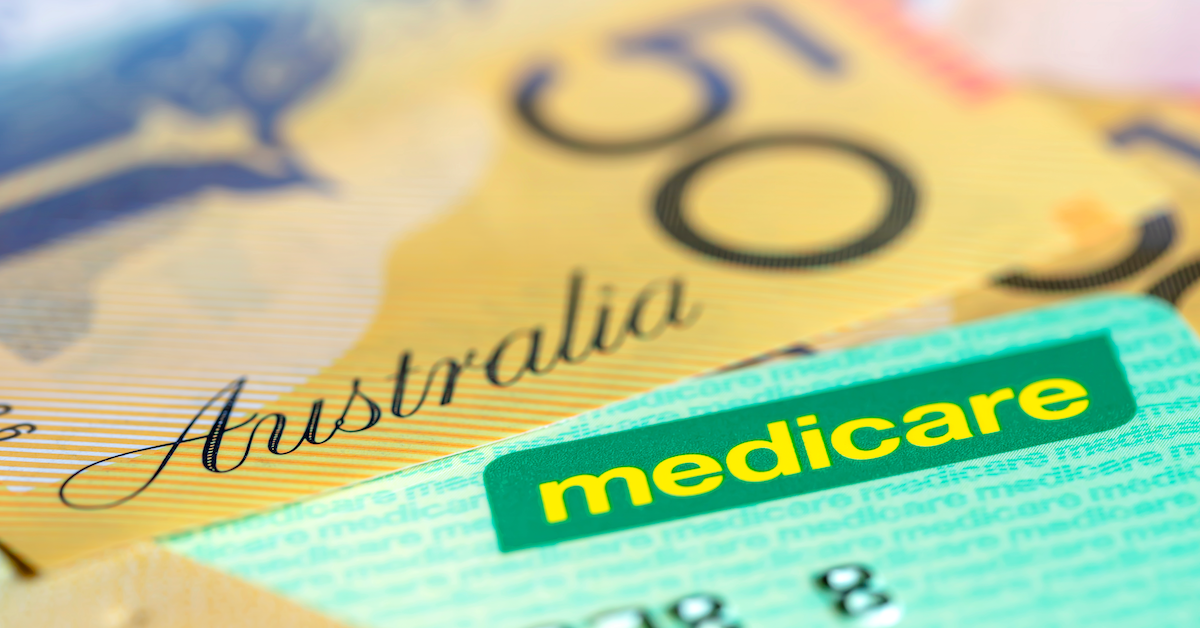 Over the past 6 months our practice support team has noticed a significant increase in requests for resources to assist with transitioning from bulk billing to mixed or private billing.
It is beyond the scope of this article to comment on the reasons this may be occurring – however, I've tried to summarise the top tips to manage this transition.
Decide on the change you want to make
This change might be a practice-wide or as an individual doctor. Contractors don't need permission to change billing practices but keeping the practice manager and principles updated will make this change easier. Moving to privately billing those who can afford it may improve practice sustainability and make it easier to continue providing quality consultations for those who cannot afford a private fee. Many experts recommend making small changes slowly over time to gradually transition to the model you want to finish with.
To whom will you charge private fees? It might be useful to start by looking at your patient demographics and identifying those who you feel can afford to pay a private fee. There are a number of different mixed billing models, and the RACGP has published some case studies that include income comparisons. Some models include:
Billing all patients privately.
Billing all patients privately but charging a smaller private fee to certain patients, such as concession card holders.
Continuing to bulk bill existing patients and privately billing new ones.
Continuing to bulk bill certain groups, such as those under 16 years old, Aboriginal and Torres Strait Islander patients or concession card holders.
Privately billing certain time slots – for instance, desirable times such as early morning, late evening or weekend appointments.
Continuing to bulk bill for certain services, such as chronic care items.
Privately billing the first consultation of the year then bulk billing subsequent ones.
Starting slowly by introducing a small private fee and gradually increase it towards the one you would like to charge.
Billing a small private fee for those who do not attract a bulk billing incentive payment.
Communicate your proposed changes
Most experts recommend communicating ahead of time to your patients that you intend to change the fee structure. A recommended lead time is 3 months. This resource from the RACGP can help with discussing fees with patients. You could use it to develop a handout or wording on your website, explaining the changes. Many patients value their GP highly, and are shocked to discover the increasing costs and non-indexing of Medicare.
Develop some scripting for frontline staff to articulate these changes, and offer some training on having difficult conversations with patients. Make sure staff are comfortable discussing these changes – especially if different doctors are charging differently within the practice.
Advertise the changes widely. You might do this through an email or SMS campaign, signs at the front desk, messages on your website and on your recorded telephone hold material. It is important to let all patients know about fees and methods of payment when they book appointments via phone, website or secondary booking services such as HotDoc. If some doctors are charging private fees and others are bulk billing it is important to let a patient who is usually bulk billed know if they are seeing a private billing doctor and will be charged a private fee.
Anticipate some initial pushback
Anecdotally many GPs who have changed to mixed private billing report an initial drop-off in patients. However, if you are offering a high-quality service this is usually transient. Many report that patients who say they will go elsewhere usually don't leave at all, or come back after a short time.
Some experts recommend GPs don't try to justify the changes individually to patients. They also suggest trying to not take it personally or feel guilty if patients decide to go elsewhere. They are adults who are making decisions on how they spend their income. Try preparing what you will say if some-one says they will leave eg "It's been a pleasure and I wish you well".
A note on gap fees
GPs are unable to charge the gap amount and bulk bill the rest of the consultation. A gap payment is the patient's out-of-pocket amount if they have been privately billed. This is calculated by deducting the Medicare rebate from the total service fee. See below for an example.
Service fee: $80.00
Rebate: $39.10
Gap payment: $40.90
From the RACGP:
"Unlike other forms of health insurance, current legislation prevents patients from paying the difference between their benefit (patient rebate) and the total fee for the service. Instead, privately billed patients are required to pay the whole fee and subsequently obtain reimbursement for their benefit from Medicare. The Health Insurance Act 1973 provides the legislative framework for the payment of Medicare benefits."
Resources
These articles also have some very useful tips: