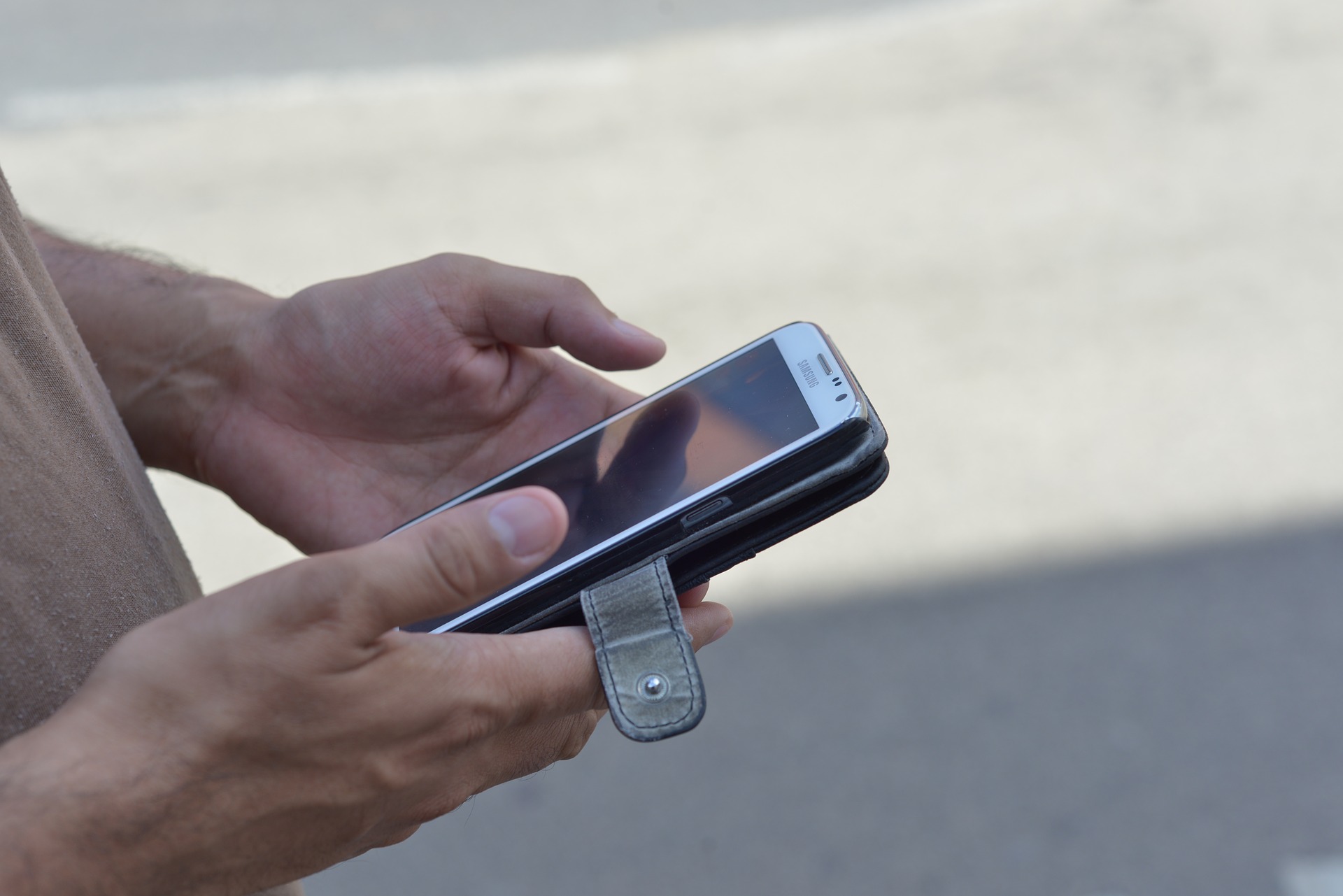 By Dr Jeannie Knapp
Why should your practice embrace technology?
If you were born before 1980 you might remember handwritten GP records. Do you remember manually sorting through results, slowly handwriting pathology and radiology requests, and not having access to any data to perform even the simplest practice audit?
Aside from improving patient care, computerised records free up your time and create business opportunities. New generations of patients now expect practices to be technologically savvy and want to connect with you online.
What digital tools can my practice use?
The following will help you to start some conversations within your practice. It is not a complete list.
Note: We are not recommending the following systems but are providing them as examples. Practices should carefully explore all available technology in accordance with the RACGP Technology in general practice toolkit.
Automated kiosks
Instead of requiring patients to check in face-to-face with a receptionist, many practices provide kiosks or iPads for patients to check themselves in. Patients can be automatically prompted to check and update their contact details. This gives receptionists time to do other tasks.
Some companies providing automated check-in services are:
Online bookings
Patients no longer need to call a practice's office to schedule an appointment. Instead, they can book online. This allows receptionists and administrative support staff to turn their attention to tasks that add more value to the practice instead of spending their day answering phones.
In my practice, 50 per cent of our bookings are now online. We get positive feedback from our patients, especially from young people and parents of small children. They appreciate being able to book at 3:00am for the next morning when a little one has a fever, for example. Some companies providing online bookings systems are:
SMS recalls and appointment reminders
Using text messages for recalls and reminders is much more efficient and accurate than letters. SMS systems are completely automated, freeing up the time of nurses, receptionists or administrative staff. SMS systems are also significantly cheaper than sending letters and more accurate; people are much less likely to change their phone numbers than their addresses.
Most systems allow you to design your own text message so you can personalise the information your patients receive. The system records whether the patient received and opened the SMS; SMS appointment reminders can significantly reduce no-shows to your clinic.
MedicalDirector and Best Practice have text messaging built into their practice management software. Other companies providing SMS recall and reminder services are:
Your practice website
Ensuring your clinic has an easy-to-use and easily discoverable online presence will increase awareness among new and existing patients. It will also help other health care professionals who make up your patient's care team.
It is important to ensure your clinic website is optimised for mobile as more than two-thirds of all online sessions are now conducted using mobile devices.
Your website is often your first chance to make a good impression on a new patient. Don't miss this opportunity.
Social media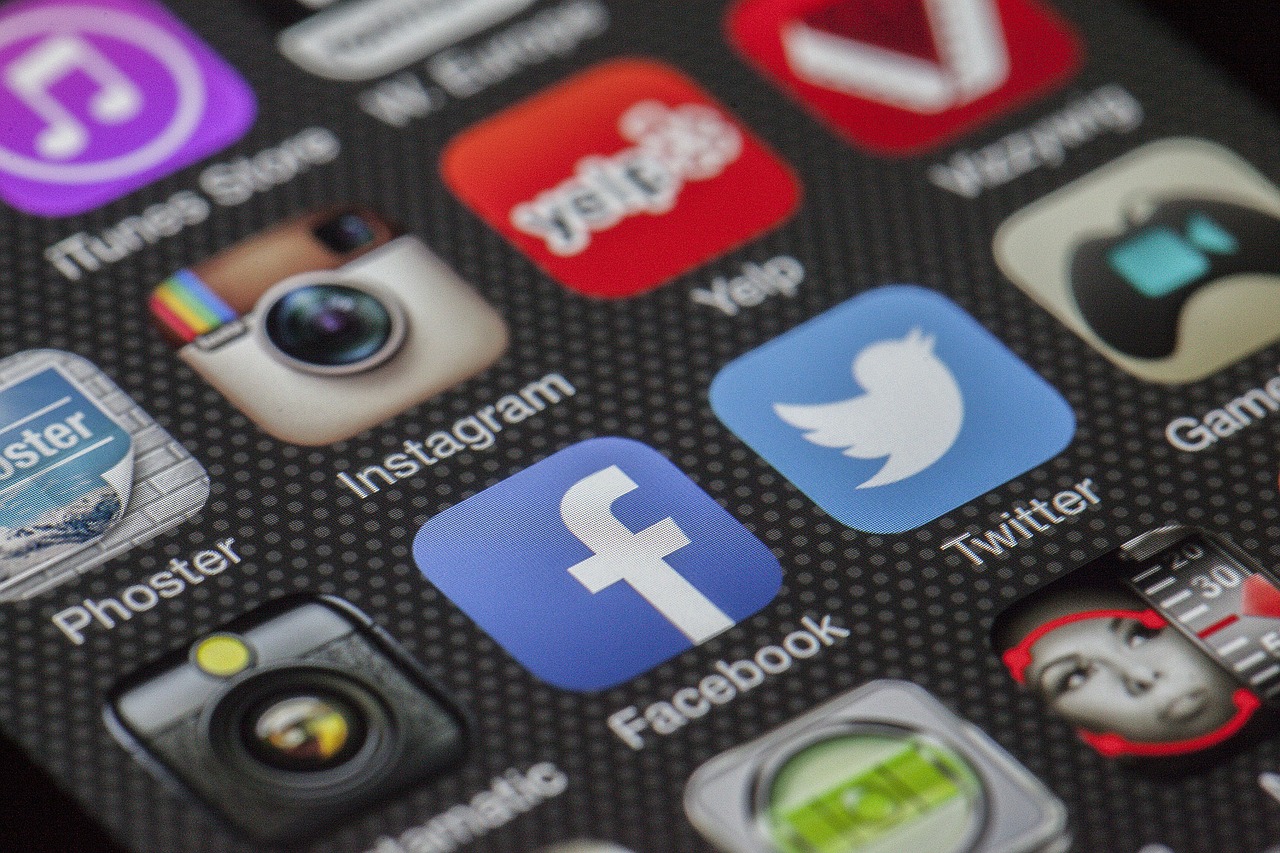 Love it or hate it, most Australians now use social media to access and share information with each other. They expect your practice to maintain a social media presence. Social media can help you to share information about your practice, provide support, raise awareness and increase traffic to your website. More information is available on page 22 of the excellent RACGP Technology in general practice toolkit.
Email
General practices are increasingly receiving requests from patients, other clinicians and third parties for health information to be sent to them electronically. It is important that practices take reasonable steps to make their communication of health information adequately safe and secure and consider their obligations under the Privacy Act before they use or disclose any health information.
The RACGP has developed a range of tools to assist practices to decide on their approach to adopting email as a communication tool with external parties including:
Secure messaging delivery (SMD)
While the Australian landscape for secure document delivery remains fragmented, the opportunity for prompt delivery plus decreased time and costs and increased security do make it attractive. Choose one and hope they eventually all speak to each other! Check the register of SMD-compliant products on the My Health Record website or check with your messaging service provider who can advise you of progress.
Clinical decision support tools
These tools provide quick access to clinical decision support, help to reduce variation in clinical care, and can assist with cleaning data. Some of the most popular support tools for clinicians are:
My Health Record
It is difficult to argue with the improved safety for our patients that My Health Record offers, especially for patients with health problems, medications or allergies who are attending other health services.
Shared health summaries, discharge summaries and prescription and dispense records are available in the system. Pathology and diagnostic imaging reports are being uploaded to My Health Record for the patient to access seven days after the test is performed; this is a great development.
A list of pathology and radiology providers uploading to the system is available on the My Health Record website.
The only way the platform can improve further is for us to use it.
Resources:
RACGP Technology in general practice toolkit
Disclaimer: This article was provided by Dr Jeannie Knapp. While every effort has been made to ensure the information is accurate, North Western Melbourne Primary Health Network does not warrant or represent the accuracy, currency and completeness of any information or material included within.