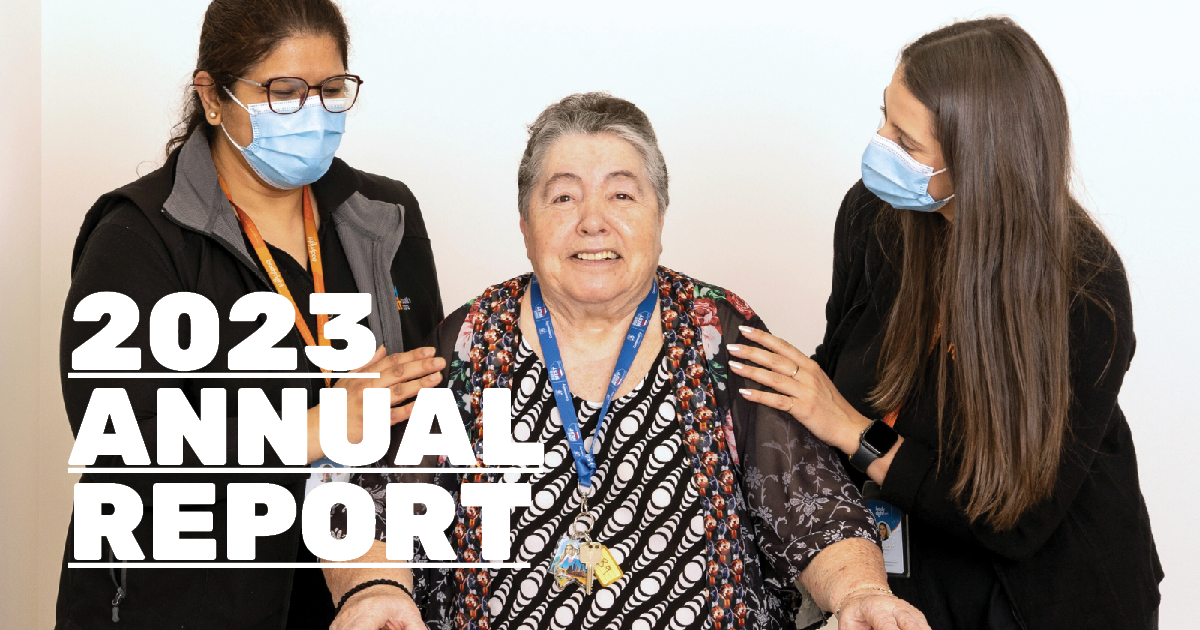 "The coming years bring with them a curious mix of optimism, and hope," writes CEO Christopher Carter, introducing North Western Melbourne Primary Health Network's (NWMPHN's) Annual Report for 2023.
The report, published this week, provides a necessarily brief overview of the organisation's activities across a very busy year.
Overall, the numbers tell a story of NWMPHN's drive to help build a primary health system that is guided by values of equity, respect, collaboration and innovation. The organisation strives for better care, every day in every way.
Among the achievements for the financial year:
And that's just a sample!
In line with its commitments to innovation and sustainability, this year NWMPHN opted not to produce a printed annual report. Instead, it teamed up with Melbourne web designers Plural to produce a purely online publication, containing videos and animations as well as text.
View the NWMPHN Annual Report 2022–23 at annualreport2023.nwmphn.org.au