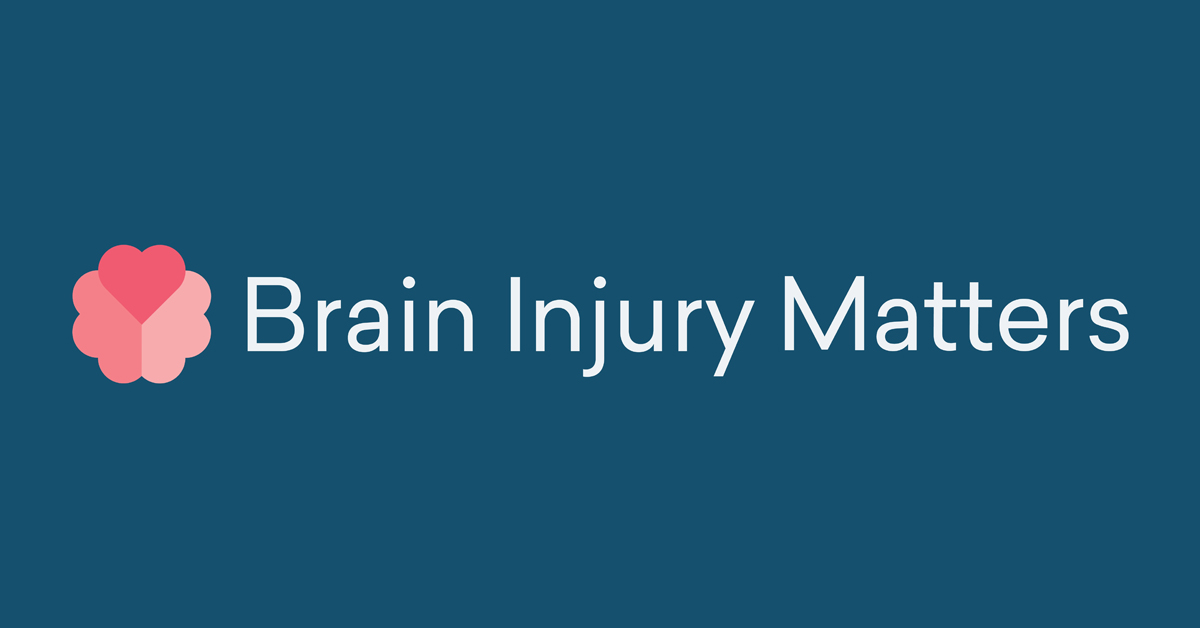 Brain Injury Matters has received Information, Linkages and Capacity Building funding from the NDIS to run peer support groups for people living with brain injury in Victoria.
The groups are facilitated by people with brain injury and each weekly session runs for 1.5 to 2 hours. The groups aim to reduce isolation, build social connections and improve the skills of participants.
After successfully running an online group during the 2020 COVID lockdown, we have established a mixture of online and face-to-face groups. We are currently running a group to service those in the northern suburbs and would like to be connected with anyone who may be interested in joining as places are still available. We will also be starting a group for participants in the western suburbs soon and would like to be connected with interested participants.
The following resources are available for interested participants and their supporters:
Please share these resources with anyone you think might be interested.
Brain Injury Matters also offers weekly online coffee mornings, the ABI Wise App and the three-day short course 'By Accident'.
For more information about these or our peer support groups, we encourage people to contact office@braininjurymatters.org or call (03) 9639 7222.
Visit braininjurymatters.org for more information.
Disclaimer: This article was provided by Brain Injury Matters. While every effort has been made to ensure the information is accurate, North Western Melbourne Primary Health Network does not warrant or represent the accuracy, currency and completeness of any information or material included within.