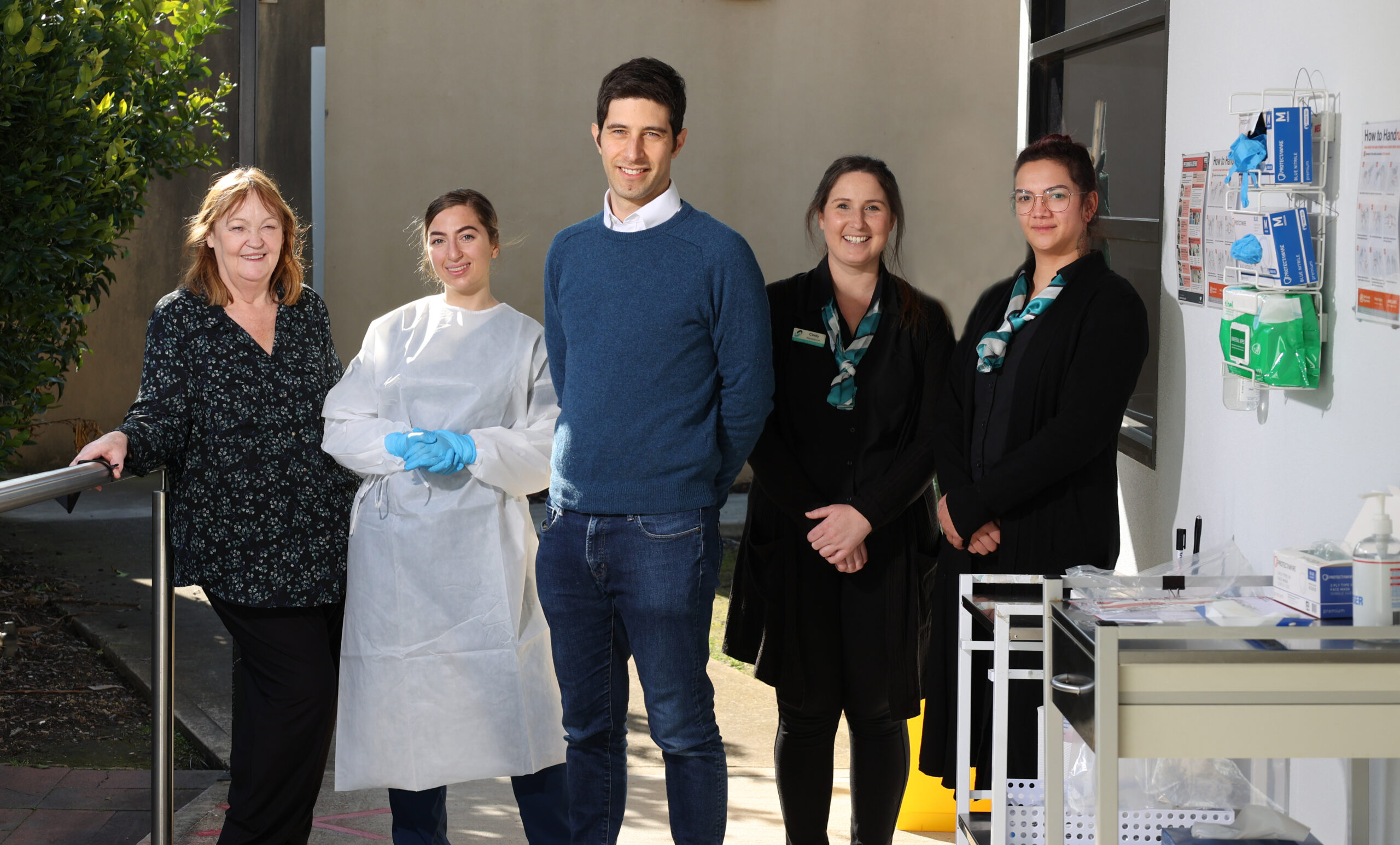 As COVID-19 and influenza rage on around the country, Sunshine Respiratory Clinic, the first state funded practice to get up and running as a general practice respiratory clinic (GPRC) in the north western Melbourne region, soldiers on, making more than 5,000 assessments in the past 8 months. 
Clinic owner Dr Simon Benson heads a team of 3 GPs, a registered nurse and practice manager, keeping the clinic open after hours and on weekends. They swung into action in December 2021 to ensure every patient with respiratory symptoms could come in and see a GP face-to-face safely.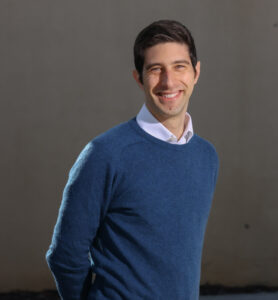 Dr Benson and his team pride themselves on providing patients with a comprehensive assessment, including COVID-19 testing, followed by immediate support to manage illness, including access to antiviral treatments.  
"Everyone is in proper equipment," he says. "Everyone has air filters. Everyone has air flow. Everyone has social distancing. The rooms are cleaned and sanitised between each patient. 
"Our staff can spend time with patients because we know that behind our suit, we're protected." 
Melinda Bucsko, registered nurse at the clinic, is also quick to acknowledge the value of the program.  
The feedback from patients has been outstanding, she says, with most relieved to be able to come in and see a doctor.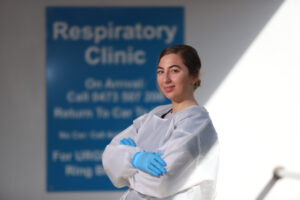 While telehealth is a great option, the clinic has received reports that many people, especially families with young children, prefer to see a doctor face-to-face.   
"Patients say they don't know where they would have gone if it weren't for us," says Melinda. 
"They're really grateful that they have somewhere to go. To be seen, in person, by a GP, is amazing.'  
With general practices and emergency departments running at full capacity, patients say that without the GPRCs they would run out of places to go. 
"If we didn't exist, more people would be going to emergency departments," Dr Benson says. 
"Even saving 10 people from going to the emergency department a day makes a massive difference on resources."