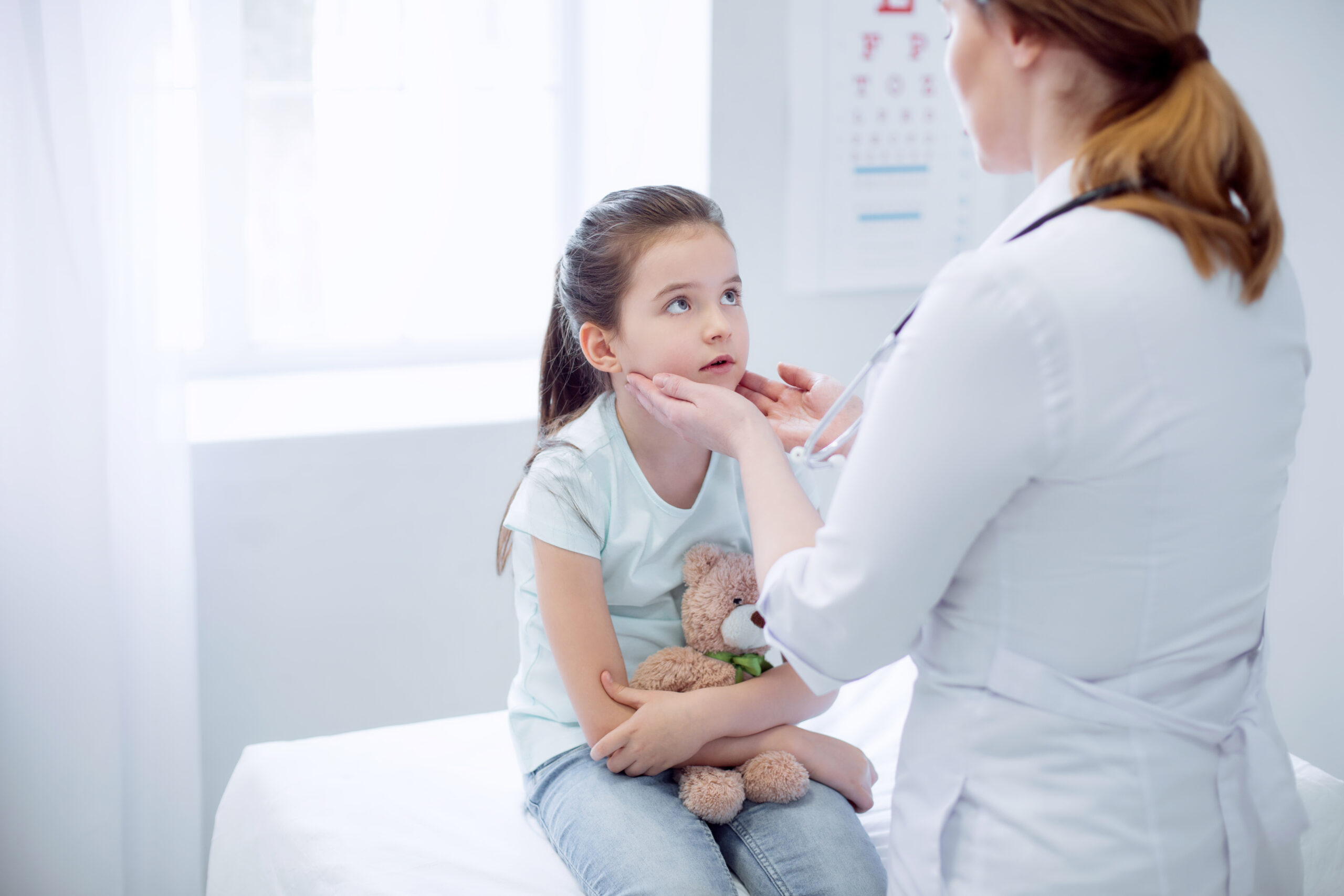 The Murdoch Children's Research Institute (MCRI) is looking for children and young people aged 3 to 14 years to participate in a new study investigating pharyngitis (sore throats) and how to prevent them.
Sore throats are commonly caused by a bacteria called Streptococcus A. When left untreated, Group A Streptococcus (Strep A) infections can develop into severe, life-threatening diseases and are a major global cause of illness and death each year.
The Australian Strep A Vaccine Initiative (ASAVI), co-led by researchers at The Murdoch Children's and The Telethon Kids Institute, would like to learn more about sore throats and how to prevent them by developing a world-first Strep A vaccine.
For more information or to speak with a member of the team, click here to provide your contact details.
Alternatively, you may contact the MCRI study team via:
  0447 836 782 or
In 2021, researchers successfully developed a new Strep A human challenge model, paving the way to test vaccines against the common deadly bacteria that causes sore throats, scarlet fever and skin sores.
"The global burden of Strep A is an unmet public health challenge. We hope this research will accelerate the development of a vaccine and move things forward to bigger field trials," MCRI Professor Andrew Steer said.
"A vaccine for Strep A will save hundreds of thousands of lives every year and prevent millions of infections that send children and adults to the hospital or doctor."
Disclaimer: This article was provided by Murdoch Children's Research Institute. While every effort has been made to ensure the information is accurate, North Western Melbourne Primary Health Network does not warrant or represent the accuracy, currency and completeness of any information or material included within.