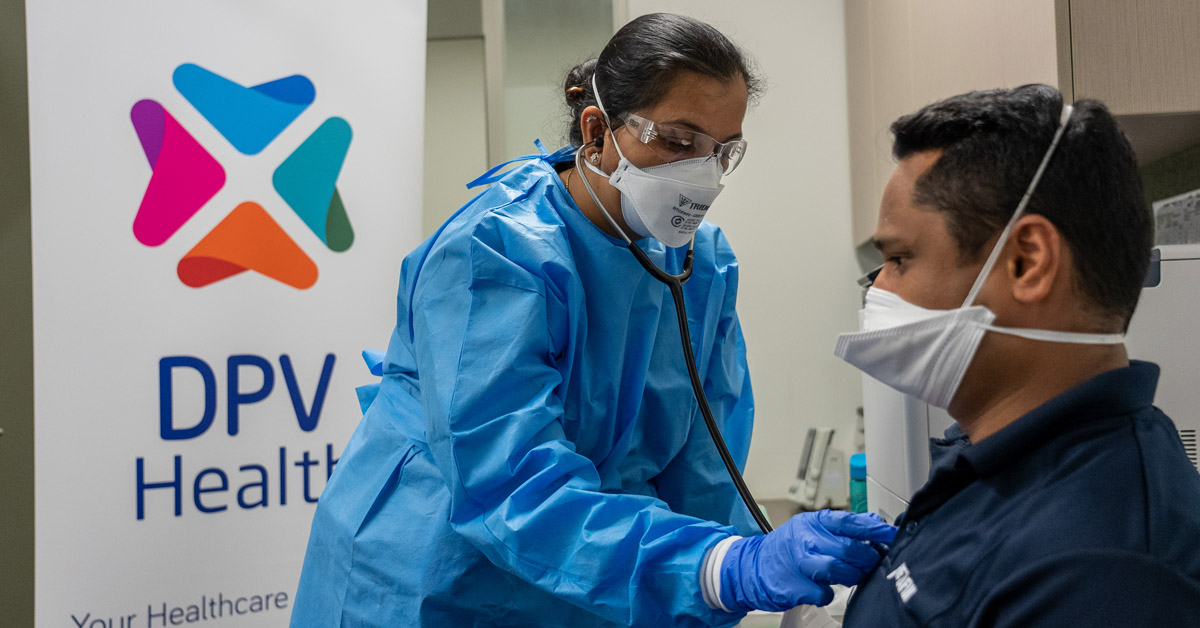 This article was first published in Northern Star Weekly on 12 July 2022.
---
The North Western Melbourne Primary Health Network (NWMPHN) is calling for residents in the northern and western suburbs of Melbourne who have used a GP respiratory clinic (GPRC) to talk about their experience using the new clinics.
GPRCs are open in a number of locations across the northern and western suburbs of Melbourne, including Altona North, Broadmeadows, Derrimut, Hoppers Crossing, Laverton, Melton, Sunbury, Sunshine, Werribee and West Footscray.
NWMPHN chief executive Christopher Carter said GPRCs are a new addition to the region's health care system.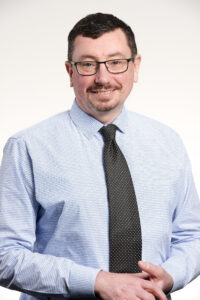 "They play a really important role, enabling residents with respiratory symptoms to get tested and treated without having to go to a hospital emergency department, even when they can't get in to see their local doctor," he said.
"New services demand new insights and new experiences."
"This is why we're keen to hear from people who have visited a GPRC, to find out what it was like for them."
"We'd love to know how the visit went, and we invite anyone with an opinion or a story to tell to let us know by emailing comms@nwmphn.org.au."
Across the metropolitan area, more than 35,000 people have been to GPRCs since they started to open in December last year.
Mr Carter said while it is important to seek quantitative data, it is always essential to learn about the stories behind this data.
"When we are funding and facilitating health services, it is vitally important to always remember that these services are used by actual people," he said.
"Numbers and other kinds of data can tell us about the quantity of people using a particular services, but only the voices of the patients themselves can tell us about the quality – and quality is key."
Details: nwmphn.org.au/for-primary-care/covid-19/general-practice-respiratory-clinics/