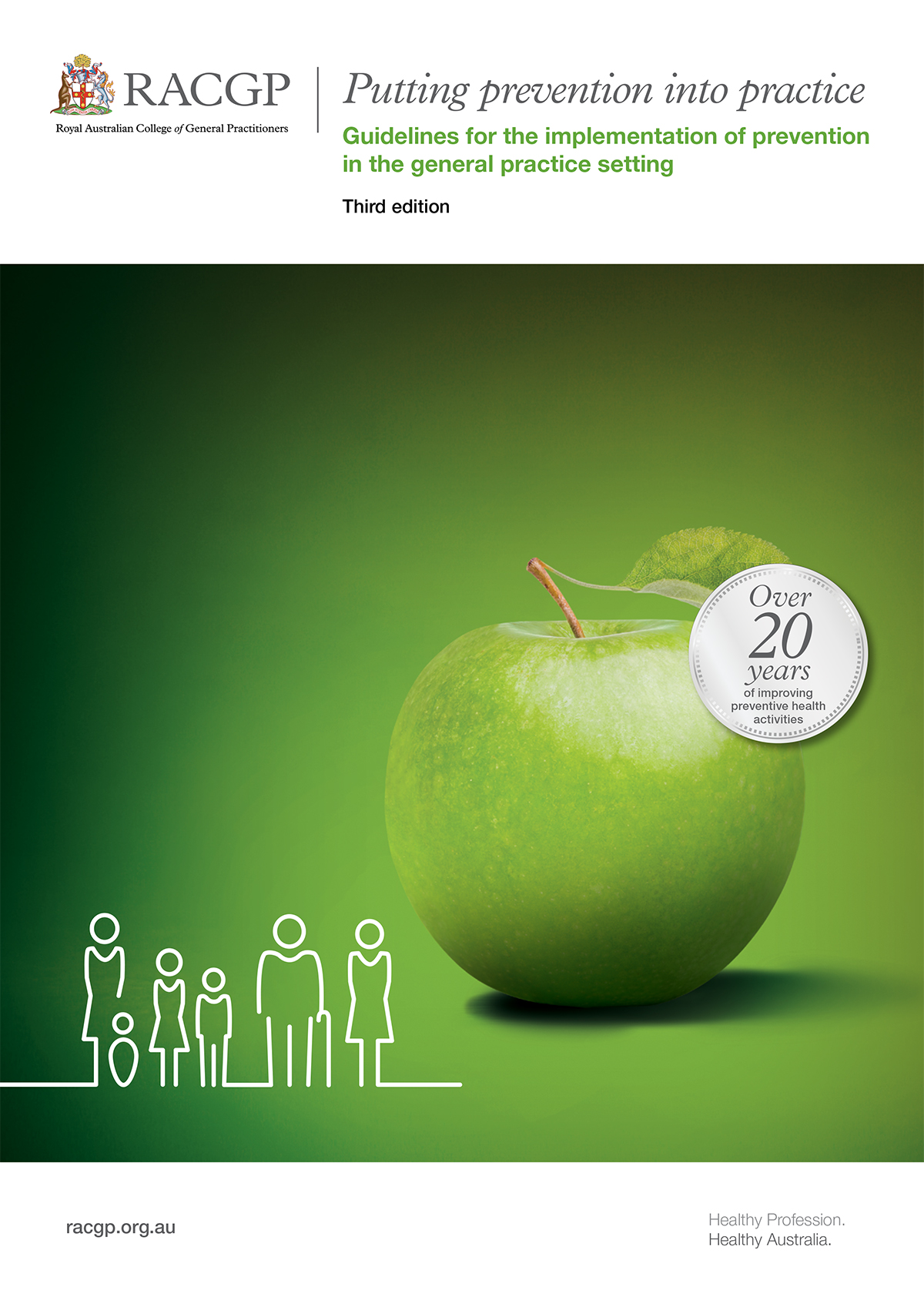 The RACGP's Green book resources page highlights the practical case studies and stories that Australian general practices have undertaken to successfully implement preventive activities for their practice population.
On an ongoing basis, the RACGP would like to continue to showcase the creative and innovative initiatives that general practices are undertaking to improve the health of Australians. We are encouraging all members of the general practice team, and those to work with general practices, to share tips and stories of preventive activities you have implemented in your clinic. To submit your case study, please fill in the web form and describe the quality improvement activities you have undertaken to support preventive care. Case studies and stories will be featured on our website and social media channels.
By The Royal Australian College of General Practitioners.
Disclaimer: This article was provided by Royal Australian College of General Practitioners. While every effort has been made to ensure the information is accurate, North Western Melbourne Primary Health Network does not warrant or represent the accuracy, currency and completeness of any information or material included within.