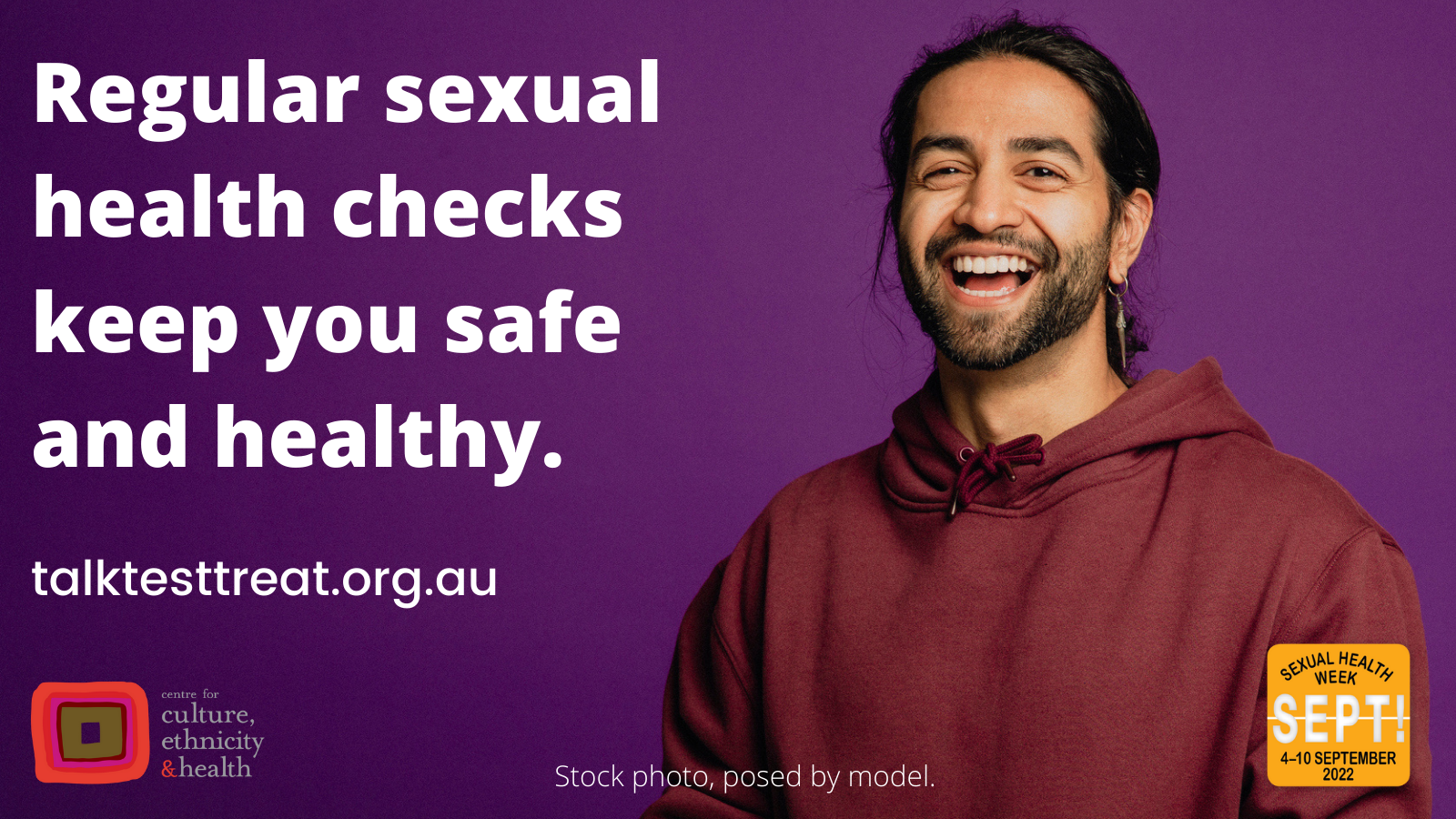 Victoria's Sexual Health Week runs later this year and is set to further boost the state's reputation as an international leader in research, testing and treatment for sexually transmitted infections.
During the week, the Victorian Department of Health is set to release the HIV Strategy 2021–25, a framework that will guide the next phase of the HIV response. 
The framework will align with the Commonwealth's Eighth National HIV Strategy 2018-2022, which commits the country to virtually eliminating new transmissions. 
Victoria's important contribution to the global response to the disease was strongly emphasised earlier this month with the elevation of Professor Sharon Lewin to the presidency of the International AIDS Society, the world's largest association of HIV professionals, with members in more than 170 countries. 
Professor Lewin is the Director of Melbourne's Peter Doherty Institute for Infection and Immunity, with roles at the University of Melbourne, the Royal Melbourne and Alfred hospitals, and the National Health and Medical Research Council.  
The Doherty, operated jointly by the Royal Melbourne and the university, together with Alfred Health, are key members of the Victorian HIV and Hepatitis Integrated Training And Learning (VHHITAL) consortium, based at North Western Melbourne Primary Health Network (NWMPHN).  
VHHITAL's consortium approach provides the skills and resources of clinical subject-matter experts, research expertise, program development and accreditation, training and education, and expert knowledge of the health needs of Victorians living with and affected by HIV.  
It also delivers enhanced and tailored training to support Victorian primary health care practitioners in the diagnosis, treatment, and management of other blood-borne viruses and sexually transmitted infections, including hepatitis B and C, syphilis, gonorrhoea and chlamydia.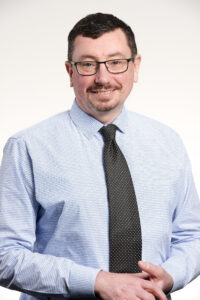 "We are delighted to congratulate Professor Lewin on being appointed to the one of the most influential positions in the global effort to eliminate HIV," said Christopher Carter, chief executive officer of NWMPHN. 
"The Doherty's research is a foundation of the Health Department's HIV strategy, and of its practical application through the work of VHHITAL."
The overarching aim of virtually eliminating new HIV transmissions will be the focus of a special event for health workers, presented by VHHITAL later this year.
Facilitated by infectious diseases specialist Associate Professor Edwina Wright from Alfred Health and featuring a panel discussion including guests with lived-experience of HIV, the online session will seek to build the capacity of primary health care practitioners to drive change towards stigma elimination, supportive STI care, and partnerships with peer navigators.   
It is free and open to GPs, nurses and other staff in general practice. Registration can be completed here. 
Other upcoming VHHITAL events include s100 prescriber training, designed to support GPs and nurse practitioners in confidently managing and treating HIV in the general practice setting, providing them with the opportunity to establish relationships with local specialist services for ongoing mentoring and referral. The next session runs for four weeks from October 3. Register here. 
Demand for the s100 prescriber training is growing, so NWMPHN is investigating a new approach to mentoring those who complete the course. 
Based on a US concept known as the ECHO Model, participants will be invited to opt in to a group mentoring framework, providing opportunities to engage with their peers through quarterly group meetings and case study sessions. More detail is available by contacting the team at  vhhital@nwmphn.org.au. 
The theme of Sexual Health Week is "talk, test, treat" and stresses the importance for anyone who is sexually active to talk to their doctor, nurse or health worker about STI testing and treatment. 
Information and resources can be found here. 
Related resources, including material for cultural and linguistically diverse communities, can be found here.