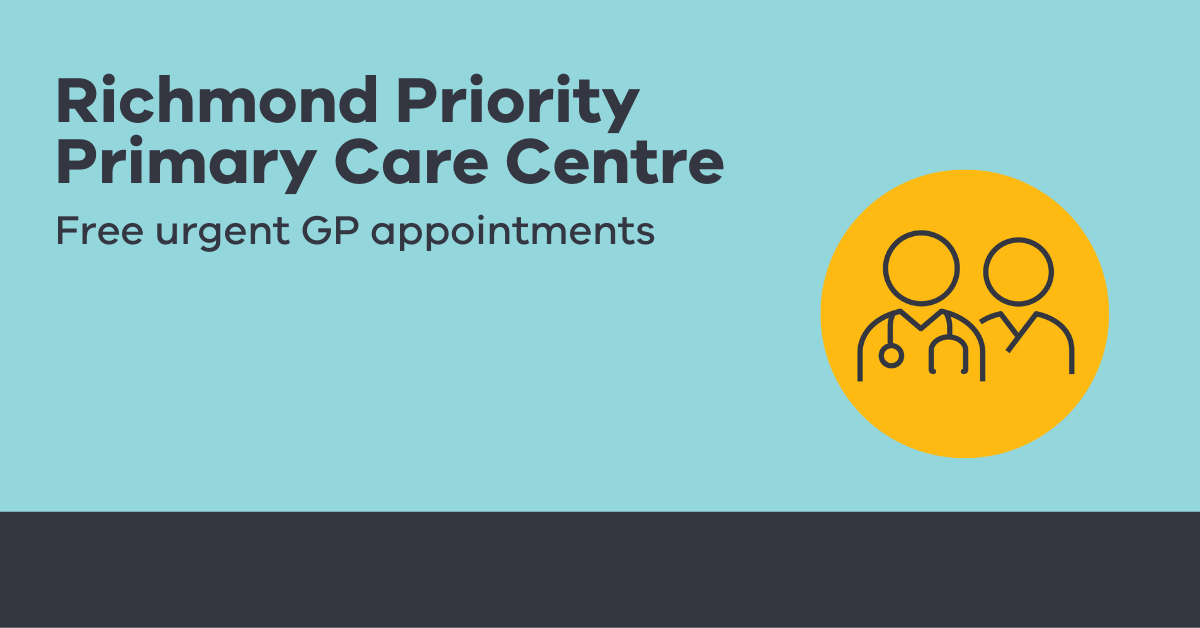 A priority primary care centre (PPCC) is now operating in Richmond, allowing residents to receive urgent medical treatment without having to risk waiting hours in a hospital emergency department.
The PPCC is at 283 Church St and open Monday to Friday from 6pm to 10pm, and weekends between 10am and 4pm. It will operate across the April four day long weekend, except on Friday, 7 April 2023. 
Appointments can be booked online or by calling (03) 8850 4190. Walk-ins are also welcome.
PPCCs are run by GPs and provide care for people needing urgent attention but not an emergency response. This includes mild infections, burns, fractures, and respiratory conditions including suspected or confirmed COVID-19.
Care is free to everyone, with or without a Medicare card.
The Richmond facility is linked to nearby St Vincent's hospital. Pathology and imaging services are onsite or nearby.
Operated by Access Health and Community, it is the latest of 21 PPCCs funded by the Victorian Government and commissioned by primary health networks. Visit the Better Health Channel website to find more locations.