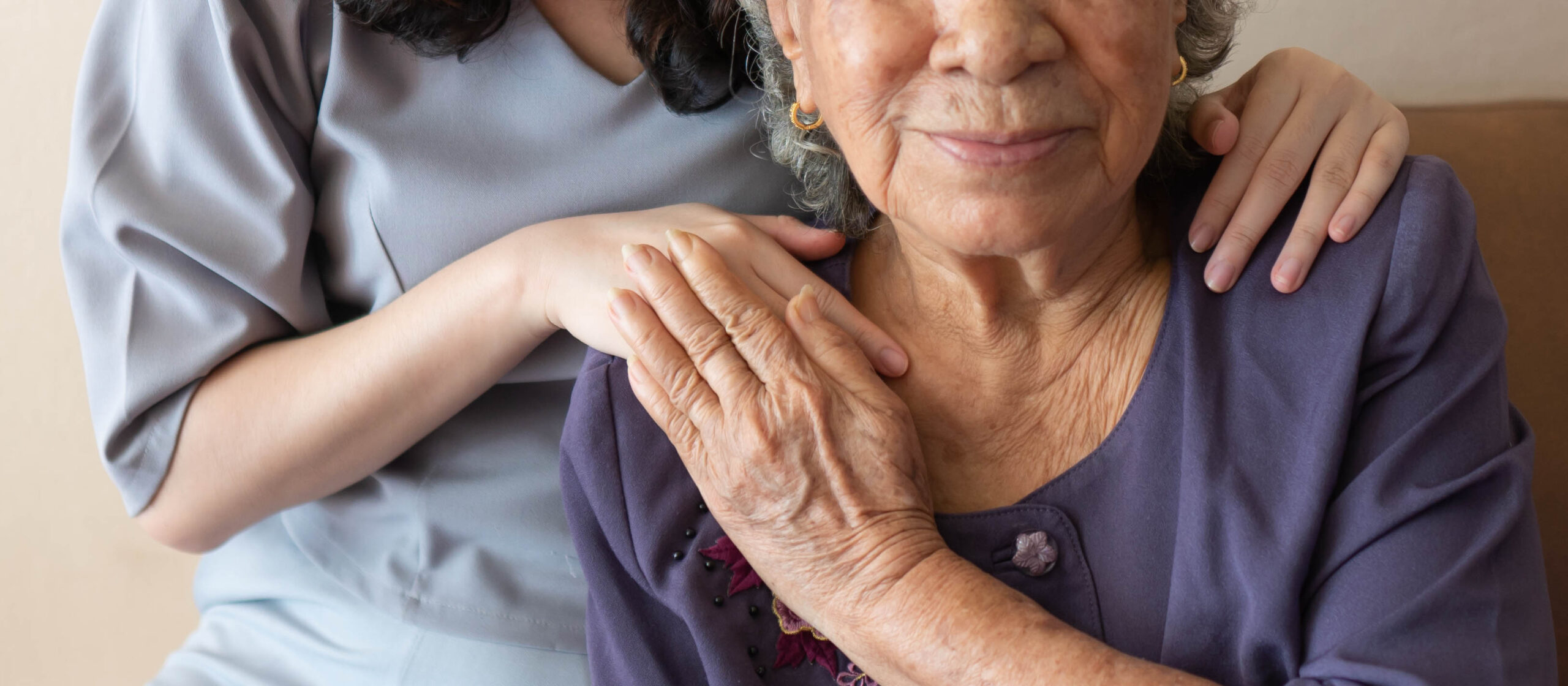 The National Centre for Healthy Ageing Residential Aged Care Research Network wants to hear what residential aged care staff and visiting GPs, nurses, and allied health professionals think are the most important areas to research in residential aged care.
This information will be shared with aged care researchers to make sure they are researching what matters most to everyone involved in residential aged care.
Participation involves completing 2-3 surveys over the next few months. The first survey will ask you to rank and identify possible research priorities across 8 themes. Surveys 2 and 3 will ask you to vote on a final ranking from survey 1. The first survey can take up to 30 minutes but allows the option to skip questions, themes, and to leave and return to your survey using the same device.
The first survey is open for the next 3 months, closing Oct 2022. To learn more and start the first survey, click here.
If you have any questions regarding this survey or need support to complete it, contact lead researcher Dr Katrina Long or RACReN Project Manager, Tracy McNeair at ncha.racren@monash.edu or on 03 9905 0504.
The ethical aspects of this project have been approved by the Monash University Human Research Ethics Committee Project ID 28369.
Disclaimer: This article was provided by Monash University. While every effort has been made to ensure the information is accurate, North Western Melbourne Primary Health Network does not warrant or represent the accuracy, currency and completeness of any information or material included within.