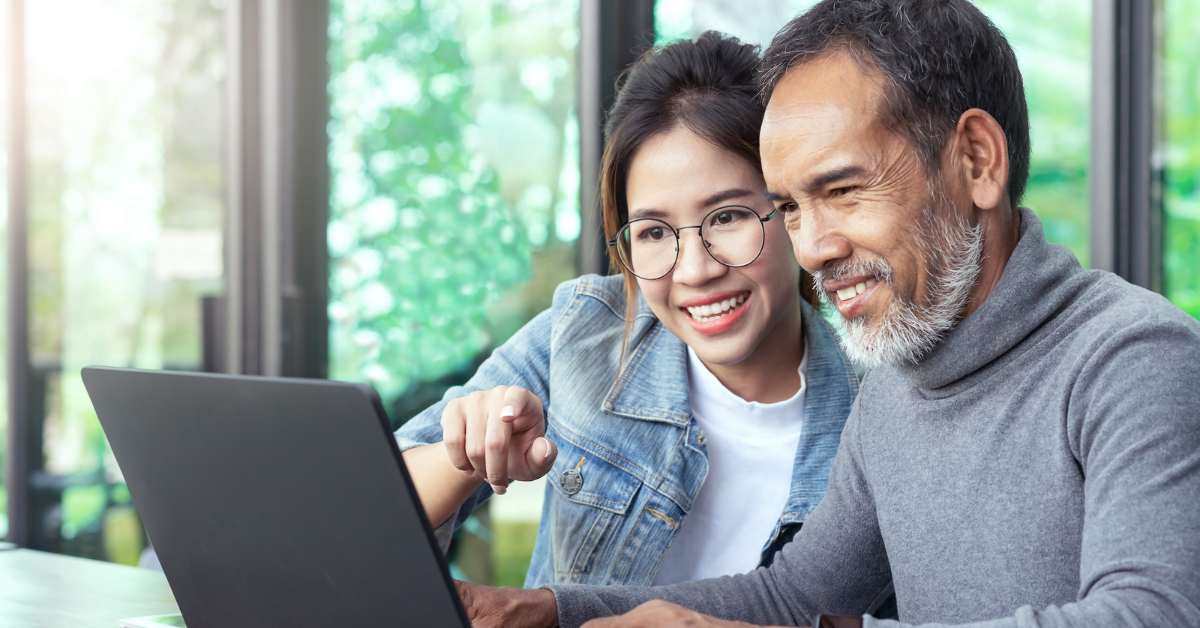 The Australian Government Department of Health and Aged Care is funding Primary Health Networks (PHNs) across Australia to commission a new care finder program to help older people navigate the aged care system.
The Victorian PHNs have worked collaboratively to develop a consistent approach to commissioning for the care finder program.  
The Request for Tender to provide care finder services in the North Western Melbourne Primary Health Network (NWMPHN) region was released on 14 September 2022.  
NWMPHN encourages organisations to view the tender pack and submit their tender application on Tenderlink: tenderlink.com/mpcn 
If you haven't already registered with Tenderlink, click here.
Key dates
Tender release: 14 September 2022

 

Tender closure date: 3pm (AEDT), Wednesday, 12 October 2022

 
Questions and enquiries
All comunications and enquiries in relation to this tender must be directed in writing in the online forum via the Tenderlink portal. Responses to enquiries may be shared with all registered applicants. 
Organisations who have registered as a provider on NWMPHN's Tenderlink website will receive a notification and be able to access the RFT when it is published. NWMPHN will not email tenders to organisations for probity reasons. If others in your organisation want to receive notifications or respond to the RFT, they must also register as a provider using their individual email address.  
Market briefing
A market briefing for organisations interested in responding to PHN tenders for provision of care finder services in Victoria was held online on Monday 12 September 2022. This session was hosted collaboratively by the 5 Victorian PHNs. The briefing included information about the commissioning and contracting process, PHN probity obligations and the steps that will follow the closure of the tender period. 
A recording of the market briefing webinar and a copy of the questions and PHN responses will be shared on the respective PHN tender portals by 16 September 2022. 
About care finder services
NWMPHN will commission service providers to establish, deliver and maintain specialist and intensive assistance to people within the target population.   
This will include: 
supporting older people to understand and access aged care, and connect with other relevant supports in the community

specifically assisting people within the target population to access My Aged Care

transitioning existing Assistance with Care and Housing service providers to deliver the care finder program. 
Needs assessments
NWMPHN's recent Health Needs Assessment 2022–25 provides a comprehensive compilation of health and wellbeing research and data, plus contextual information gathered through interviews, workshops and surveys of community members, general practices, commissioned services, peak bodies, community health, acute health care and local government.
NWMPHN also developed a supplementary needs assessment to identify needs and priorities of older adults in our region, to inform and guide the care finder program.