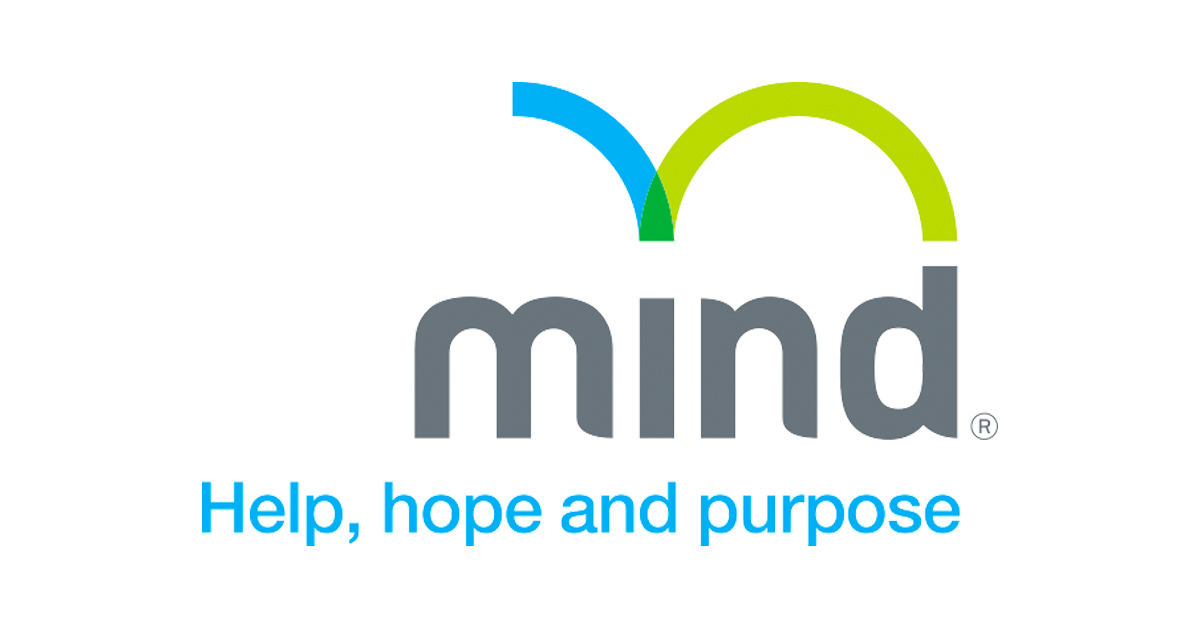 Many of North Western Melbourne Primary Health Network's LGBTQIA+ service providers have reported a rise in requests for support in recent days. The media release below is from Mind Australia.
Mind Australia's Aftercare program for LGBTQIA+ people experiencing suicidal thoughts has seen a rise in referrals as debate over the religious discrimination bill and its impact on the LGBTQIA+ community dominated public discourse in recent weeks.
The bill, which has featured debate over the rights of transgender school students, has led to an increase in referrals for psychological distress and suicidality at Mind's Aftercare program.
The free local program based in Melbourne's northern suburb of Northcote has received more referrals via the Mind website in the last two weeks than in the previous two months combined.
The program which is delivered by Mind and funded by North Western Melbourne Primary Health Network, supports people who are LGBTQIA+ and are having thoughts or intentions of suicide.
Aftercare Practice Lead Ms Regan Sharp said that "there is a direct link to psychological distress and suicidality from these public discussions, particularly among young people."
"The Aftercare program provides valuable recovery-focused support for LGBTIQA+ people who having thoughts or intentions of suicide. It's inclusive, it's affirming and it's an incredibly important service," said Ms Sharp.
The Aftercare team consists of mental health peer support and allied health workers who understand the issues and challenges faced by the LGBTQIA+ community.
Aftercare offers recovery-focused, short-term practical outreach and counselling-based support to help clients and their friends and family to find inclusive and affirming care and strategies for their mental health and wellbeing.
Aftercare clients range from adolescents to older people living in Melbourne. Aftercare is currently not accepting walk-ins.
For more information about Aftercare call Mind Connect on 1300 286 463 or visit the Mind website.
Support
If you need help, please contact: