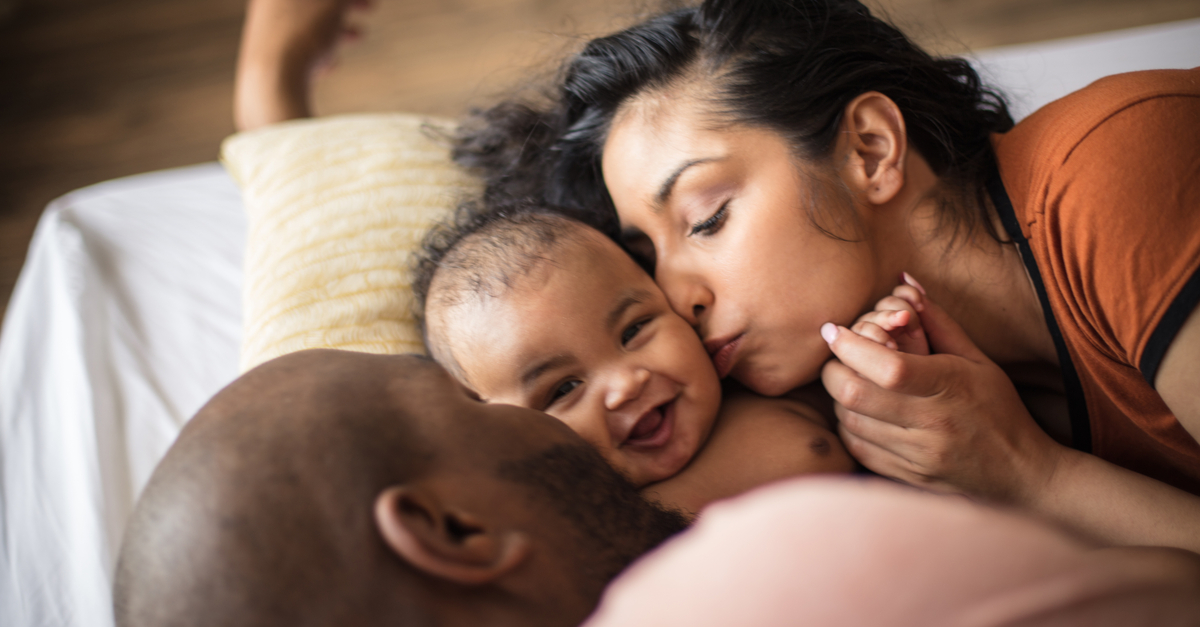 The Ready Steady Family! program is offered by Drummond Street Services (DSS) in the western and northern areas of Melbourne.
This innovative mental health service works with people expecting a baby, and those with infants up to 12 months. We welcome everyone, from those stressed by the pandemic to those with diagnosed and ongoing mental illness.
Parents can get advice and referral from the DSS intake worker. They can attend online and face-to-face support programs such as Get Ready!, a 6 week crash course in pregnancy and parenting, and Stress Management for mums. The organisation also hosts groups for dads and partners.
DSS offers psychology support by peri-natal specialists, and special events like infant massage classes and new parents' outings. Parent support coaching takes place either in homes, or at their offices in Carlton, Collingwood, Hoppers Crossing and Coburg.
Professionals can refer patients quickly and simply by emailing rsfintake@ds.org.au
Patients can self-refer via this email or by calling (03) 9663 6733. All services are free of charge, because DSS is funded by North Western Melbourne Primary Health Network.
For more information, see: ds.org.au/our-services/ready-steady-family/