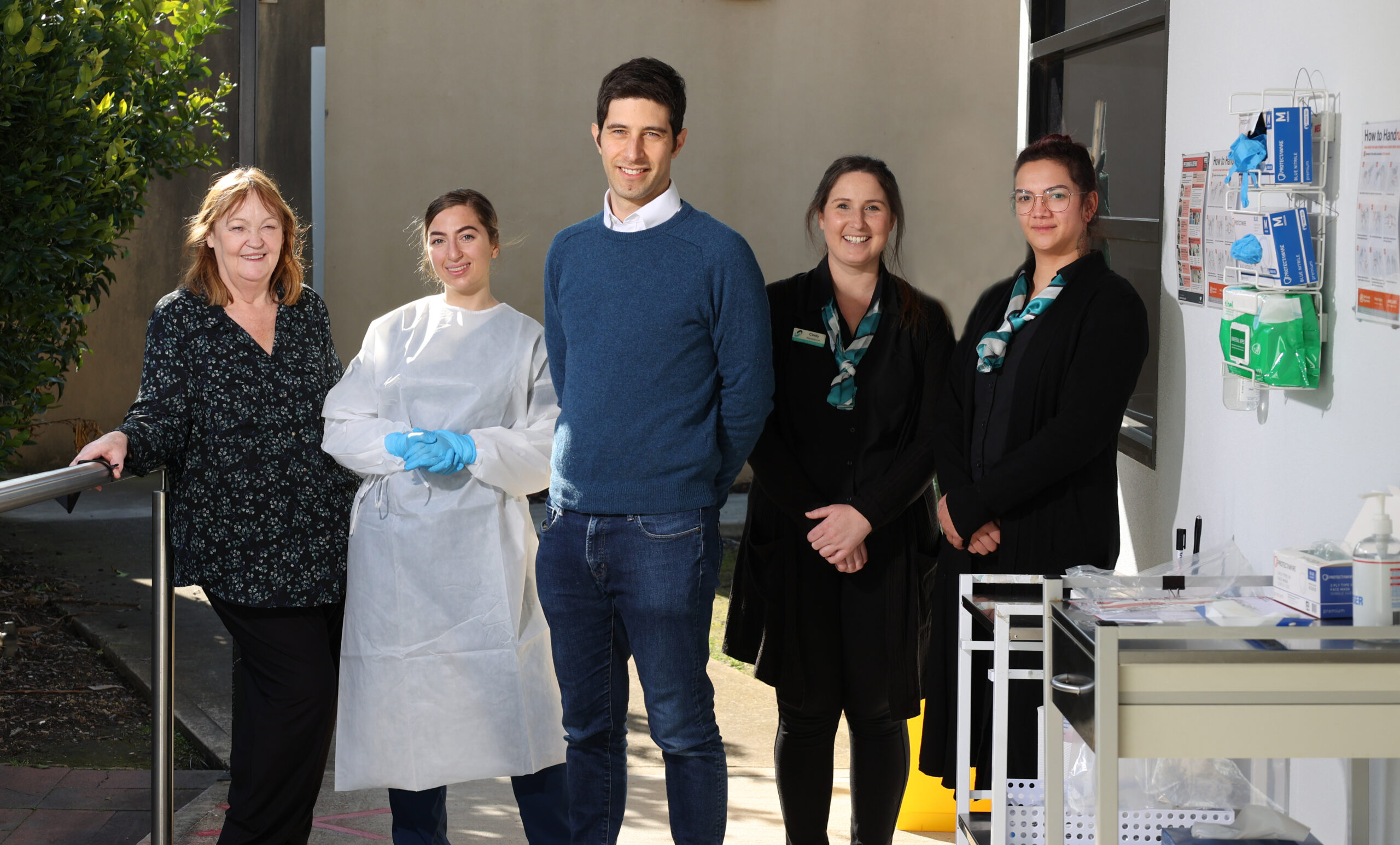 This article was first published in Brimbank North West Star Weekly on 9 March 2023.
Image: The Sunshine Priority Primary Care Centre's Dr Simon Benson, with the Sunshine City Medical Centre practice team. (Leigh Henningham)
---
A sprained ankle is not only painful, it can also introduce an unpleasant dilemma.
Clearly, a sprain needs pretty prompt treatment, to deal with swelling and help the injury heal as fast as possible. But if your local GP clinic is booked out, the alternative is going to the nearest emergency department – where your injury will be assessed correctly as non-life-threatening, meaning you might end up sitting around, in pain, for many hours before an overworked doctor gets to see you.
Priority Primary Care Centres (PPCCs), which were rolled out by the State Government from October last year, very neatly fill the service gap between general practice and emergency department. At a PPCC, your sprain – or other urgent but not life-threatening condition – will be treated on the same day, including after-hours or at weekends – and all at no cost.
The Sunshine PPCC, at 423 Ballarat Road, is open every day of the week, from 8am to 10pm. Appointments aren't essential, although they are preferred and can be made at very short notice.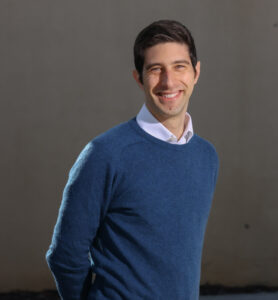 "We say to people if your condition doesn't need to be treated quickly, then make an appointment to see your regular doctor," said PPCC owner Dr Simon Benson.
"But if it's urgent, then book with us online or by phone and come see us."
The centre's GPs and nurses can treat many conditions, from suspected fractures to gut issues to earache and allergies. Coughs, colds and COVID-19 can be treated at the Sunshine City Respiratory Clinic, which Dr Benson also runs and is located in the same building.
"Coming down with a migraine or experiencing a nasty insect bite shouldn't have to mean spending hours in the emergency department because you can't get an appointment for your regular GP," he said.

"PPCCs are a really useful alternative. We are fully linked in with all the other services a person may need, such as x-rays or pathology,
"And, of course, if the situation is more serious than first thought we are in direct and constant contact with the hospital, and with Ambulance Victoria. There's no risk of anyone missing out on care they need – wherever they need it."
For more information: sunshineppcc.com.au