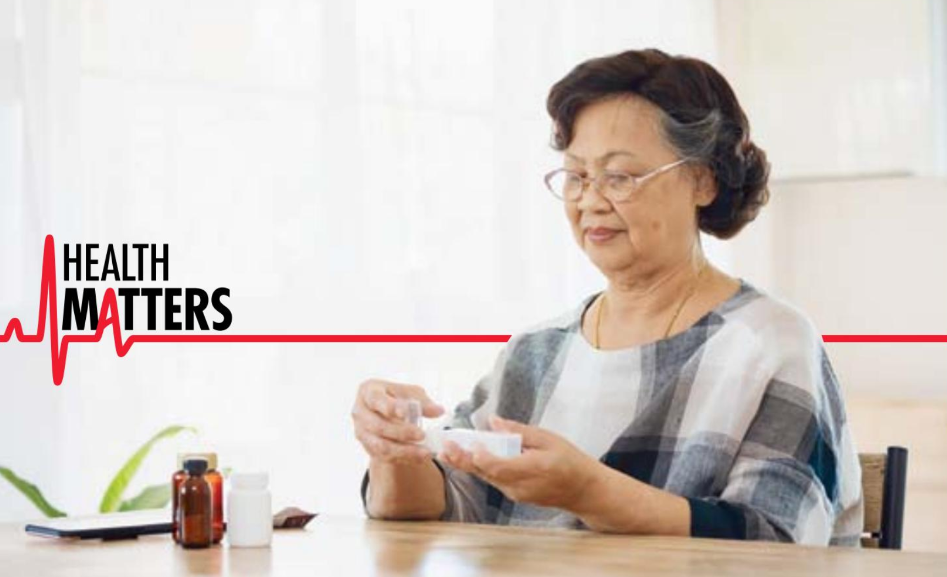 This article was first published in Star Weekly, Brimbank North West on 10 October 2023.
Written by Christopher Carter, CEO, NWMPHN
---
You've probably heard about Australian government changes to medicine prescribing rules, and how it's now possible to get your regular pills for two months at a time instead of one.
If, like many of us, you usually pop into your local pharmacy 12 times a year for medicines – and maybe double that if you also collect stuff for a family member – then this is good news.
However, its important to remember that this change doesn't happen automatically, and you can't just ask for twice the amount from the nice people behind the counter at your pharmacy – even if you've been going there for years and they know you well!
The main thing you need to know is that the repeats on your current prescription will be valid only for a month at a time, and no, you can't use two of them at once.
Strictly speaking, the new scheme covers 60-day prescriptions – which is as near enough to two months to make no difference. The plan is that for certain long-term medications – those for cholesterol or diabetes or endometriosis, as examples – 60-day supplies will be available, but only as long as your doctor thinks it's a good idea.
On September 1 this year, almost 100 common medicines listed on the Pharmaceutical Benefits Scheme (PBS) became eligible for 60-day prescriptions. By this time next year the list is expected to have grown to over 300.
To take advantage of this you need to talk with your GP, who has to make some important decisions with you. They have to be confident in your condition, whatever it is, is well managed by the medications and that you won't need a change of dosage for the next couple of months.
If they consider that you are dealing well on the meds, then they may issue 60-day scripts, with repeats.
The 60-day prescriptions look different to the normal monthly ones, so your pharmacist can identify it at a glance. And, of course, your pharmacist might ask you a couple of gentle questions, to make sure you're comfortable with the new arrangement.
These new rules, the government says, will save many Medicare card holders up to $180 a year, and concession card holders up to $43.80 a year. They don't affect the PBS Safety Net in any way.
So, patience is probably the key here. Remember that your current repeat scripts – even if the medication is on the list – are still monthly, and there is nothing your pharmacist can do to change that.
Once the time comes to see your doctor for some more, however, ask them if you can have the two-month versions. And remember, even with them, you can still pop into your local pharmacist as often as you like for great advice!