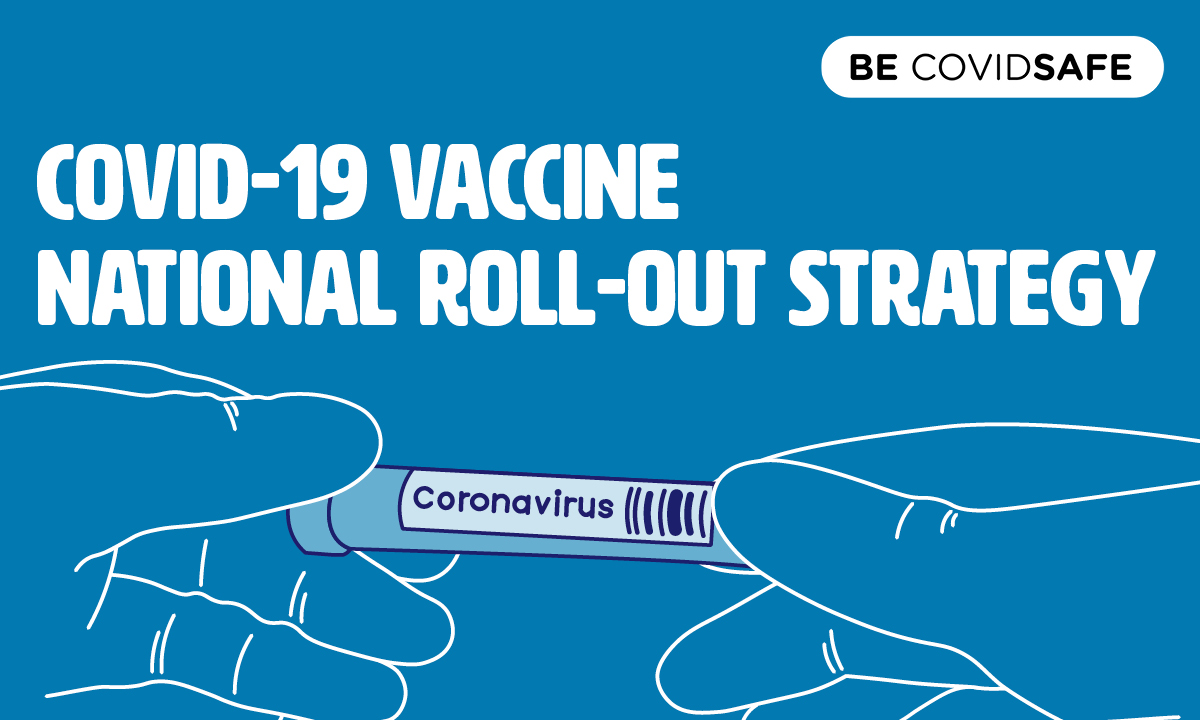 North Western Melbourne Primary Health Network (NWMPHN) and the Australian Department of Health have now contacted all practices eligible to participate from Phase 1b of the national COVID-19 vaccine rollout.
A guidance document was recently circulated to eligible practices. It outlined some areas for practices to start preparing for the vaccination rollout. A summary of this information is provided below.
Complete the mandatory training modules
Your practice must ensure all staff who will be involved in the COVID-19 vaccination clinic complete the mandatory vaccination training.
Everyone involved in the administration of the vaccines must complete the training before commencing vaccine administration. Clerical and administrative team members can also access non-clinical modules such as those on handling, storage and administration.
Collect certificates of completion to ensure your clinical staff have met the requirements before vaccination begins.
Check and update your provider numbers
According to the guidance sent to practices, "immunisers at general practices are encouraged to review the clinic address associated with their Medicare provider number and update where relevant to match the clinic address that has been provided to the Department of Health for the purpose of ordering vaccines."
Log in to Health Professional Online Services (HPOS) to check and update your details as required.
Ensure you can access the Australian Immunisation Register
It is mandatory for vaccination providers to upload COVID-19 vaccine administration records into the Australian Immunisation Register (AIR) as soon as possible, ideally at the time of administration.
You can record information on the AIR:
As you begin to plan your vaccination clinic, remember to factor in time for daily reporting of vaccinations to the AIR. Refer to the AIR Tips and Tricks guide to improve the accuracy of your data recording.
More information on uploading to the AIR using your practice management software and HPOS is available below.
Uploading to the AIR using your practice management software
Instructions on how to upload to the AIR are available for the following practice management software.
Uploading to AIR using HPOS
Ensure your details are up to date on the National Health Services Directory
The national booking system for COVID-19 vaccines will be based on the existing National Health Services Directory (NHSD). All practices will need to check the NHSD to:
make sure their listing is accurate; or
add a listing to the NHSD if one doesn't already exist for your practice.
If your practice has an online booking system you should register this with the NHSD. This will ensure that potential COVID-19 vaccine patients can find you in the national booking system and book online using your usual methods.
Some clinics prefer to open their appointment books one to two months in advance. However, as the recommended interval between doses of the Oxford University/AstraZeneca COVID-19 vaccine is 12 weeks, you may need to consider rostering and prepare staffing schedules well ahead of the usual time. This will enable all vaccine recipients to book their second dose in advance.
Resources and support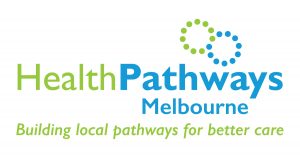 Detailed information about COVID-19 vaccination is available on:
To stay up to date with the latest news please ensure that you and your practice staff are signed up to receive NWMPHN's COVID-19 e-newsletters. If you have previously subscribed and not receiving our e-newsletters, please contact primarycare@nwmphn.org.au so we can check your subscription status.
Questions? We are eager to help. Please contact your practice's relationship manager on the NWMPHN Primary Health Care Improvement team on 03 9347 1188 or email to primarycare@nwmphn.org.au