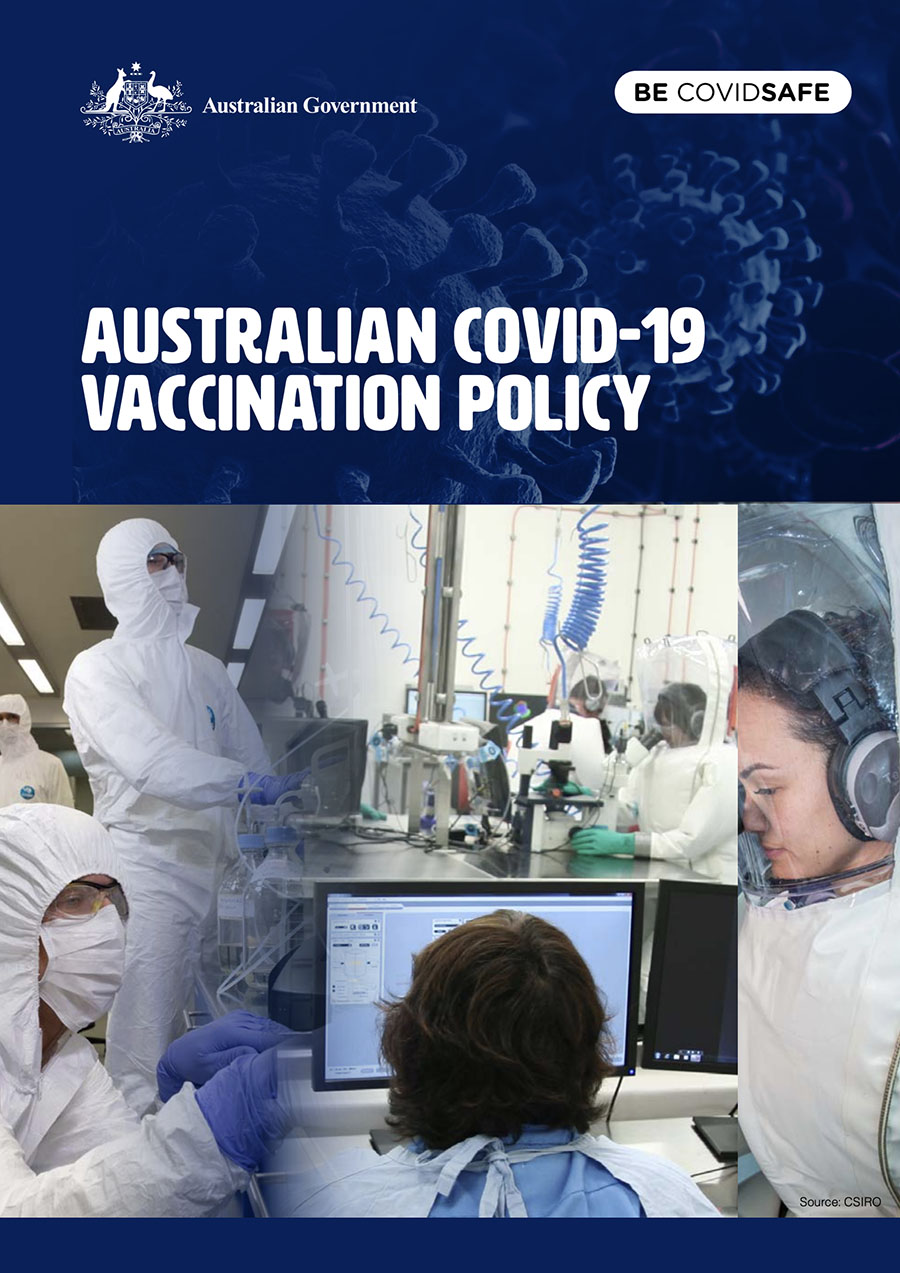 By Dr Jeannie Knapp, GP and Primary Health Care Improvement GP Adviser, North Western Melbourne Primary Health Network.
It is looking very likely that there will be COVID-19 vaccines ready to roll out early next year. While the details of the role of general practice in this process remain to be finalised, it is reasonable to assume that we will be involved in some way.
The success of the vaccination program will be determined by the public uptake of a vaccine. The threshold for COVID-19 herd immunity is estimated to be between 55 per cent and 82 per cent of the population, and this could be significantly affected by a high vaccine refusal rate.
I believe there will be two roles that general practice will play in the upcoming COVID-19 vaccine rollout:
Building public confidence in vaccines
General practice will play a critical role in educating patients and improving their confidence in the vaccines when they arrive. Patients are already starting to ask questions about the vaccines. A common concern is the rapid development of the vaccines: "they must be taking shortcuts".
This RACGP article explains the process well. Rather than cutting out phases of the testing process, vaccine manufacturers have used a "pandemic paradigm" to run many phases in parallel to speed up the process.
Common reactions to the likely COVID-19 vaccines are pain at the injection site, fatigue and headaches. These are all minor and transient symptoms that are common with vaccinations and can be managed with simple analgesia.
Another concern often expressed is the lack of time since development of the vaccines to identify long-term adverse outcomes. This NewsGP article addresses this concern. In summary:
most things that are likely to go wrong occur earlier rather than later
there will be extensive post-marketing surveys
there are extraordinarily large numbers of people enrolled in the trials
the benefits of a vaccine outweigh the risks.
The pandemic has unfortunately seen much misinformation and conspiracy theories, particularly online. Consider taking every opportunity you can to talk to patients about the upcoming vaccines. Our patients place a great deal of trust in GPs, practice nurses and our teams. We need to use our standing in the community to communicate real evidence to our patients and help build confidence in the vaccines.
Vaccine administration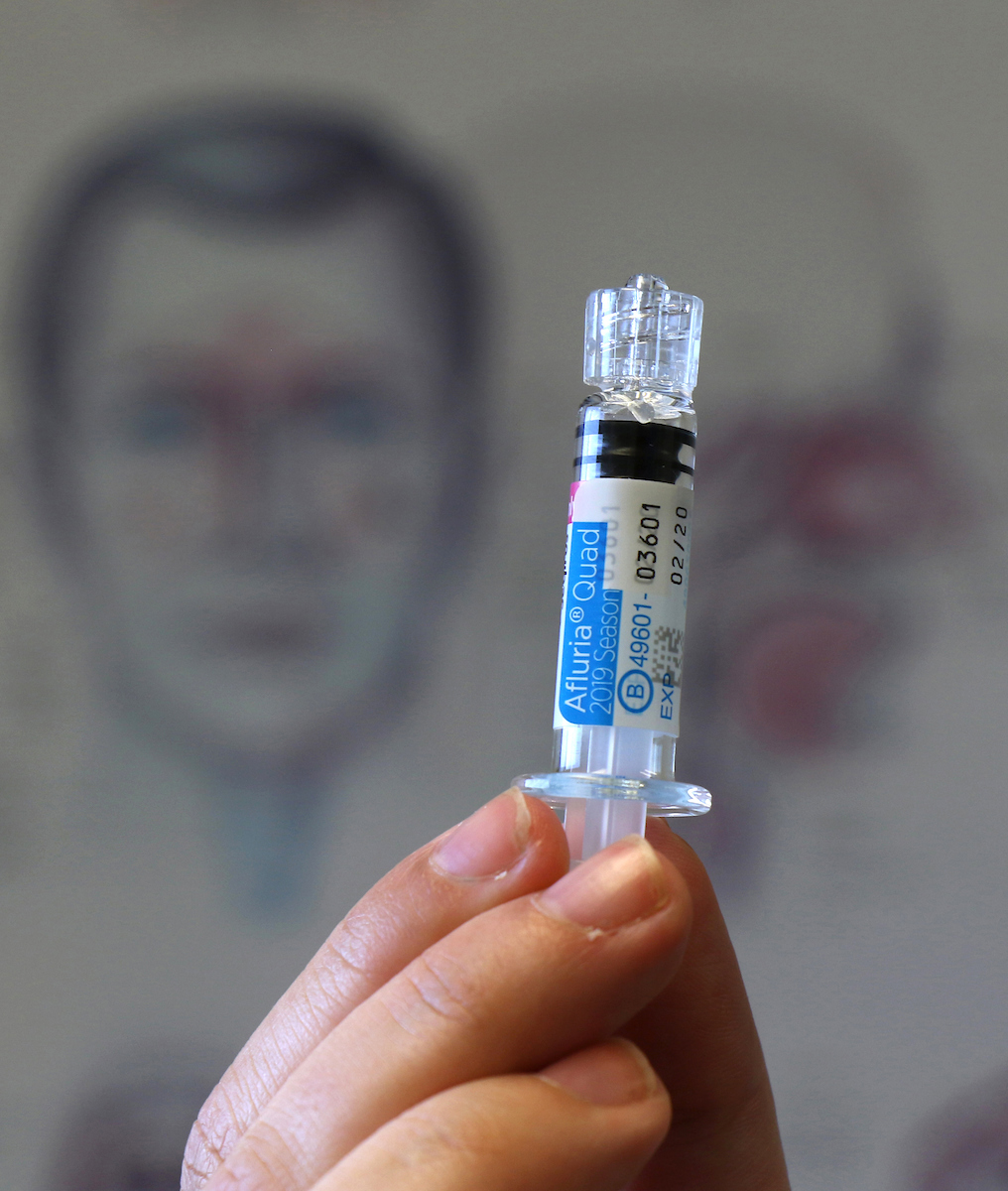 The nuts and bolts of how vaccines will be delivered are yet to be determined. However, given general practice's usual role in vaccine delivery, it is hard to imagine that we will not be involved in the rollout in some way.
It is possible that a vaccine will arrive in Australia in March 2021. This may well coincide with the annual influenza vaccine. The Australian COVID-19 Vaccination Policy outlines how vaccines will be prioritised by population groups. The three preliminary priority groups are:
Those who are at increased risk of exposure and hence being infected with and transmitting SARS-CoV-2 to others at risk of severe disease or are in a setting with high transmission potential. This includes health and aged care workers; other care workers, including disability support workers; and people in other settings where the risk of virus transmission is increased, which may include quarantine workers.
Those who have an increased risk, relative to others, of developing severe disease or outcomes from COVID-19 including Aboriginal and Torres Strait Islander people, older people and people with underlying select medical conditions.
Those working in services critical to societal functioning including select essential services personnel and other key occupations required for societal functioning.
The policy outlines a number of potential vaccination locations including general practice. According to the policy, vaccination locations must:
facilitate the safety of vaccines, staff, and consumers
be adequately staffed with appropriately trained personnel
have the facilities and protocols in place to ensure data is reported in an accurate and timely way
be able to manage high volumes of vaccinations.
Getting your practice ready
While we do not know our exact role, there are some important questions to consider now to prepare our clinics for the likely arrival of large numbers of vaccines next year.
Do you have enough fridge space to store COVID-19 and influenza vaccines? You might need to consider investing in another vaccination fridge
Do you have a stand-alone space you can use for large numbers of vaccinations? Social distancing is likely to still be required; can you convert an outside area into a socially distanced waiting room?
Will you run dedicated vaccine clinics? If so, how will you staff these?
Once the rollout process is clearer, do you have a process to invite people for vaccinations? Can you stagger the invites to lessen the impact on reception having to book appointments? Will people be able to book for vaccination clinics online?
How will you manage the extra administration time to book appointments for vaccinations and run vaccination clinics?
Do you have enough nursing time to manage the extra vaccination requirements?
How will you keep your usual vaccination programs running?
Further information