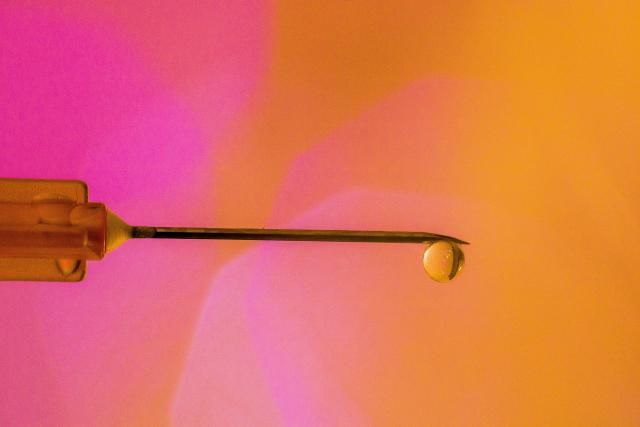 This article was first published in Wyndham Star Weekly on 6 September 2022.
---
The number of Wyndham deaths linked to drug overdose in 2021 was the highest in the last 10 years, according to a report released by the Coroners Court.
The data was sourced from the Victorian Overdose Deaths Register which provides detailed information on the number of overdose related deaths per local government area between 2012-2021, and the specific drug or drugs used.
The term 'overdose' is used to describe a death experts determined was caused by the acute toxic effect of a drug or drugs.
In 2021, there were 15 overdose related deaths in the municipality, ranking Wyndham equal ninth for the number of drug overdose deaths in the state.
In comparison, there were 11, 13 and 12 deaths in 2018, 2019 and 2020 respectively.
North Western Melbourne Primary Health Network executive director, service development and reform Jagjit Dhaliwal said there was no benefit in blaming people for developing an addiction.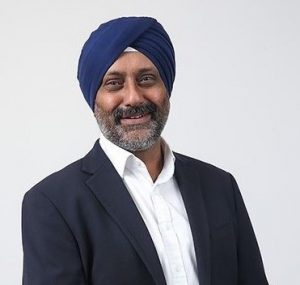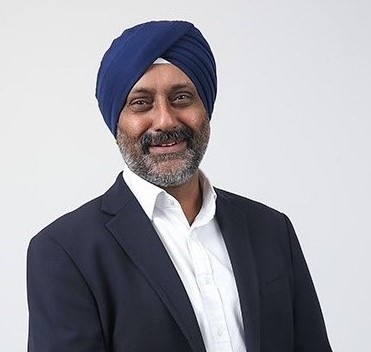 "The reasons for illicit drug use are complex, and can influence risk-taking behaviour among any group," Mr Dhaliwal said.
"It's always a good idea to create space for open dialogue, without judgement, to discuss any concerns you might have with friends or family members about their excessive use of alcohol or other substances.
"Be open and honest with your doctor about any drugs you're taking – prescription, over the counter or illicit."
Wyndham also ranked equal six in the state for the number of methamphetamine-involved overdoses, recording five deaths.
Mr Dhaliwal​ said one of the best preventative measures is to avoid early exposure to drugs.
"Children are influenced through observing their parents and their families, as well as from their peers," he said.
"If they see from a young age these role models drinking alcohol, smoking cigarettes or using other substances there's a risk they will seek to emulate."
Melbourne reported the highest number of overdoses, recording 28 deaths, followed by Greater Geelong and Greater Dandenong, with 23 and 21 deaths respectively.