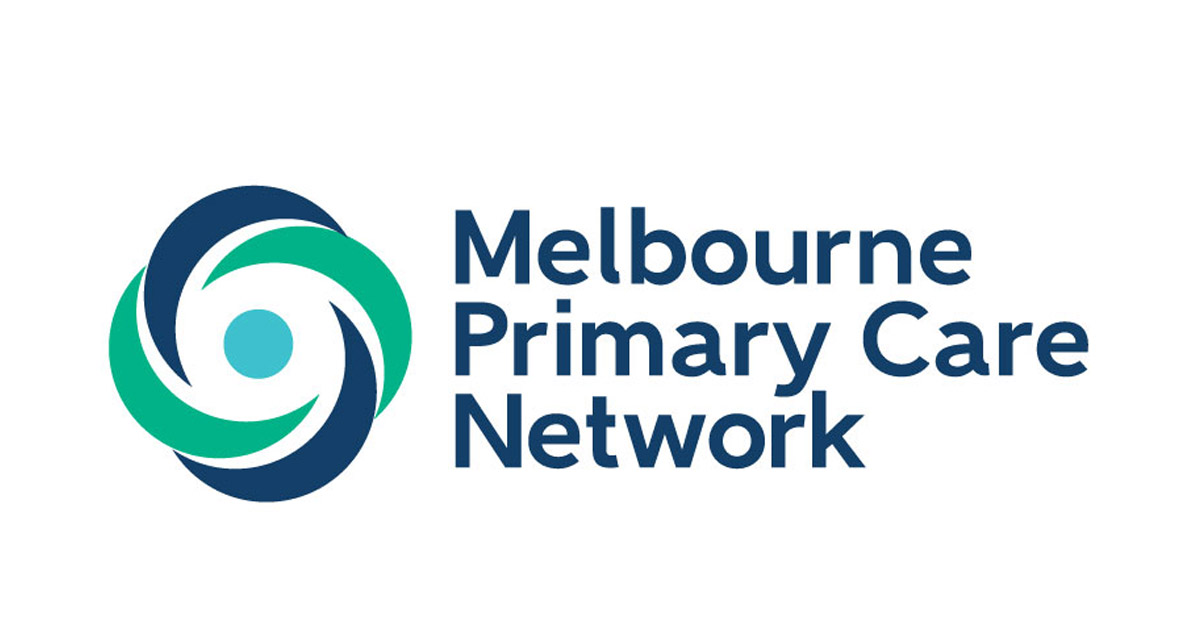 Melbourne Primary Care Network is pleased to announce the reappointment of Board Directors Dr Ines Rio and Mr Rob Gerrand for another three years.
Dr Rio has been Chair of the board since 2011 and has been integral to guiding the direction of the organisation during that time. Dr Rio is also a local GP and senior clinician, Head of the GP Liaison Unit at the Royal Women's Hospital and Medical Advisor for the City of Melbourne.
Mr Gerrand is also a long-time member of the Board and brings extensive governance, financial and communications experience, including in his roles as a member of the Finance, Audit and Risk Management Committee and the Nominations and Remuneration Committee.
Dr Jennifer Anderson has resigned as a director due to other commitments. We wish to thank her for her contributions as a member of the Board and wish her well in her future endeavours.
Melbourne Primary Care Network operates North Western Melbourne Primary Health Network.