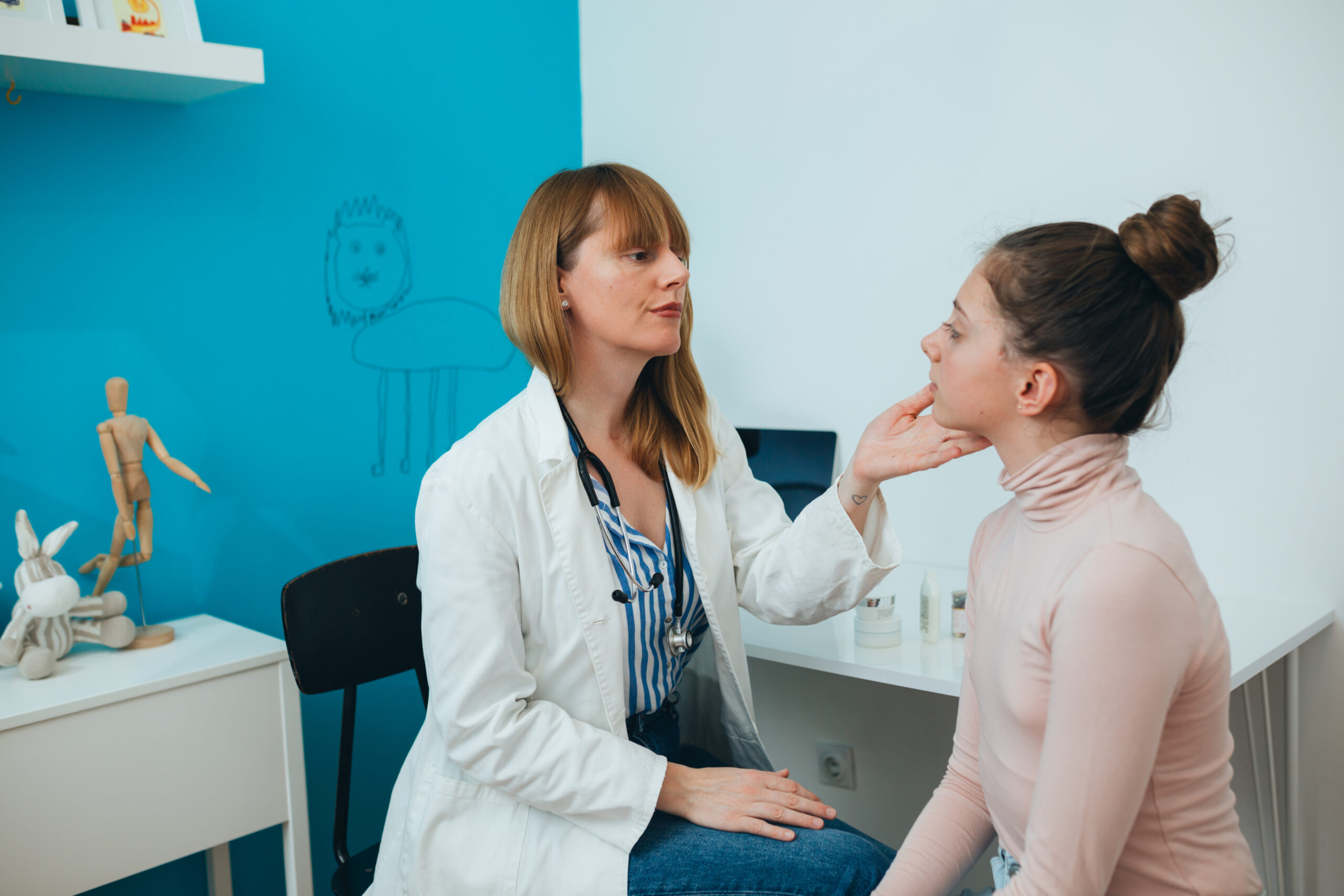 The Royal Children's Hospital (RCH) Dermatology Department have commenced a new acne clinic for teenagers with moderate to severe acne.
The Teen Acne Project will allow early assessment and treatment options, including isotretinoin, in a public clinic run by a Consultant Dermatologist and Dermatology Nurse Practitioners.
Referrals may be faxed to RCH Specialist Clinics: (03) 9345 5034
For more information and referral guidelines visit: rch.org.au/derm/clinics
Disclaimer: This article was provided by Royal Children's Hospital. While every effort has been made to ensure the information is accurate, North Western Melbourne Primary Health Network does not warrant or represent the accuracy, currency and completeness of any information or material included within.