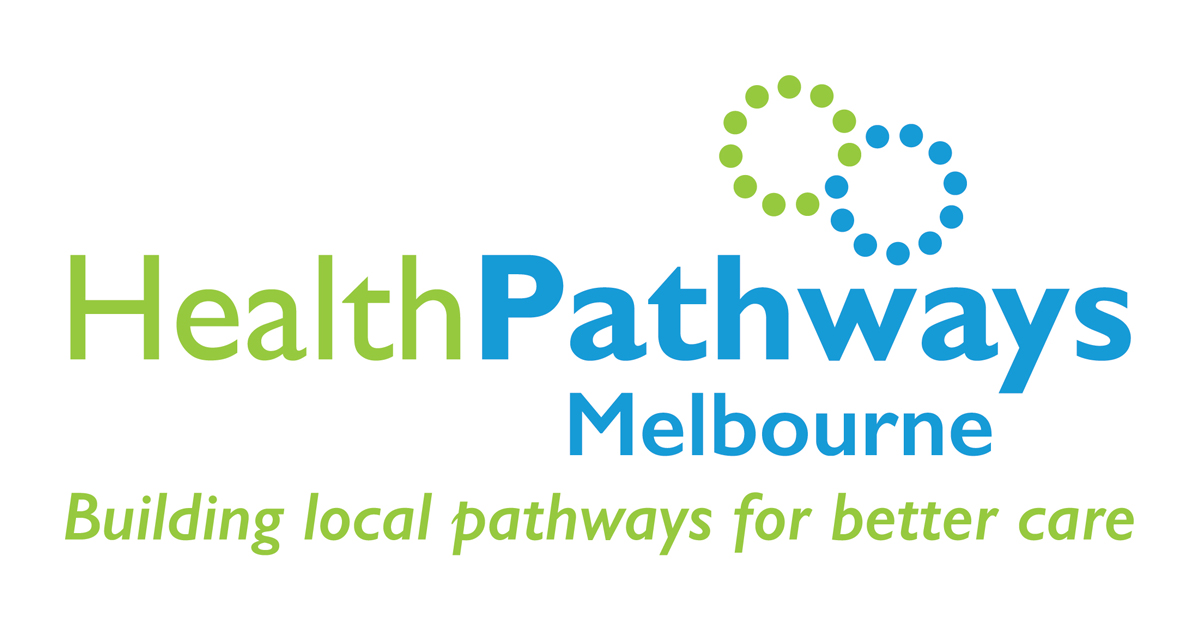 A shortage of specialist lymphoedema services across the state has highlighted the need to increase the capacity of primary care to detect and manage secondary lymphoedema. Strong emphasis is made on the importance of educating patients on self-management strategies including daily garment wear and weight management.
Through funding received from the Department of Health and Human Services and the Victorian and Tasmanian Primary Health Network Alliance (VTPHNA), HealthPathways Melbourne has developed clinical and referral pathways that GPs can access at the point of care.
This work also includes a GP toolkit comprised of a webinar, clinical resources and a patient resource on the management of secondary lymphoedema. These resources will be made available statewide through the Victorian Primary Health Networks.
Precious McGuire, HealthPathways Melbourne Clinical Editor, commented: "The lymphoedema resources have been developed in consultation with subject matter experts across the state. We hope that through education, and the use of HealthPathways, we can improve the rates of early diagnosis and increase GPs' capacity to manage lymphoedema in the community. This will ease the burden on the specialist lymphoedema services across the state and provide better patient care."
GPs in Melbourne can access clinical and referral pathways and education resources through the lymphoedema HealthPathway.