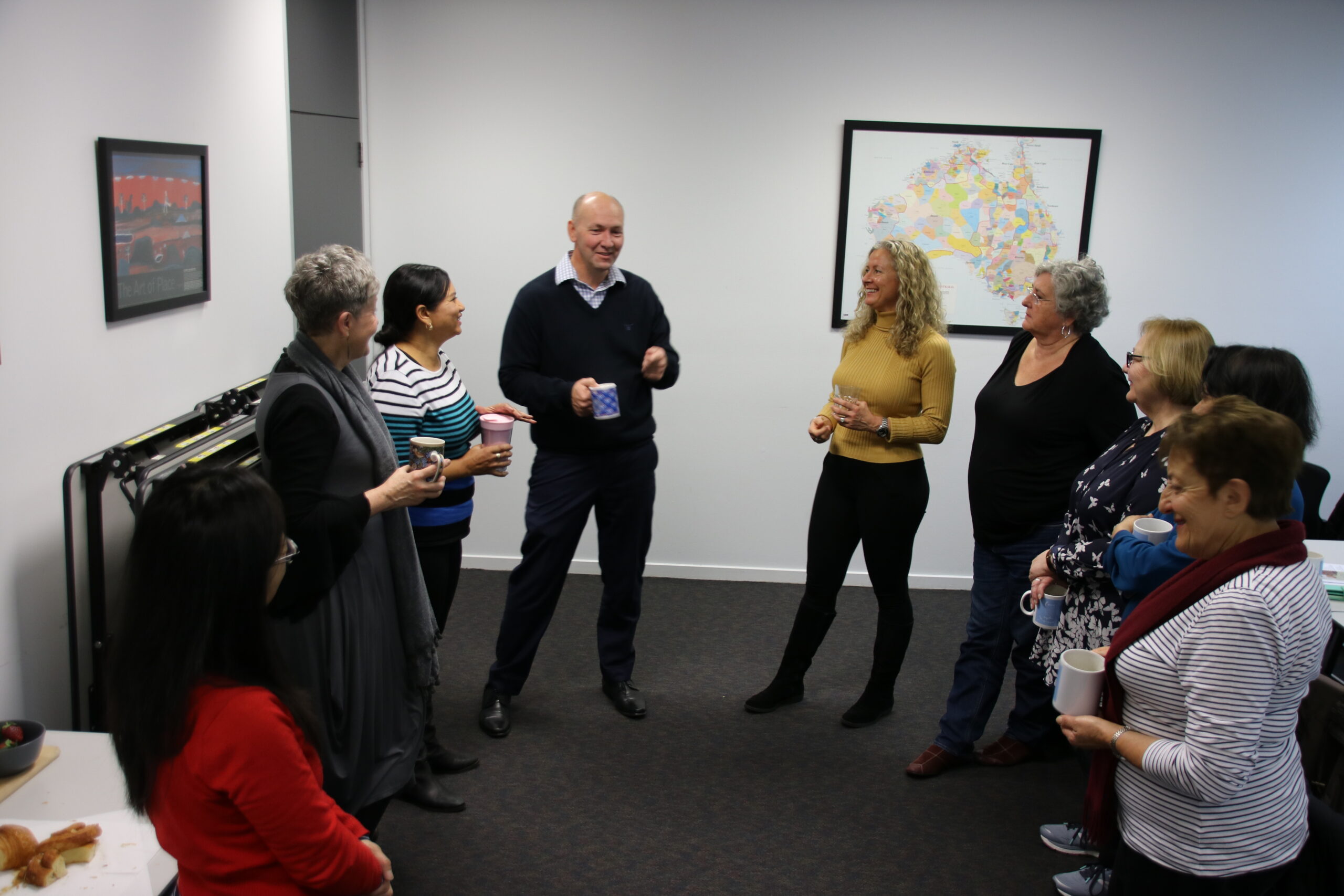 Carers Victoria has been awarded a $1 million tender to support people experiencing loneliness and social isolation in the Hume and Wyndham Local Government Areas.
North Western Melbourne Primary Health Network (NWMPHN) released two tenders earlier this year, each to the value of $500,000 over two years, to improve social connectedness for people experiencing poor health outcomes.
Carers Victoria is the statewide body representing and supporting Victoria's 736,000 unpaid family and friend carers.
NWMPHN Deputy CEO Julie Borninkhof said that social isolation and loneliness is a growing issue in north western Melbourne.
Evidence suggests that loneliness and social isolation can pose as big a risk to life as smoking and obesity. Lonely Australians also have significantly worse health, both physical and mental, than socially-connected Australians.
"As a community we can do more to help those who are isolated or lonely. People who are experiencing isolation or loneliness are significantly more likely to experience depression and anxiety about interacting with other people which creates a terrible cycle," Ms Borninkhof said.
"We are excited to work with Carers Victoria to help people in our community reconnect and gain confidence to rebuild and enrich their lives."
One of Carers Victoria's main objectives is to always link carers to services and activities that engage them in the community and build social networks. This approach makes them a strong candidate to deliver the new service in an integrated way.