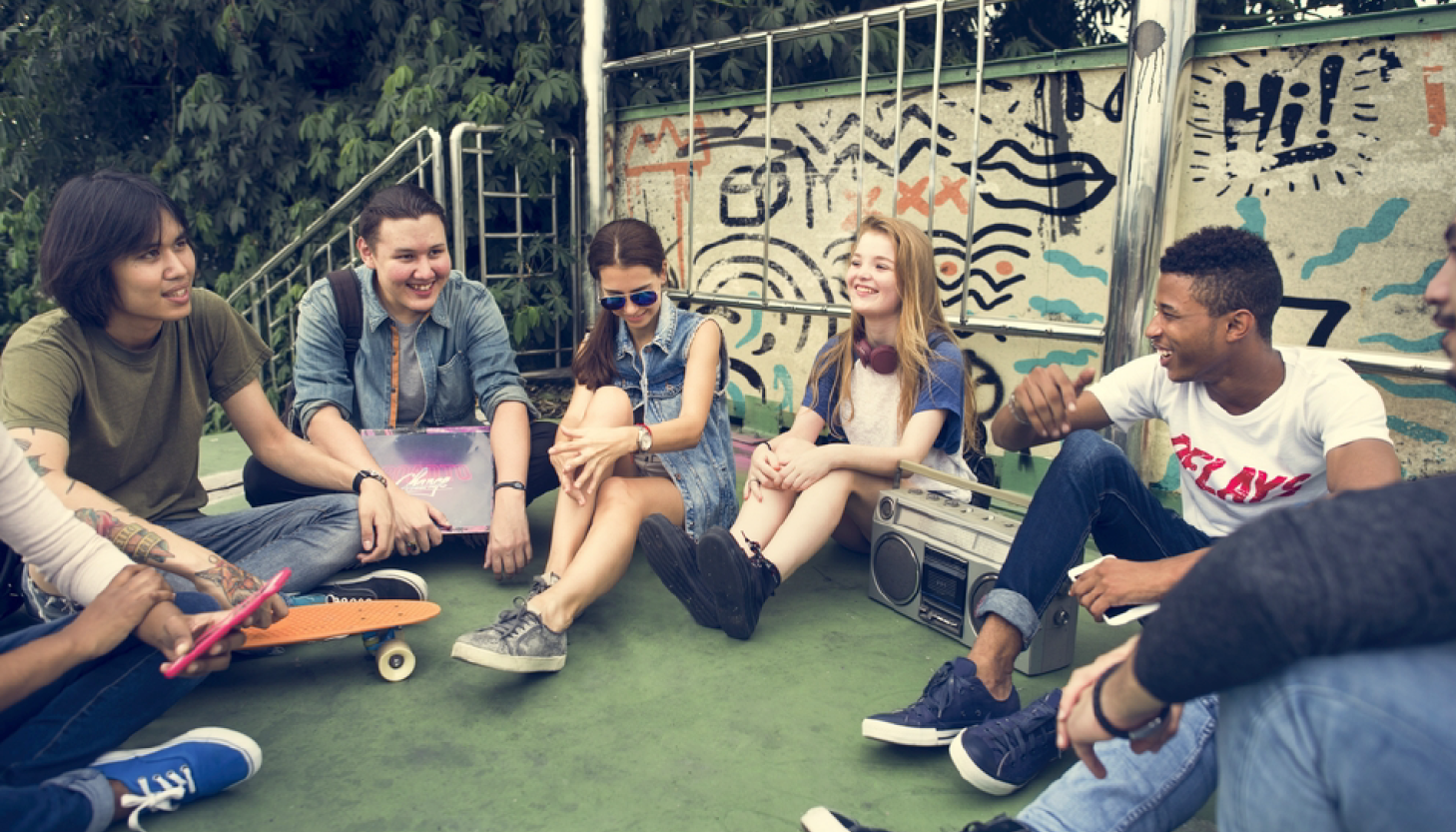 North Western Melbourne Primary Health Network (NWMPHN) welcomes the announcement of a new headspace service in Melton, which will provide a much needed boost for youth mental health in the region.
headspace offers early intervention services for 12 to 25 year olds across the key areas of mental health; related physical health; social and vocational support; and alcohol and other drug use.
NWMPHN CEO Adj/Associate Professor Christopher Carter said establishing the new service is an important step towards addressing high mental health needs in Melton.
"Melton has the highest rates of psychological distress of any local government area in Victoria, with 20.7% of people reporting high or very high psychological distress – nearly double the state average," A/Prof Carter said.
NWMPHN will move rapidly to begin briefings with the local mental health sector and related services, with an expected launch date for the new site by 1 January 2018.
"We will be working hard to get the new centre online as soon as practicably possible so it can start supporting local young people." A/Prof Carter said.
NWMPHN has been strongly advocating for improved access to health care for young people in Melbourne's north and west, and this headspace investment will build upon a range of other measures that target high needs populations.