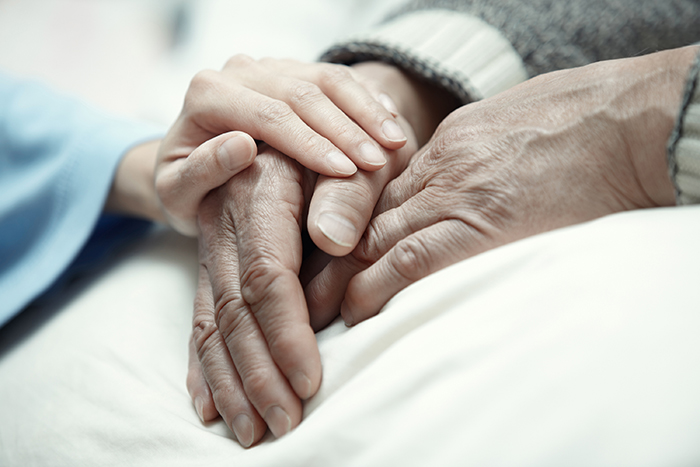 North Western Melbourne Primary Health Network (NWMPHN) welcomes the announcement that it has been selected as one of 10 pilot site locations for the Federal Government's Greater Choice for At Home Palliative Care Measure.
Federal Minister for Health Greg Hunt announced the $8.3m measure today, saying it will help make accessing palliative care at home easier for patients and families.
NWMPHN's share of the funding will provide for the employment of two new palliative care roles, which will be targeted to improve coordination and integration of end-of-life care across primary, secondary, tertiary and community health services in our region to support at home palliative care.
NWMPHN CEO Christopher Carter said improving coordination of palliative care was crucial to help more people receive the end of life care they want, when and where they want it.
"Around 90 per cent of people prefer to receive end of life care and die at home, but Australia has one of the lowest rates in the world of people dying outside of hospital or in residential aged care.," Adjunct Associate Professor Carter said.
"This measure directly addresses an identified need to increase the number of people who are able to make the choice to end their lives at home."